National Weather Service updates and issues High Wind Warning till 9pm
National Weather Service updates and issues High Wind Warning till 9pm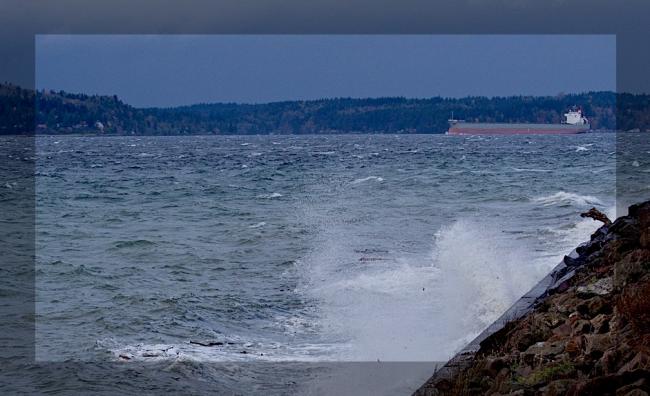 Kimberly Robinson
Mon, 11/13/2017
The National Weather Service has issued a High Wind Warning for this evening Nov. 13 stating that gusts up to 65mph are likely. Power outages are possible.
...HIGH WIND WARNING IN EFFECT UNTIL 9 PM PST THIS EVENING...
The National Weather Service in Seattle has issued a High Wind Warning, which is in effect until 9 PM PST this evening. The Wind Advisory is no longer in effect.
* WIND...South 25 to 40 mph with gusts TO 60 or 65 mph.
* SOME AFFECTED LOCATIONS...The I-5 metro corridor from Lewis county north to Snohomish county. Includes the greater Seattle area, Bellevue, Tacoma, Bremerton, and Olympia.
* TIMING...Late this morning through early this evening.
* IMPACTS...Falling trees and limbs, power outages, and minor damage to structures.
PRECAUTIONARY/PREPAREDNESS ACTIONS... High winds can topple trees onto roads, vehicles, and rooftops. Falling trees or large branches have been known to cause fatalities during windstorms. Downed power lines can cause power outages lasting a couple of hours or longer. Secure loose outdoor objects or light-weight furniture before the potentially damaging winds arrive.