Patrick's Cafe and Bakery baking a lot more than cakes; New dining and bakery spot opens in White Center
Patrick's Cafe and Bakery baking a lot more than cakes; New dining and bakery spot opens in White Center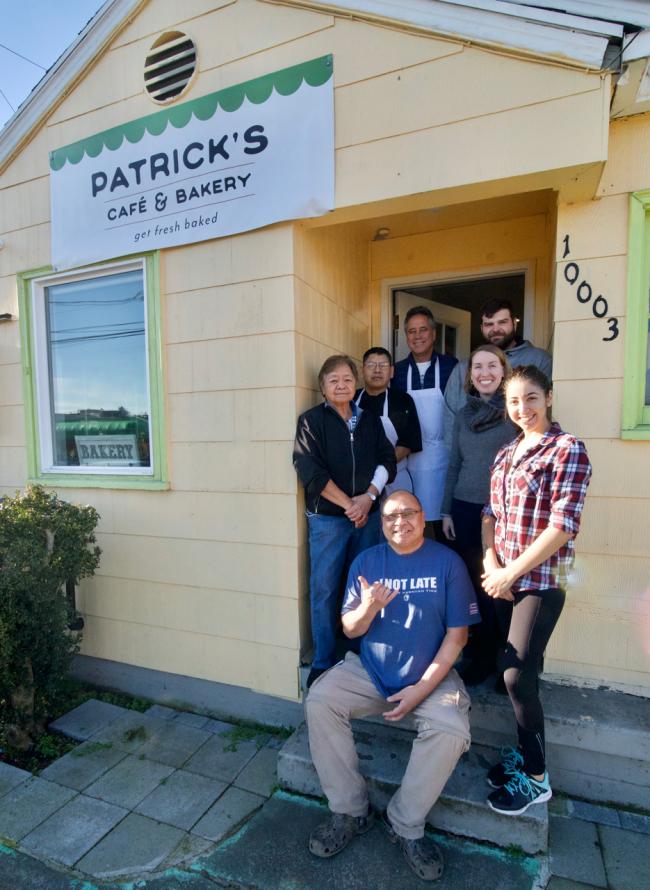 Patrick Robinson


Wed, 01/03/2018
Fresh, friendly and full of fun, Patrick Choy's new business Patrick's Cafe and Bakery is bringing a wide variety of baked goods to White Center on a block that's already seen a lot of changes. Located at 10003 15th Ave S.W., it's located across the street from Starbucks and Popeye's Chicken. 
The business itself is not new per se, just moved from its former location in Rainier Beach where it was popular since it opened in 2014. But it's new to White Center.
Choy, who is originally from Hawaii and of Hawaiian, Chinese and German descent said, "I wanted to find a place that is culturally diverse and because my baking is very homestyle."
Among the baked goods they will offer are breads, specialty cakes (such as wedding cakes), danish, croissants, brioche, cinnamon rolls, pies, quiche, savory pies and much more. But while it's mostly a bakery, it's also a coffee shop featuring Fidalgo Coffee with the full range of espresso drinks and cafe offerings such as deli sandwiches, soups, daily entrees like mac and cheese, baked chicken, beef stew "or you can come in and get a croissant sandwich with tuna salad or egg salad or deli meats," said Choy. To-Go items will be available in the cooler too, including sandwiches and salads.
The pie offerings will include fresh peach , cherry , sweet potato , pecan  and others.
You can also get cold drinks and Cascade Chai tea made specially for Patrick's. "I'm also featuring the Seattle Fish Guys out of the Central District," Choy said, "They used to be at Pike's Market and I'm selling their smoked salmon from them as well as the lox for my bagels."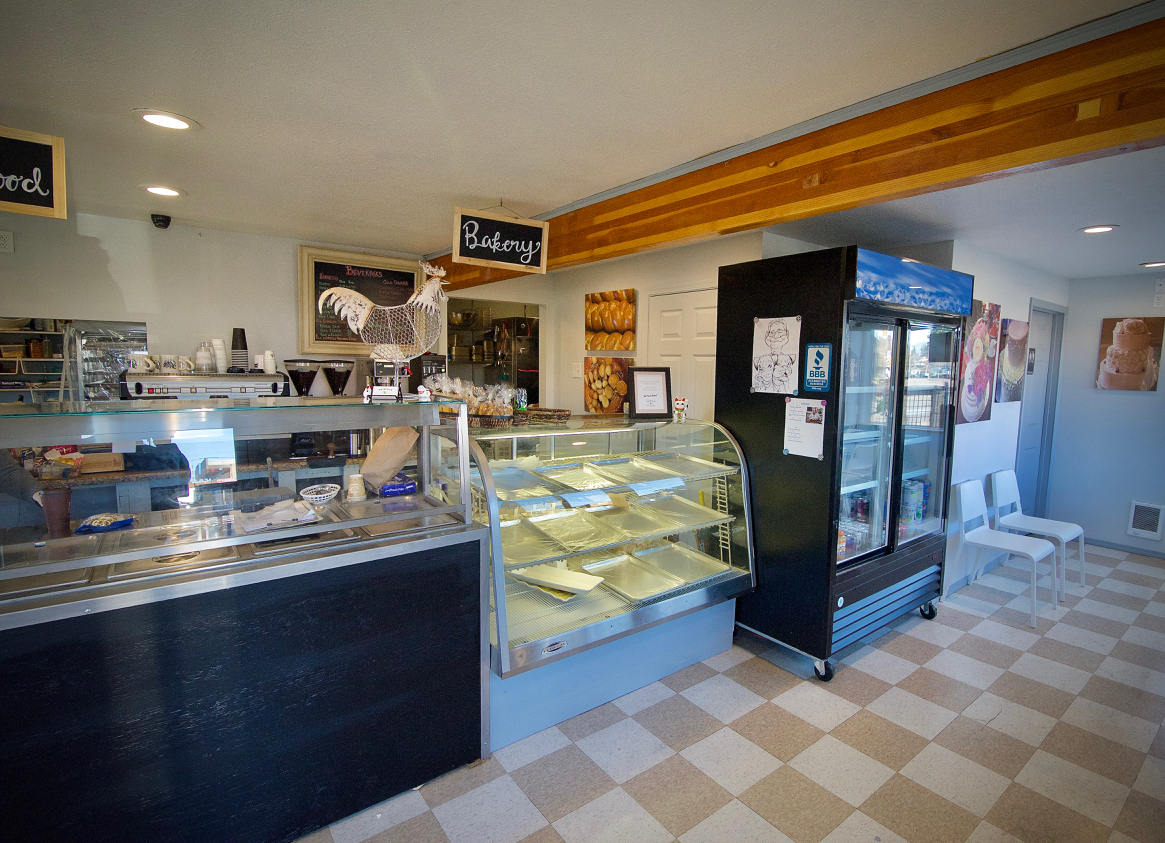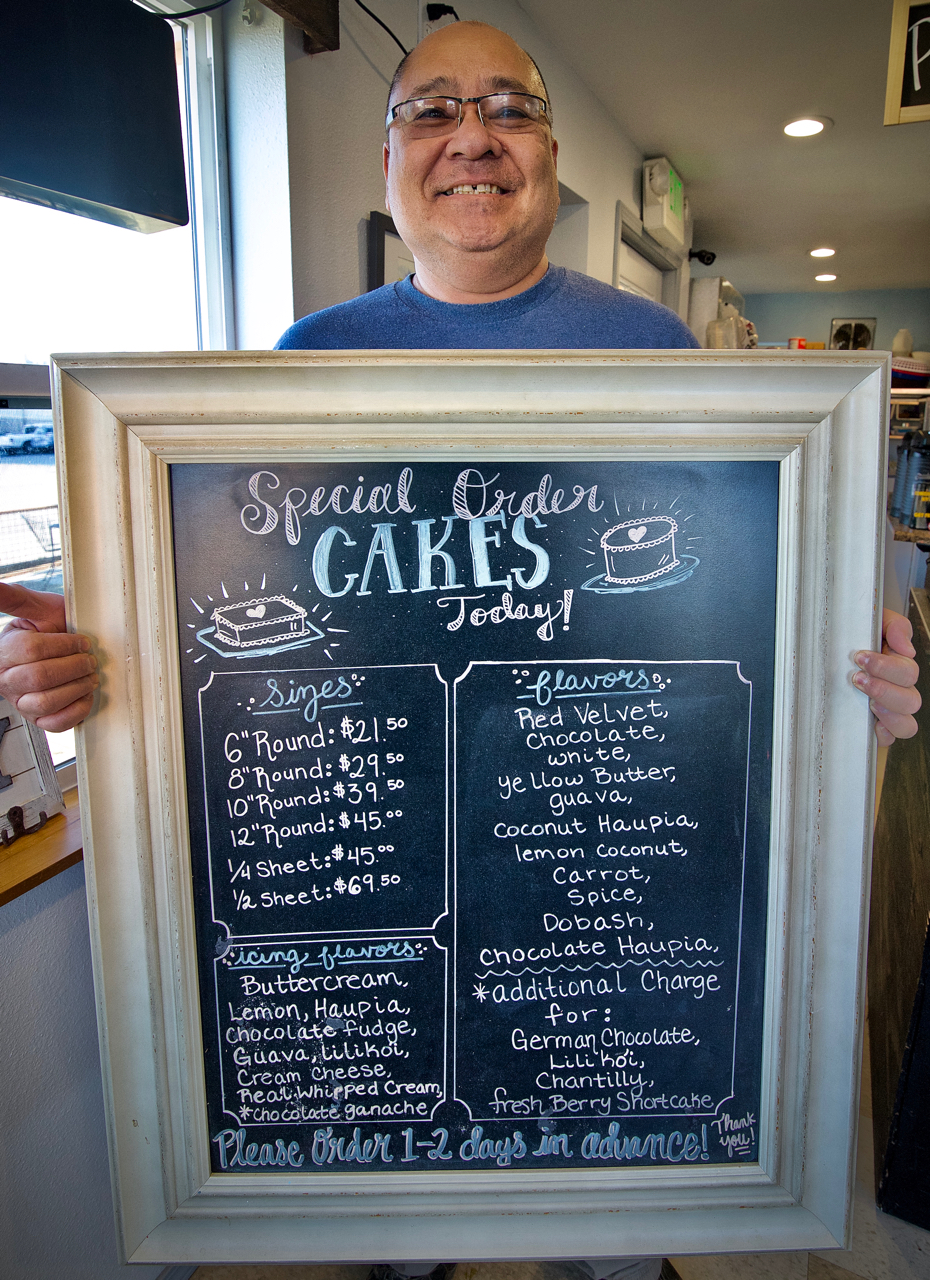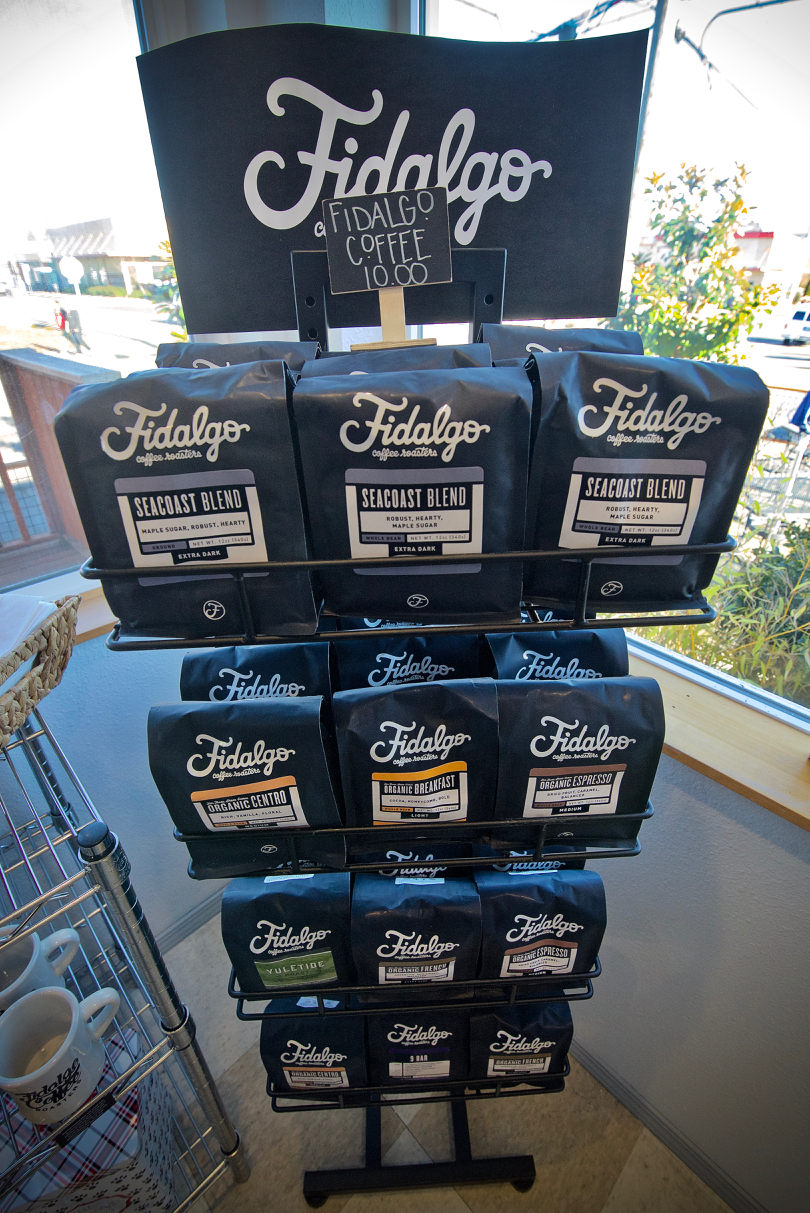 The location has been remodeled and while only 12 can be seated inside, the outdoor patio that wraps around the cafe can seat an additional 40 people.
The cafe offers some private label goods like their Pineapple/Papaya marmalade and Passionfruit/Lilikoi cookies and Choy hopes to be more involved with other local businesses too, such as Meat the Live Butcher for some ground sausage and corn from the local corn on the cob stand to make corn bread from it.
Since they will be open in the morning, you can expect to find danish, biscotti, ham and egg puffs, hand pies, muffins, cinnamon rolls and sticky buns in the display case with an average price "around $3.25 and the highest price item in the bakery case around $4.95," he said.
They will make a variety of breads but not the heavy crusted kind that requires a different kind of bakery equipment he explained. Look for White, Whole Wheat, Multi-Grain breads, soft Hawaiian dinner rolls and Challa bread.
Patrick's can also cater or do wholesale baked goods for a variety of purposes.
The cafe and bakery will be open from 8am to 5pm open every day but Tuesday, with extended hours this summer. 
A grand opening is planned for February.
You will be able to call in orders via phone soon and you can order specialty cakes right now online via their website at www.patrickscafeandbakery.com .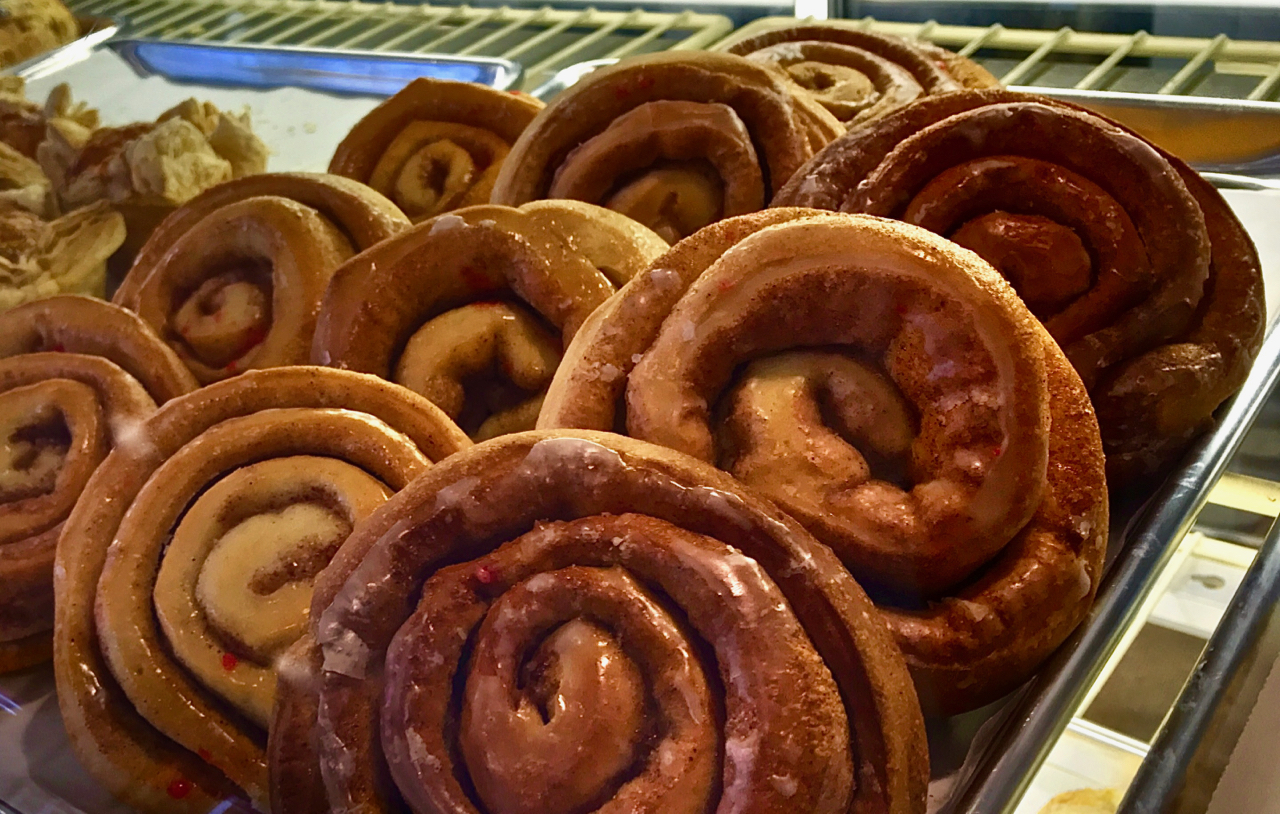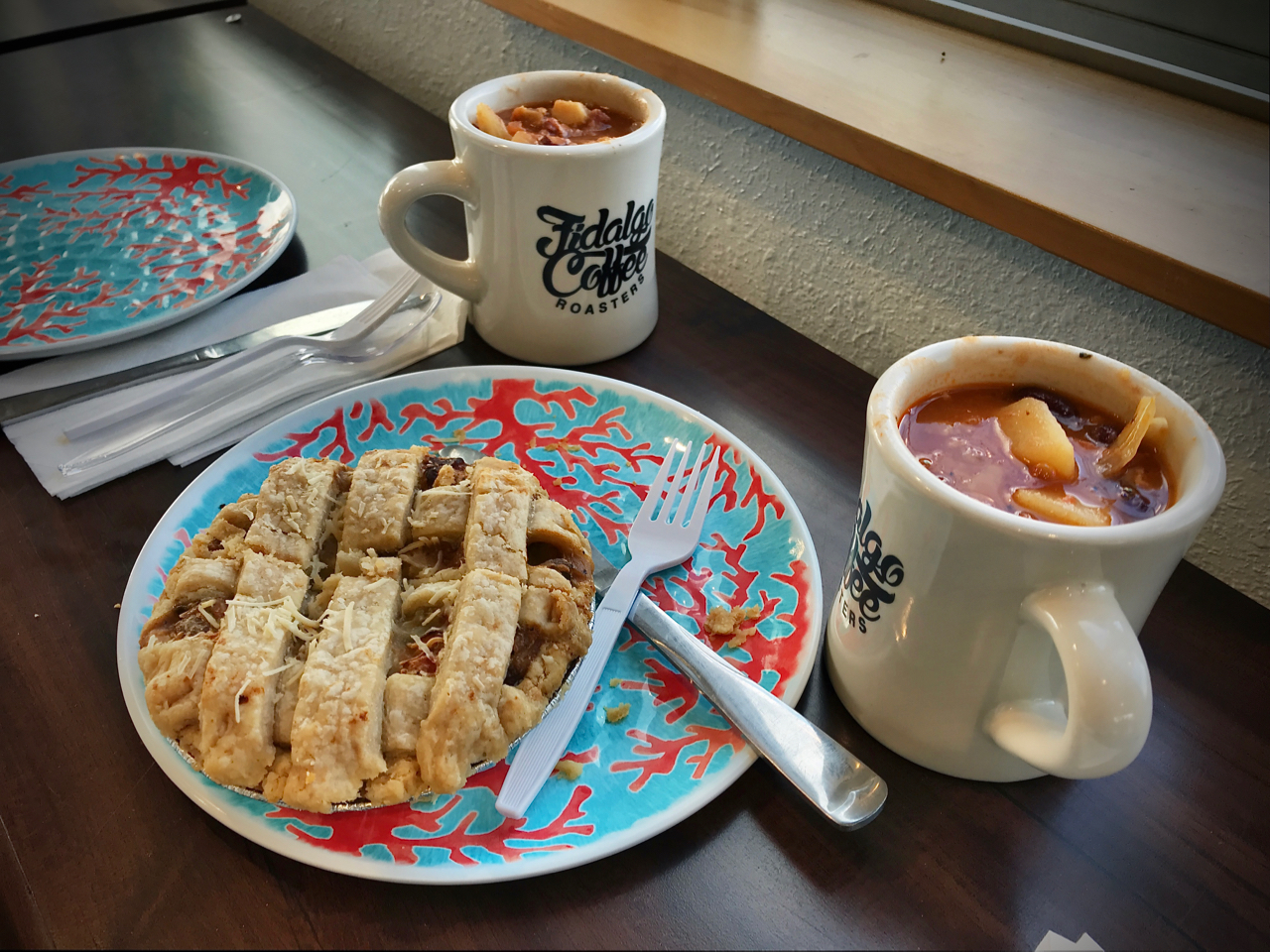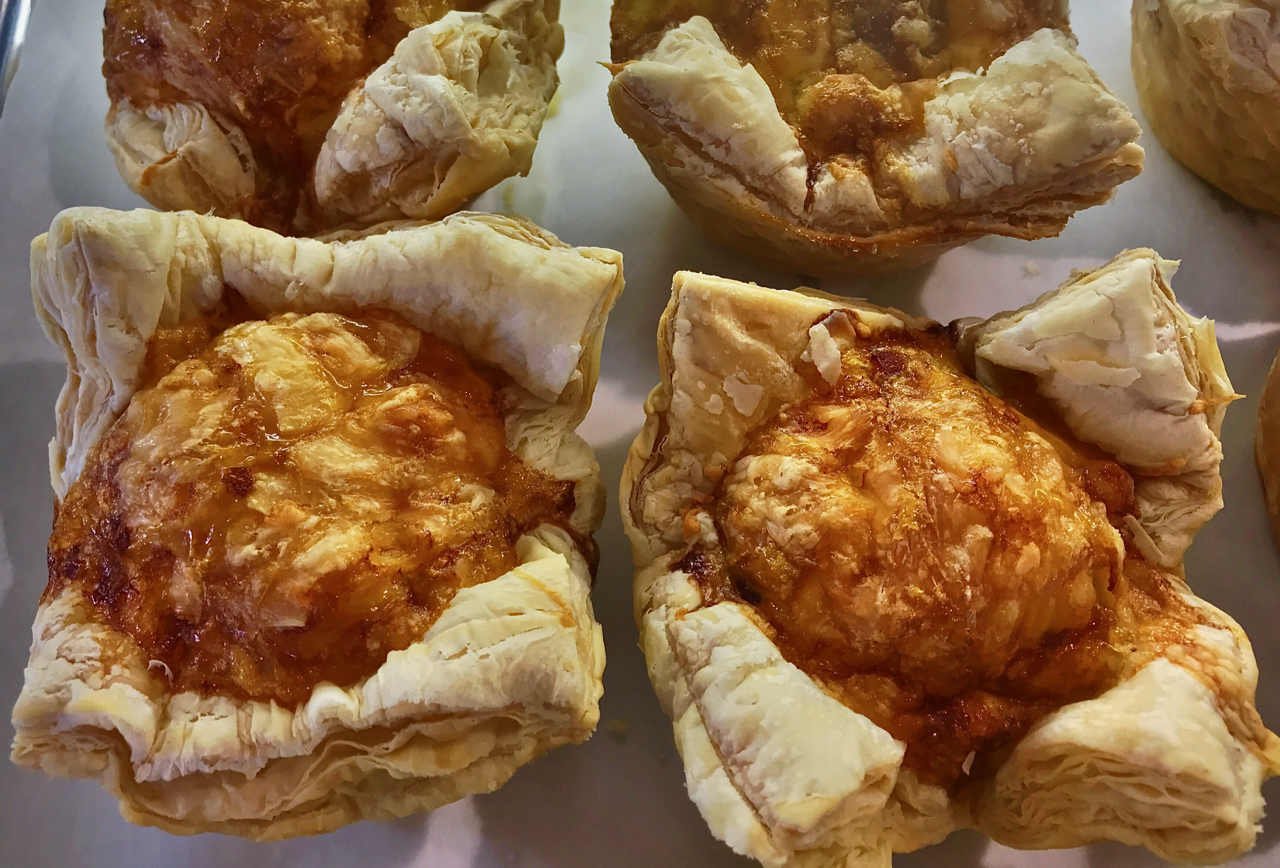 Comments
What a great new addition to our 'hood. Much needed enterprise.
Having stopped at closing today I didn't have a chance to taste anything beyond the 'bread pudding.
Let me tell you if this is an indication of the quality of his baked goods we are in for a real treat. It was amazing, warm and creamy delicious.
I can't wait to see the rest of the fare... WELCOME