Intersections Comedy Festival will focus on inclusion at Youngstown Arts Mar. 22-25
Intersections Comedy Festival will focus on inclusion at Youngstown Arts Mar. 22-25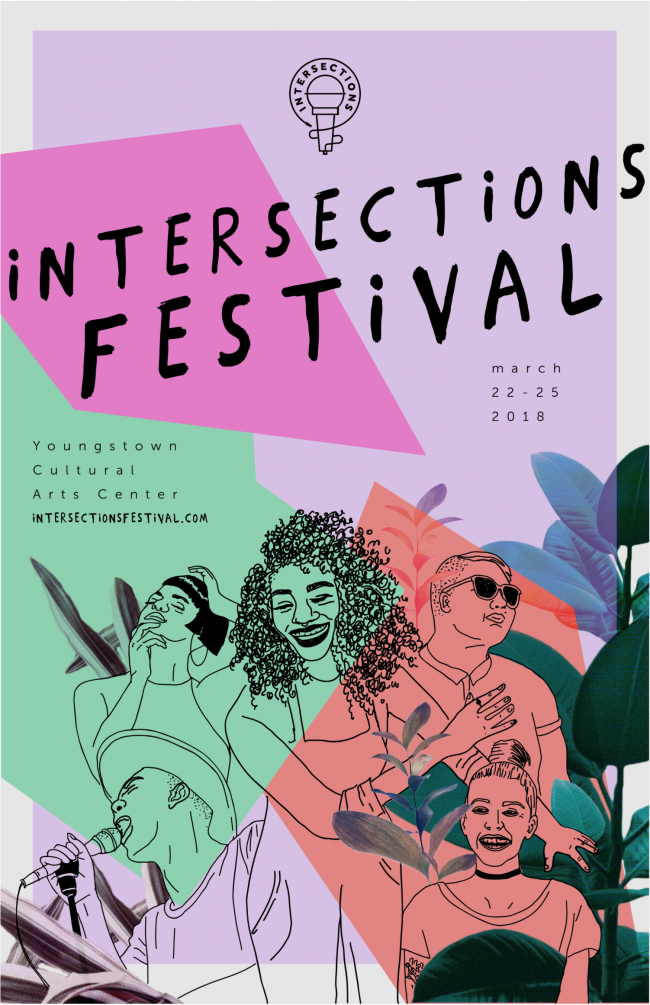 Sun, 03/11/2018
Intersections: A Celebration of Seattle Performance is a comedy festival focused on equity, inclusion, and representation. The festival runs March 22-25, 2018 at Youngstown Cultural Arts Center. The festival will showcase performers in improv, sketch, stand-up, burlesque, drag, storytelling, spoken word, music, theatre, and dance. The festival is focusing on inclusion in terms of race, gender, disability, and LGBTQIA+. 
Their announcement states: "We celebrate incredible performers who enrich our community through their unique identities. We actively fight white supremacy, homophobia, transphobia, racism, sexism, ageism, and ableism. We strive to cultivate an environment of critical analysis, holding our community and ourselves accountable for the inequities that currently exist. We work to create and sustain systems that forge a new path in the direction of true equity."
The full festival features 45 performers, see the lineup here plus workshops on Sunday.
Tickets are available here. All performances take place at the Youngstown Cultural Arts Center