UPDATE: Man stabbed to death near Alki Beach June 2 now identified; Suspect at large
UPDATE: Man stabbed to death near Alki Beach June 2 now identified; Suspect at large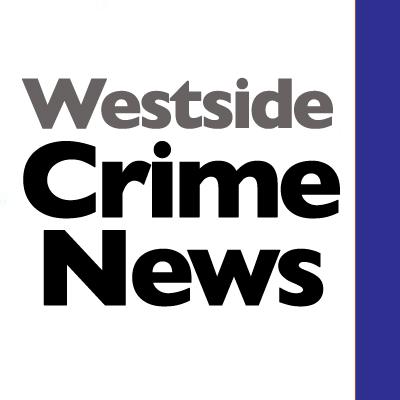 Sat, 06/09/2018
A man in his twenties was stabbed to death Saturday night near Alki Beach on June 2. He has been identified as Jonathan C Pecina 22. He went by the street name Acer. A makeshift memorial was assembled near the spot where he died, just south of Anchor Park on Harbor Ave. SW.
Shortly after 10 p.m. multiple 911 calls reported a man had been stabbed near Alki Avenue Southwest and Harbor Avenue Southwest. SPD officers showed up and began CPR on the man but he died at the scene.
Detectives believe that this is not a random attack. The suspect is still at large and no description of the attacker has yet been released. Police say they are working with witnesses to develop one.
This is an active investigation and if you have any information please call the homicide and assault tip line at 206-233-5000.
His obituary appeared online last Friday.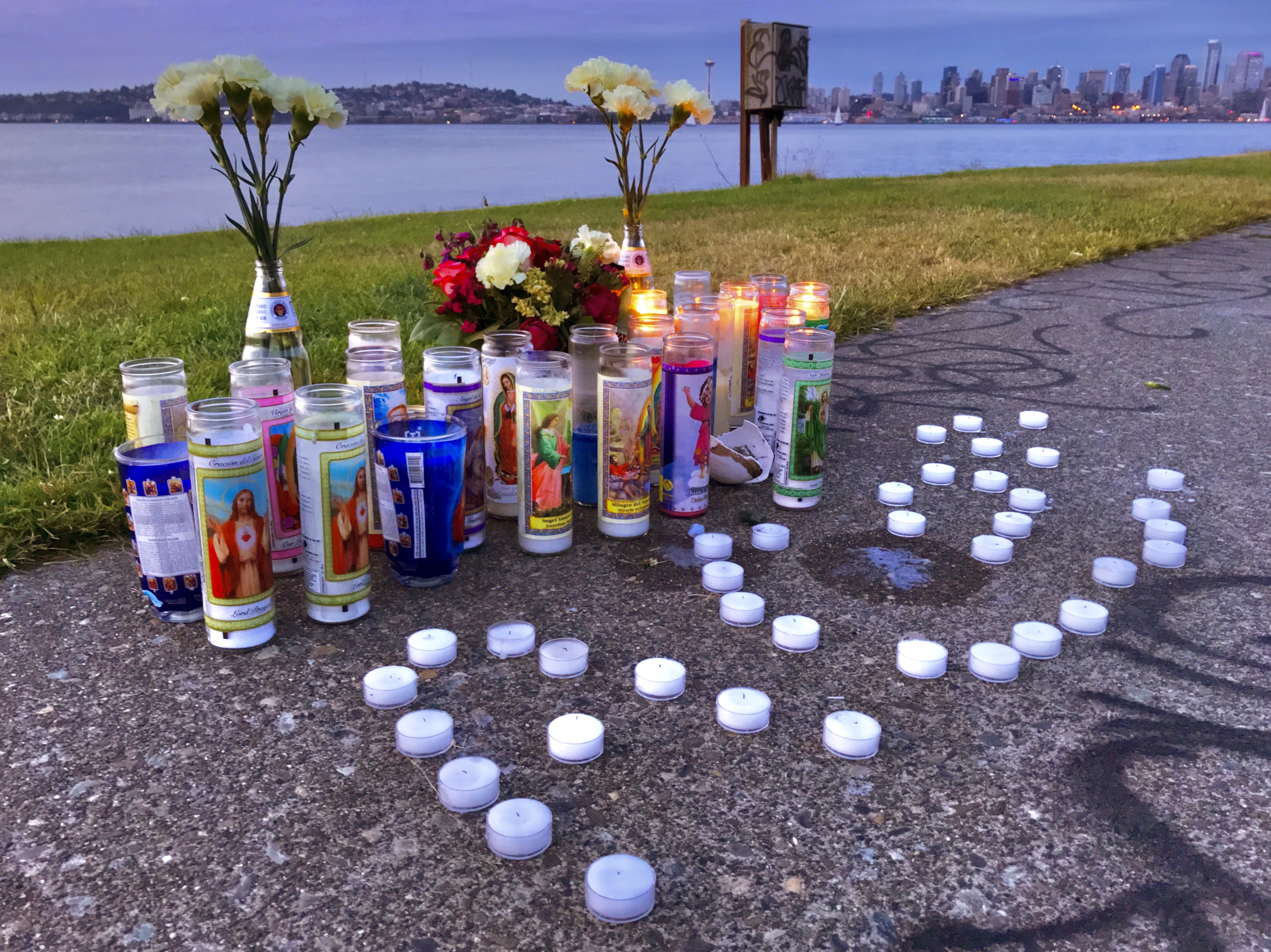 Comments
why wont they release a description of the victim , nationality, beard, no beard etc, I know it takes time
It's not normal practice to release a description of the victim. They first seek to identify the individual and then notify next of kin.
Add new comment