White Center Refresh gets things cleaned and painted
White Center Refresh gets things cleaned and painted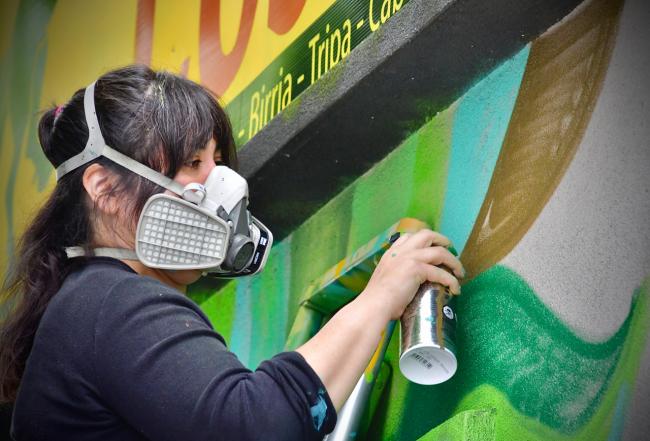 Sat, 06/23/2018
One of the White Center Community Development Association's (CDA) signature events, The Refresh set out to clean the streets of White Center of litter, garbage and junk on June 23. But better than that the first of a possible six new community murals was begun.
That first mural is now complete and is on the north wall of Los Portrillos restaurant between 16th SW and 15th SW along Roxbury Street SW.
 It's the work of Angelina Villalobos, a Seattle born art activist and  who partners with communities connecting art with action. "My work strives to engage viewers to partake in their environment through observation & participation. I believe community engagement is vital to successful art planning and that art should be accessible to all." She is doing the work free of charge. That's also the case for the other murals planned around the community.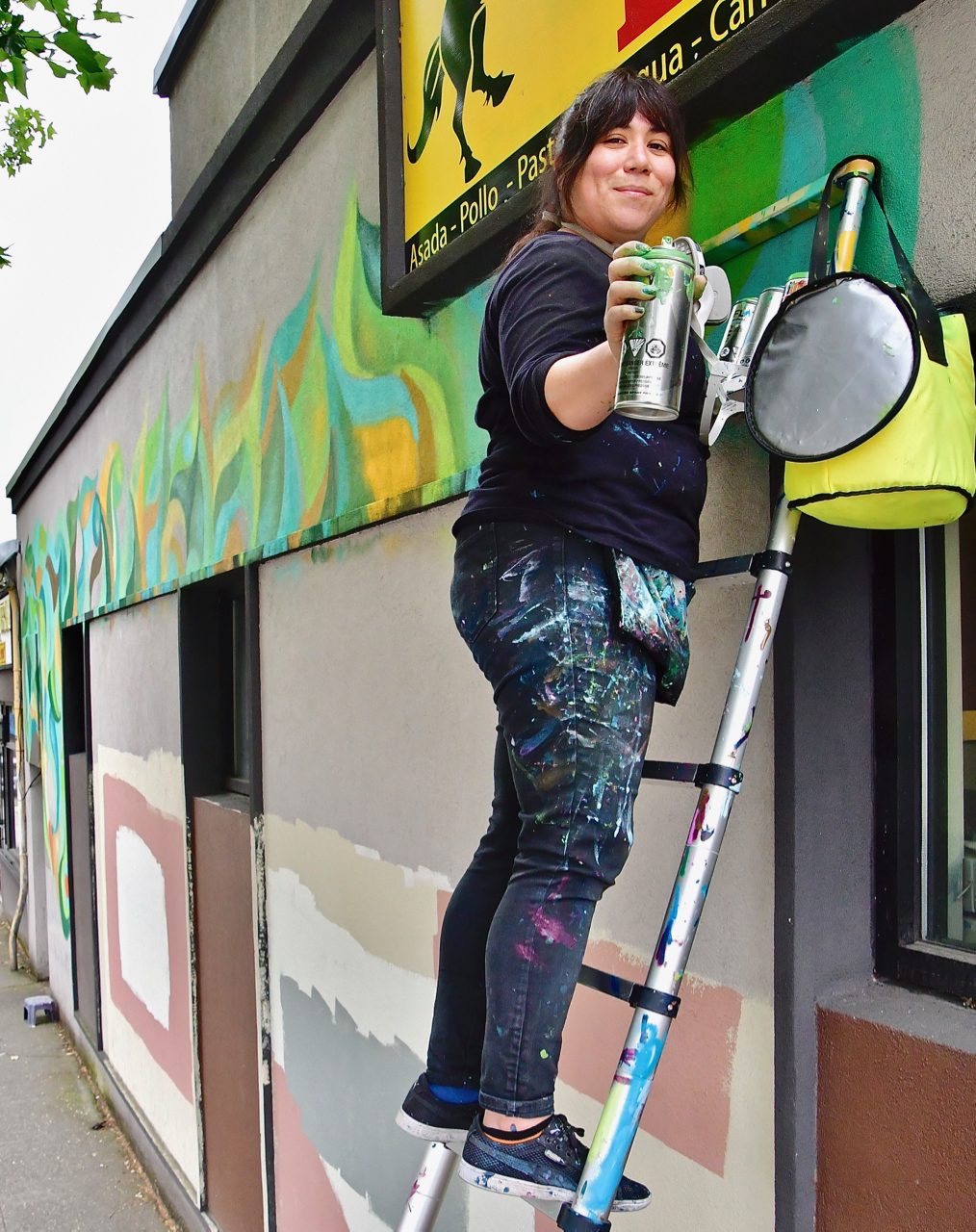 The Refresh had people out along 15th, 16th and 17th SW with litter pickers and garbage bags collecting  every bit of stray paper. It's a process and a big project. But the end result, as in years past make the community look much better.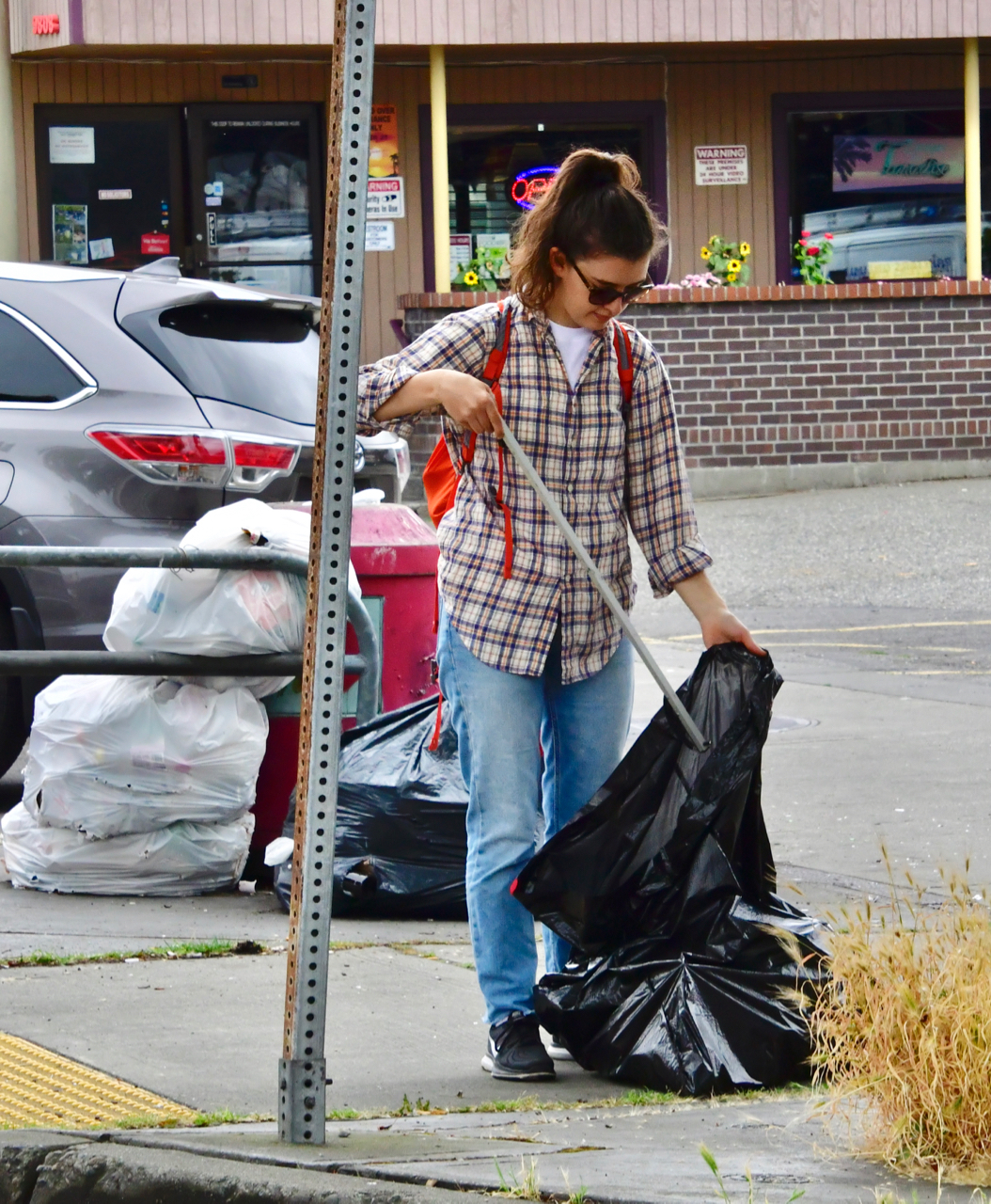 Previous projects have included garbage pickup in the business core of White Center, painting new and touching up existing murals, building garden boxes, and sprucing up the parks through partnership with King County Parks.
The CDA decided to extend this community event to two days for more intensive projects such as the White Center Food Bank's remodel to a grocery store layout, and partnering with Habitat for Humanity to do landscaping work.