Henning home run rescues West Seattle; Next game is Thursday at 6pm
Henning home run rescues West Seattle; Next game is Thursday at 6pm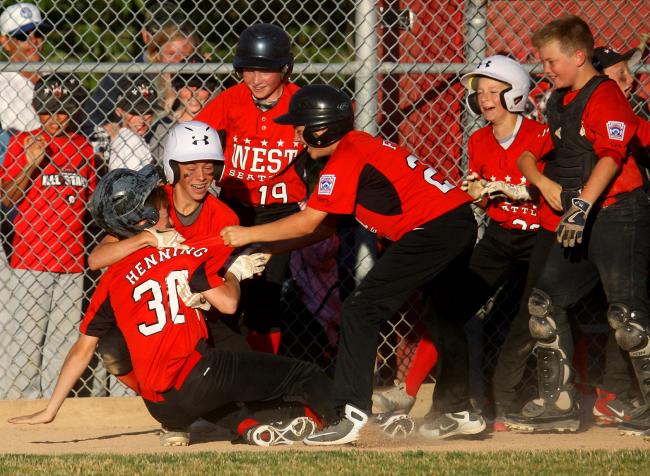 ---------------------------

Wed, 07/11/2018
By Gerardo Bolong
CONTRIBUTING WRITER
After being stymied on the scoreboard for five and two-thirds innings by the Renton Little League baseball majors (11/12 age)  All-Star pitching and defense, West Seattle was down to its final out while facing a 1-0 deficit at the Bar-S Playfields in West Seattle on Tues. July 10.
Westsider batter Matthew Henning faced a 2-2 count against flame throwing left hander Michael Holbrook. The Renton hurler went to the smoke one more time, but right handed batting Henning beat the heat by timing the pitch perfectly to hammer the ball over the left centerfield fence for a two-run homer that earned the Westsiders a hard fought win that sent them into a Thurs., July 12, provisional championship game as the much sought after unbeaten team in the District VII tournament. West Seattle will face a yet to be determined, once beaten foe at 6 p.m. needing to win one game while its opponent needs to sweep two games for a state tournament berth. Bar-S Playfields are located at 64th SW and SW Admiral Way.
"It was fast ball," recalled Henning. "It felt really good when I hit it. I wasn't going for a homer, just getting a hit. I guess I hit a dinger."
The first three innings featured a duel between WSLL's power pitching righty Eli Palmer versus RLL's sleight of hand pitcher Zan Siebersma, who baffled West Seattle with primarily change of speed curve balls that had WS batters swinging ahead and lunging for pitches well out of the strike zone. On several opportunities, the Westsiders were frozen in their tracks by corner carving curves.
Renton opened the top of the fourth with an infield single from Isaiah Nolan. Isaac Lee followed by stroking a single through the right side. Ethan Sugimoto was hit by a pitch to load the bases. Palmer reared back to strike out the next batter which ended his 51-pitch stint on the mound.
On came Henning to assume the mound duties. After walking his first batter to send RLL into a 1-0 lead, Henning induced a sharp grounder that was turned into a nifty 6-4-3 double play to end the at bat.
Siebersma continued to hold West Seattle at bay until he left the pitching duties after giving up only three hits.
Holbrook came on to induce a ground ball for the third out.
Renton's path to victory appeared to become easier in the top of the sixth inning. 
Liam Flemming entered the game to bat after Henning had struck out two consecutive batters following a lead off walk. Finding a pitch to his liking, Flemming doubled down the left field line to set up runners on second and third. The next batter, Holbrook, grounded the ball to the shortstop who had problems fielding the ball as a Renton runner scored. The run was nullified when the umpires ruled that the runner from second base had interfered with the shortstop's ability to field the ball.
With the third out recorded, West Seattle was still within one run to make its comeback.
Besides his key home run, Henning closed out the game in relief with two and two-thirds innings of scoreless pitching for the win.
"I told them that great moments are made from great opportunities," said West Seattle manager Mike Fahy. "This was certainly a great moment. It was awesome."
Miles Gosztola led off by striking out on a wild pitch that the Renton catcher was unable to capture and reached first base. Two consecutive West Seattle strike outs had Renton on the verge of victory until Holbrook's ill-fated pitch to Henning.
 PHOTOS BY KURT HOWARD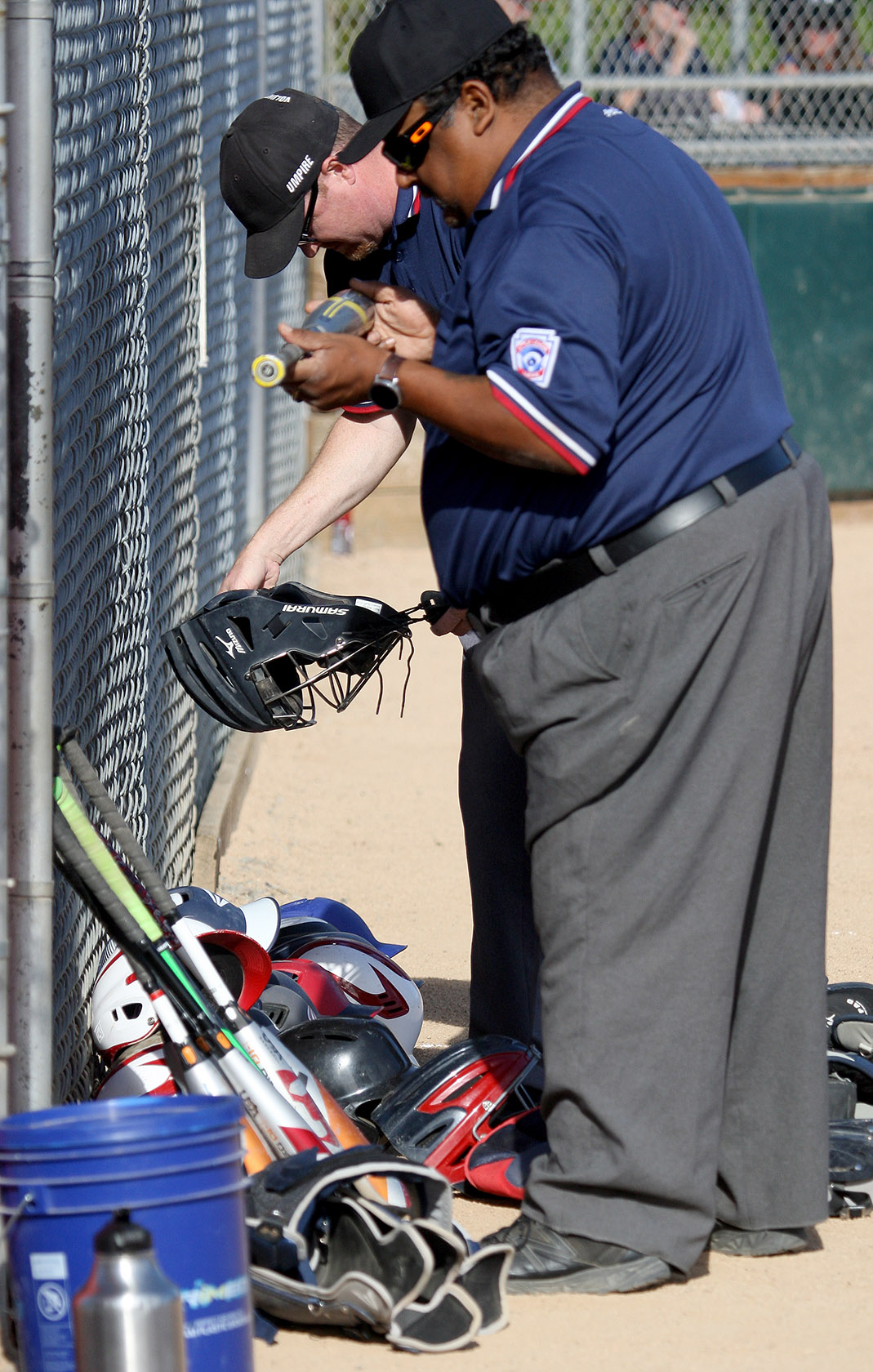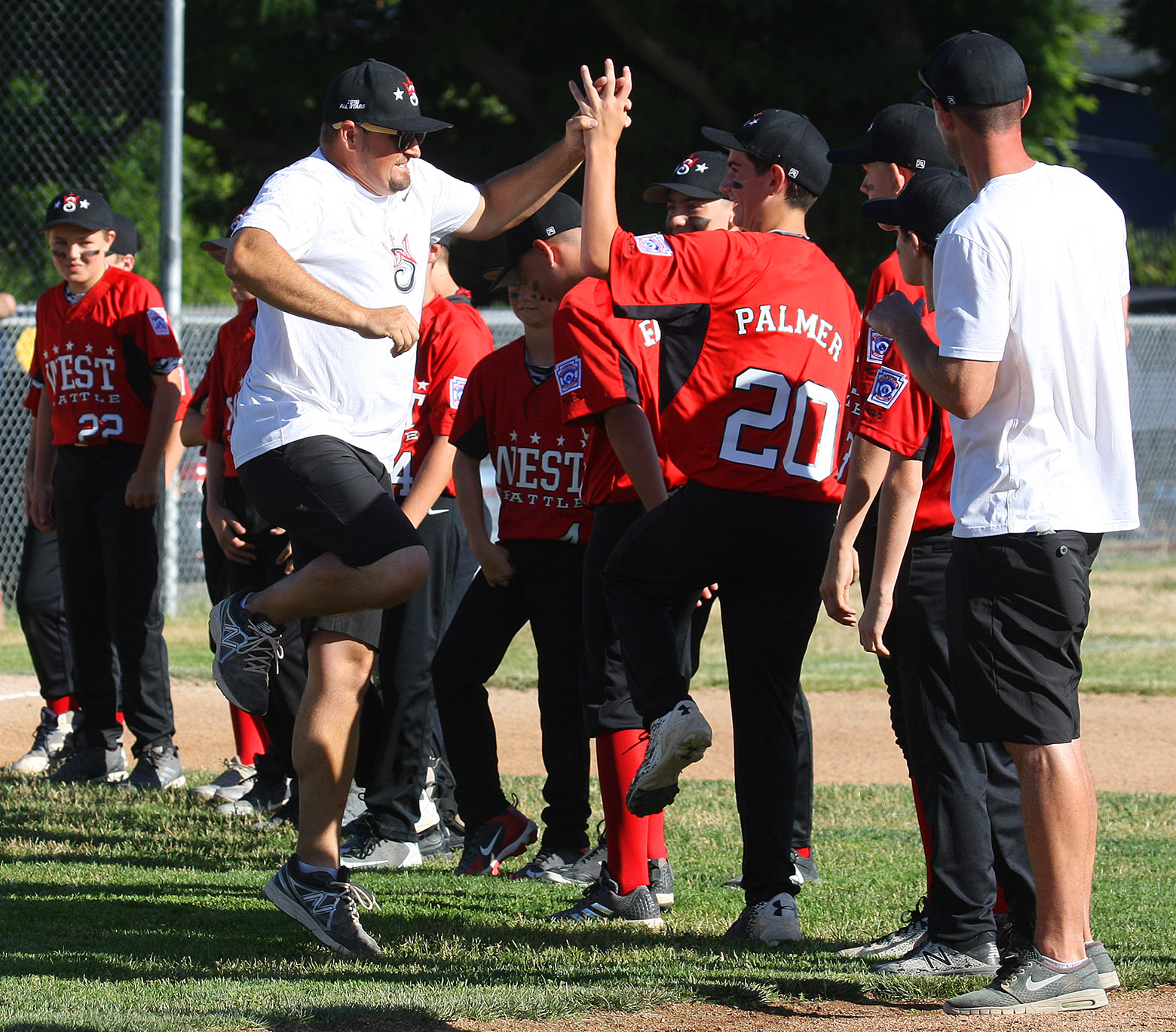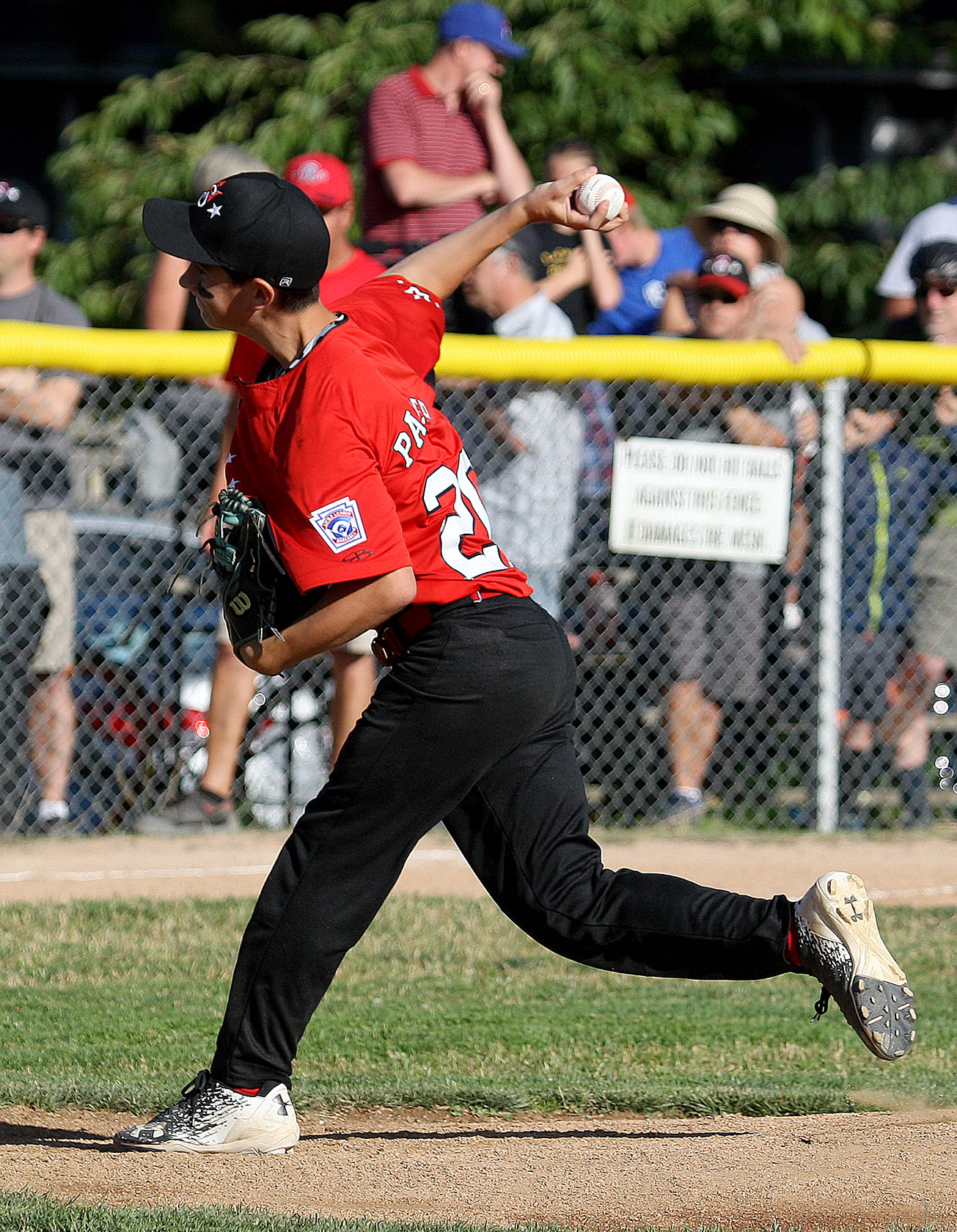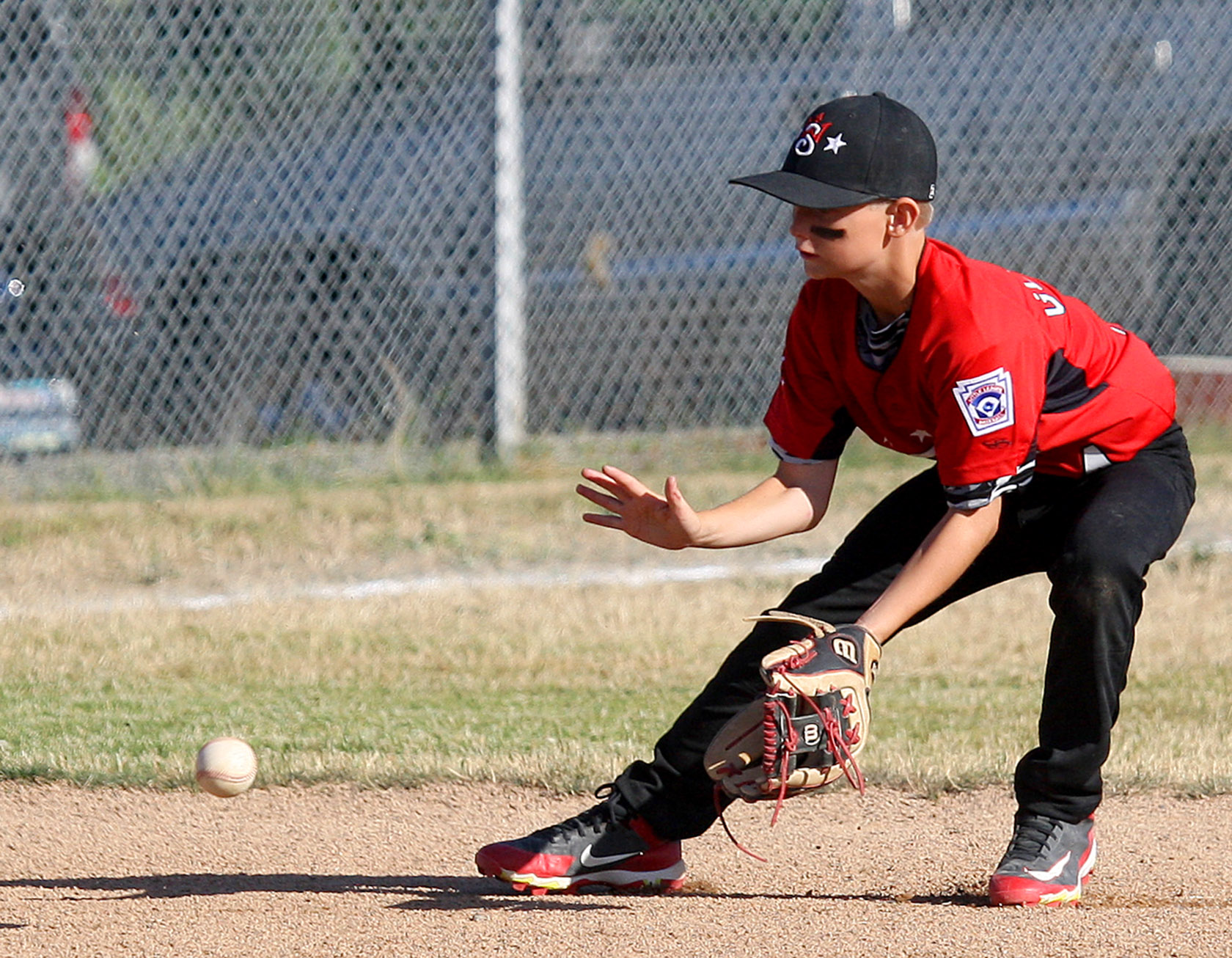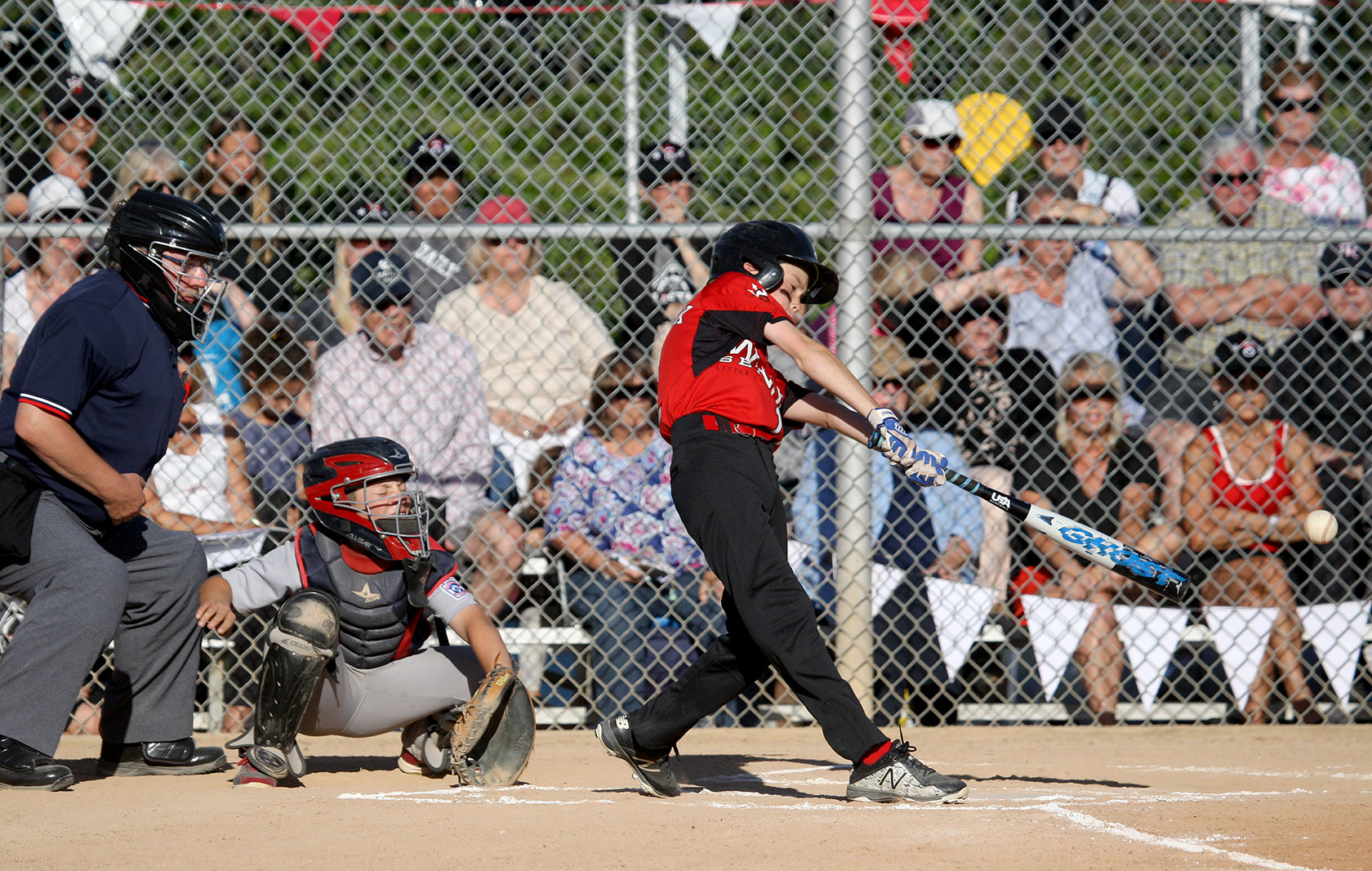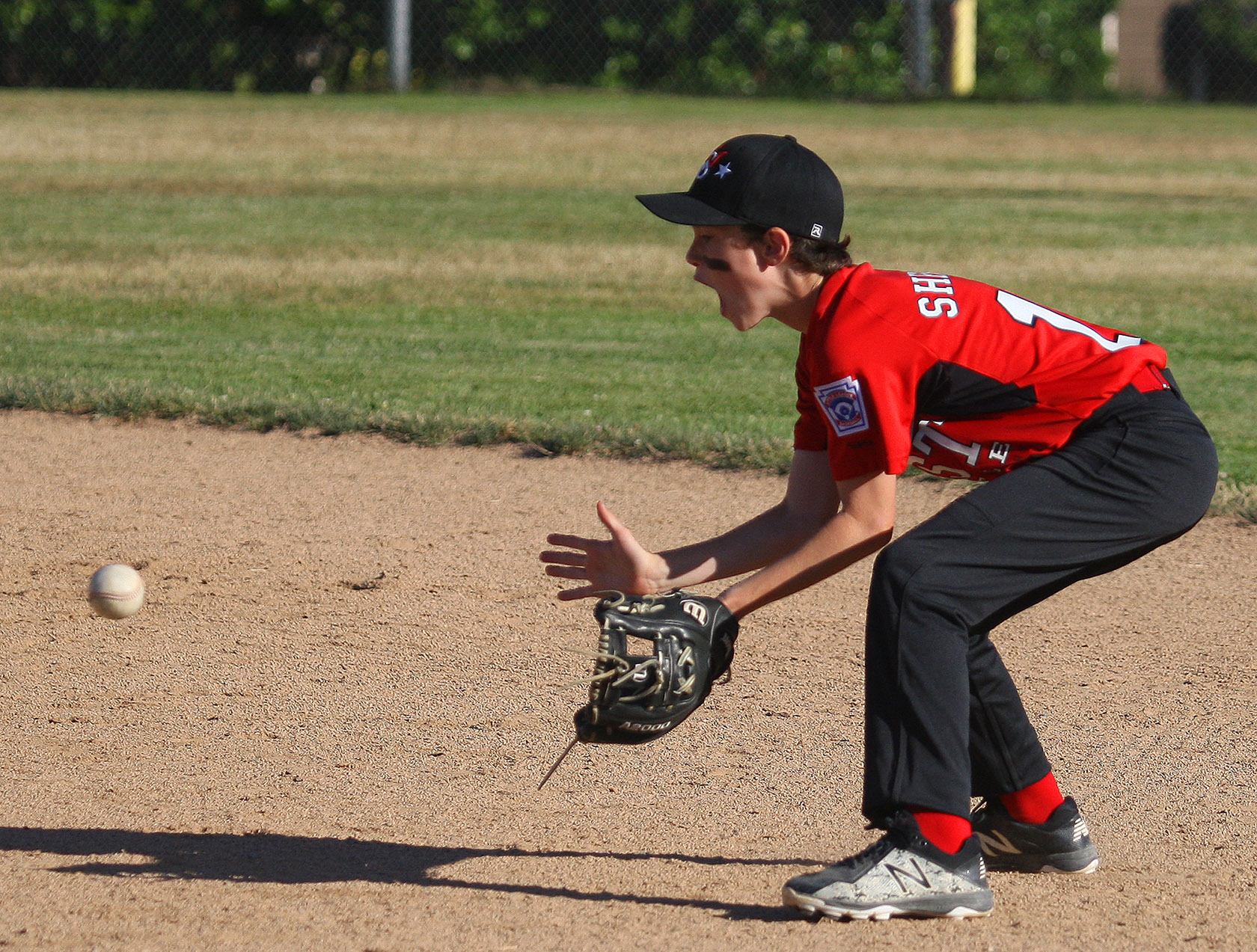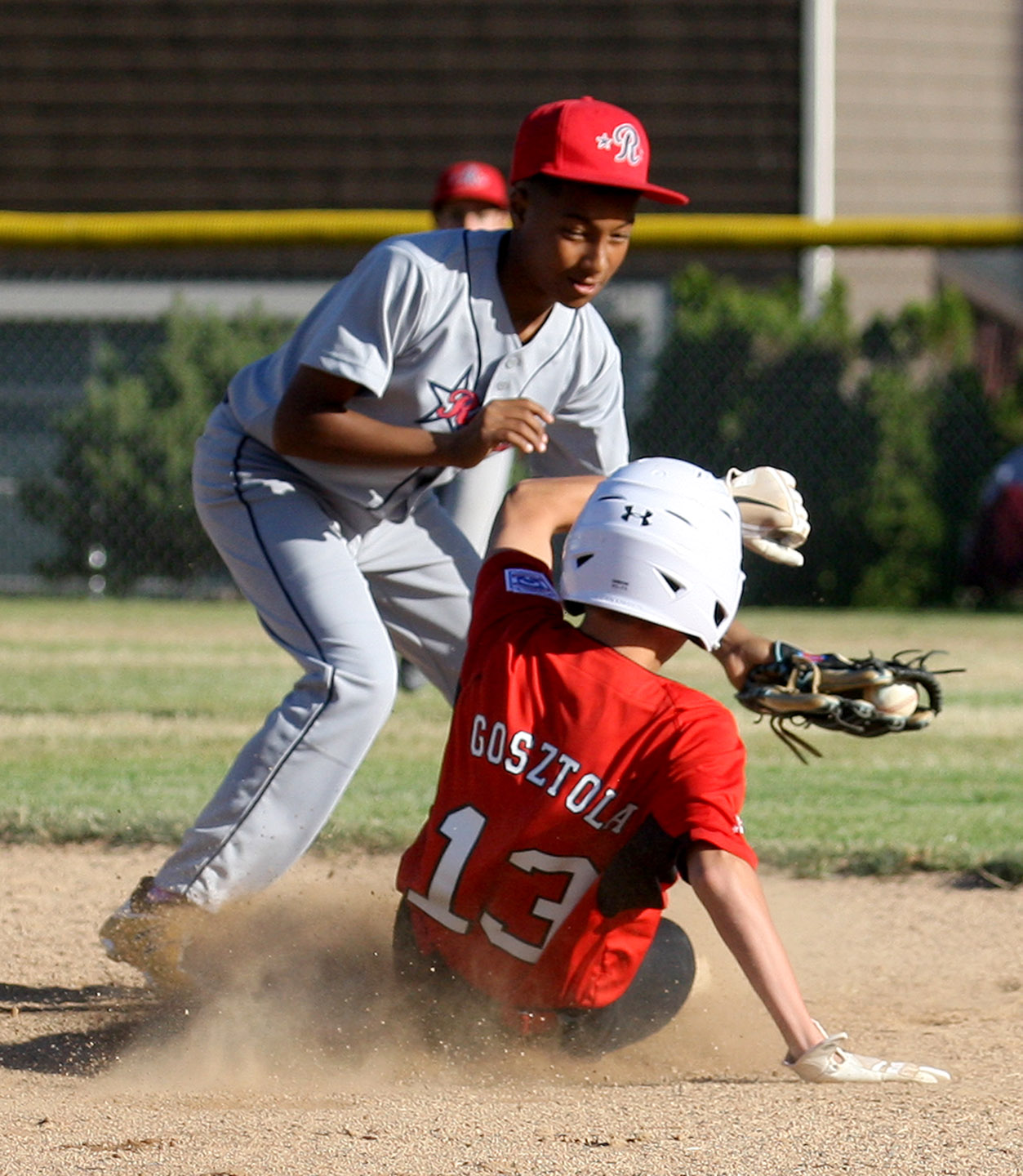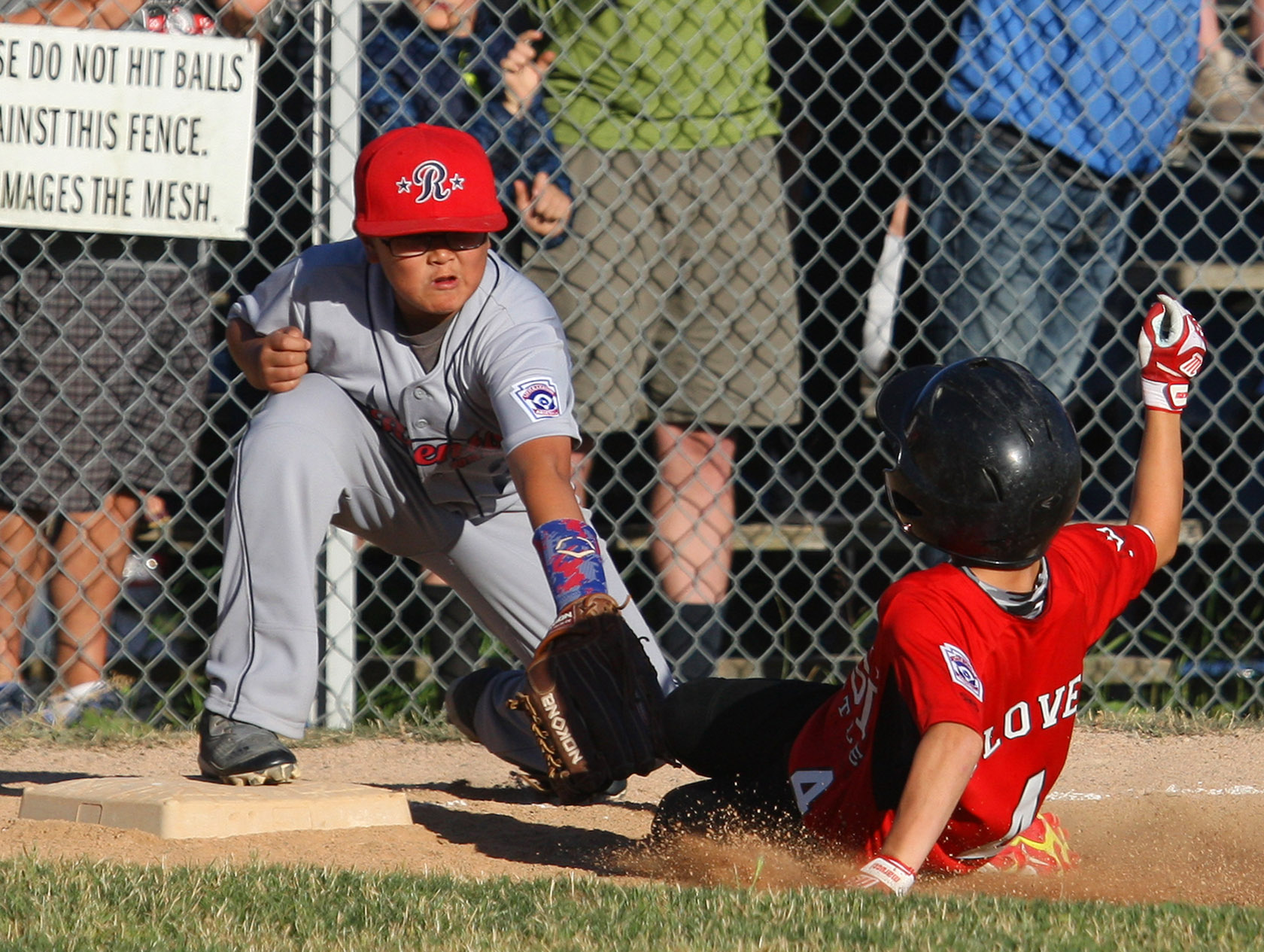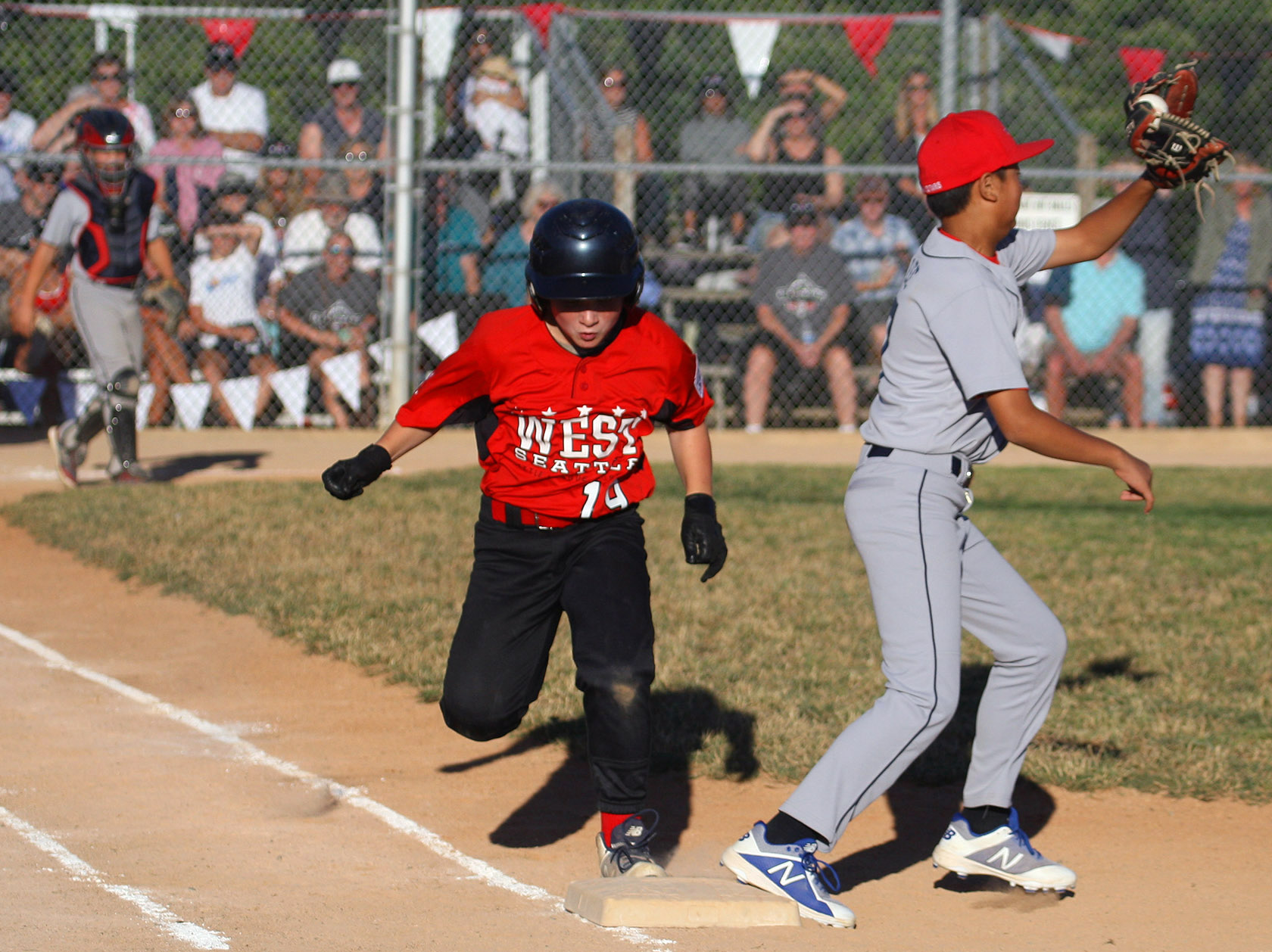 Comments
These kids play their hearts out. FUN to watch!
Add new comment