Idaho downs Westsiders 16-6; WS plays again Tuesday
Idaho downs Westsiders 16-6; WS plays again Tuesday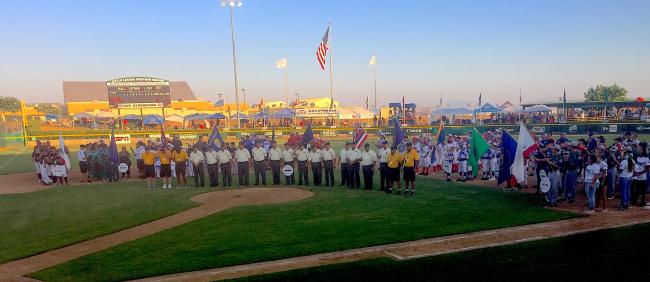 Sun, 08/05/2018
By Tim Clinton
SPORTS EDITOR
West Seattle found itself in unfamiliar territory in San Bernardino, Calif. on Sunday.
Idaho came out and rallied for 11 runs in the bottom of the first inning against the Westsiders en route to a 16-6 win.
It was only the second loss in two years for the West Seattle contingent since it was formed for Little League all-star baseball action in 2017.
It won the Washington state tournament as 11 year olds that year before taking the 12 year old title this year and earning the trip to California for the Northwest Regional tournament.
Blake Taft had two hits and two RBI for the Westsiders, while Elijah Palmer had two hits and Parker Ely two RBI.
Mikes Gosztola drew a walk and also struck out three in relief on the mound.
West Seattle plays again at 7 p.m. Tuesday against the loser of Monday's winners bracket game between Alaska and Montana.