Sealth defeats Roosevelt in offensive battle 42-37
Sealth defeats Roosevelt in offensive battle 42-37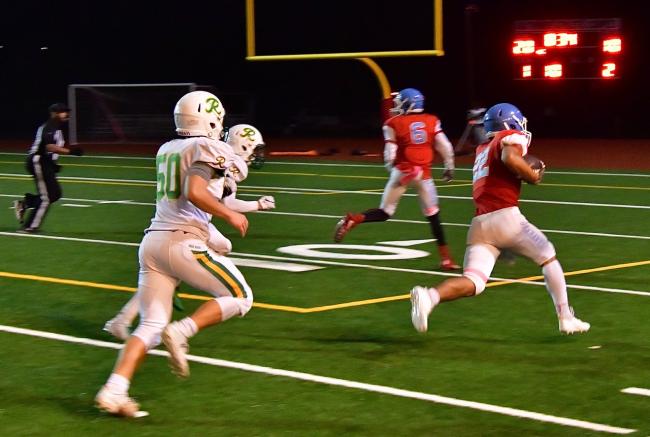 Sat, 10/20/2018
Chief Sealth defended their home turf on Friday against Roosevelt in a battle of the offenses, finally winning the game 42-37. Chief Sealth's powerful offense has scored big point totals in their last three games.
This makes it six wins in a row for the Seahawks after beating Sammamish last week in a decisive 47-16 victory.
Chief Sealth's record goes to 6-2 while Roosevelt's record is now an even 4-4.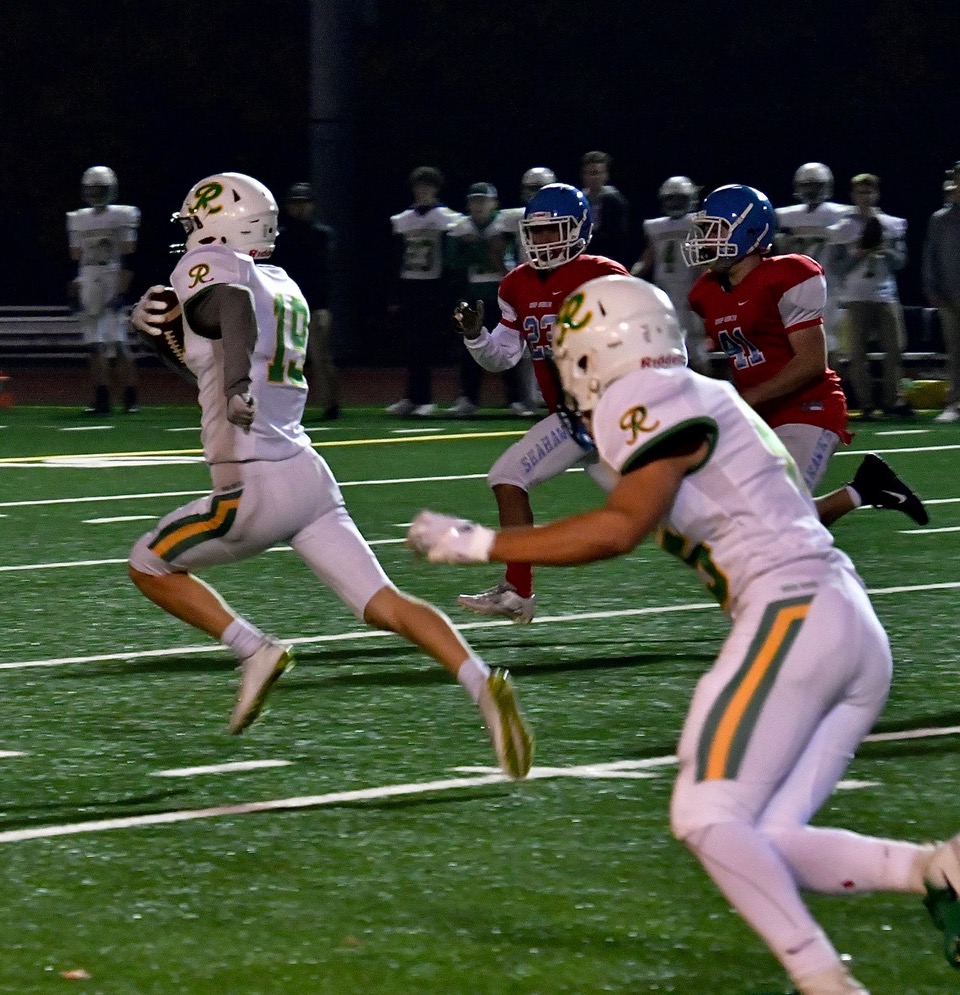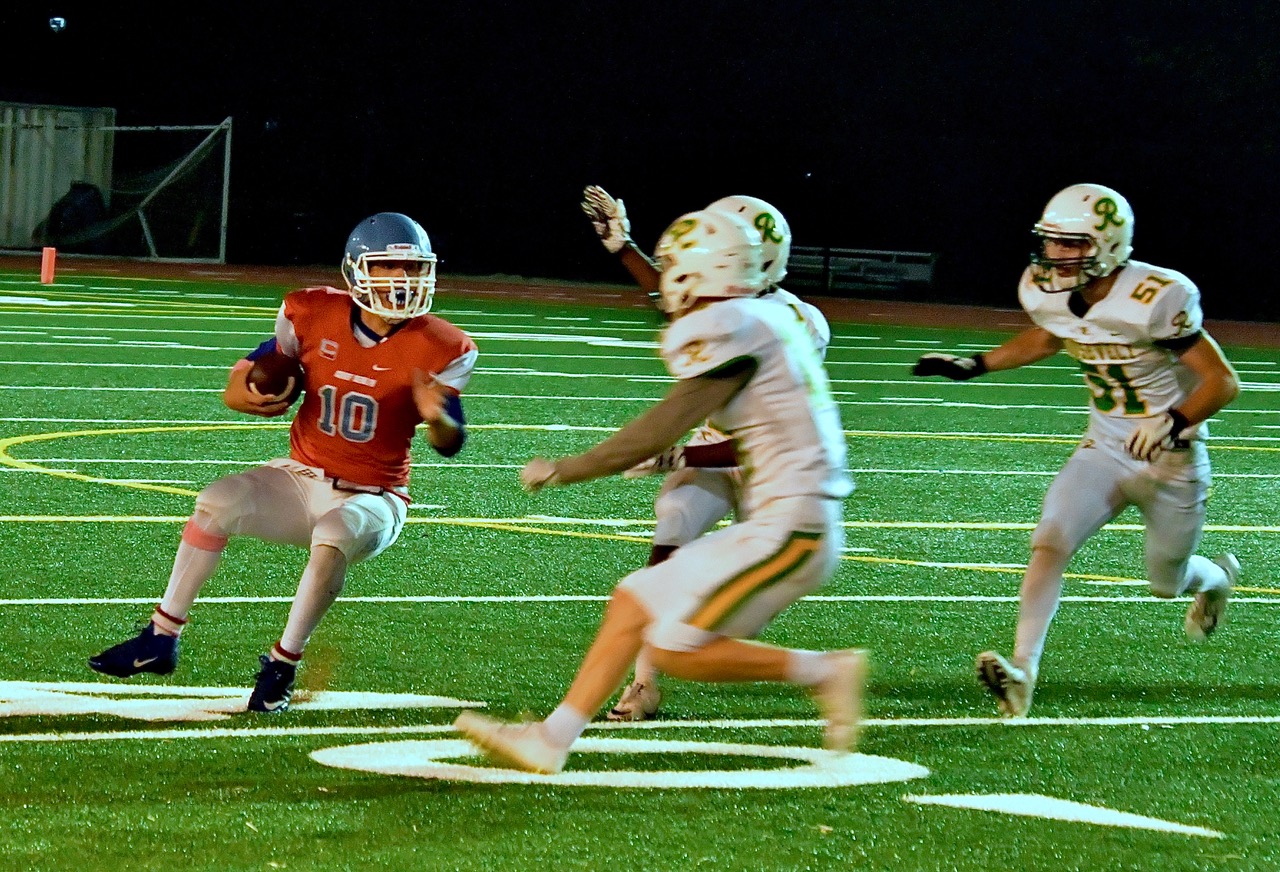 Comments
Life is in motion. Exercise is good for your health. Good sportswear plays a vital role in the exercise. Our store has the best sportswear in the world. If you want to have the best clothes in the world, welcome to our store.http://jidian.ebcoo.net/ 
Add new comment