Car prowls on the rise in West Seattle; Seattle Police offering prevention tips
Car prowls on the rise in West Seattle; Seattle Police offering prevention tips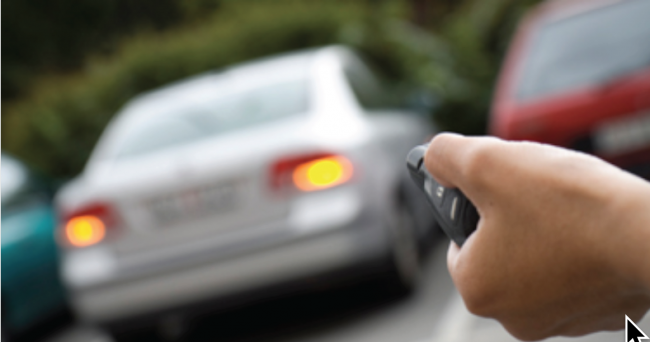 Tue, 11/27/2018
The Seattle Police Department reports that car prowls in and near West Seattle have seen an increase recently.
Last week around the Thanksgiving Holiday, the SW Precinct had a series of car prowl and property damage incidents in the North Delridge and Alaska Junction neighborhoods.
If you have any information about these incidents, including video, witness statements and/or suspect information- please contact the the SW Precinct Operations Lieutenant immediately atSteven.Strand@seattle.gov.
Car prowls and auto thefts happen fast. An experienced car thief can break in and steal a car in less than one minute.
Car Prowl Prevention Techniques:
*Be consistent*
• Never leave valuables in plain view
• Hide chargers and accessories that indicate an electronic device may be in the vehicle
• Remove garage door openers, key cards and other keys from the vehicle
• If possible, park vehicle in a busy, locked, monitored and/or well-lit area
• Install anti-theft devices
• If possible, activate alarm
WHAT IS A CAR PROWL?
Unlawful taking of motor vehicle contents or parts.
Car prowls are crimes of opportunity.
WHAT CAN YOU DO?
Be observant- If you see something, say something!
Report all crimes and suspicious activity immediately to the Seattle Police Department by calling 911!
Organize and/or get involved with Block Watch!
To report car prowls that are not in-progress: call the Seattle Police Non-Emergency Number: (206) 625-5011