Phil Tavel announces his bid for Seattle City Council
Phil Tavel announces his bid for Seattle City Council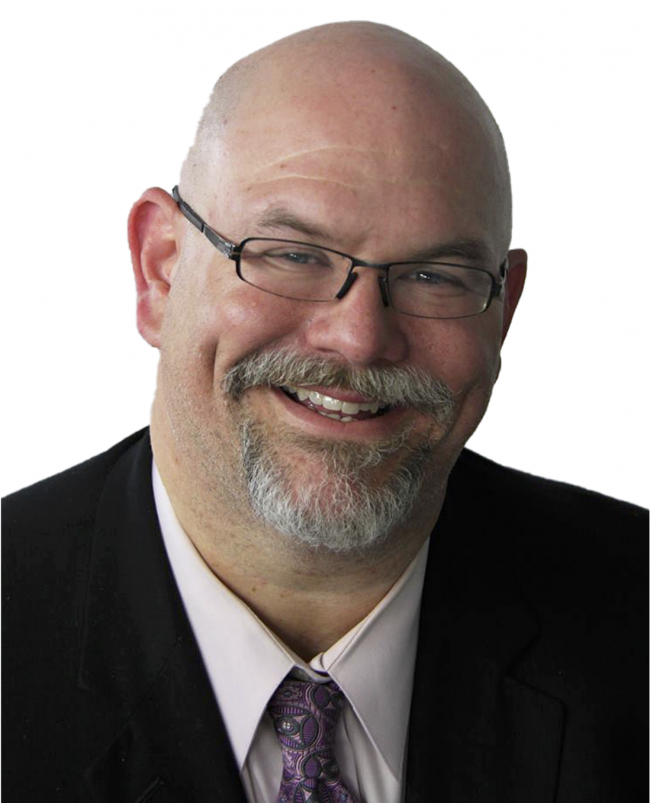 Tue, 01/29/2019
West Seattle activist Phillip Tavel has announced his run for Seattle City Council District 1. The seat is currently held by Lisa Herbold.
His campaign Kick-off is set for Thursday Jan. 31 at 6pm at Easy Street Records in the Alaska Junction in West Seattle. The event begins at 6 (speeches begin at 6:30) and ends at 7:30pm.
"Seattle is in some serious need of new ideas and better leadership to serve its people more effectively. I think Seattle can do much better and I intend to do something about it, " said Tavel in a post on Facebook.
You can learn more about his candidacy at www.tavelforseattle.com
Others have filed for the District 1 seat including police Lt. Brendan Kolding, Jesse Greene and Isaiah Willoughby .