West Seattle Thriftway Easter Egg hunt a cracking success
West Seattle Thriftway Easter Egg hunt a cracking success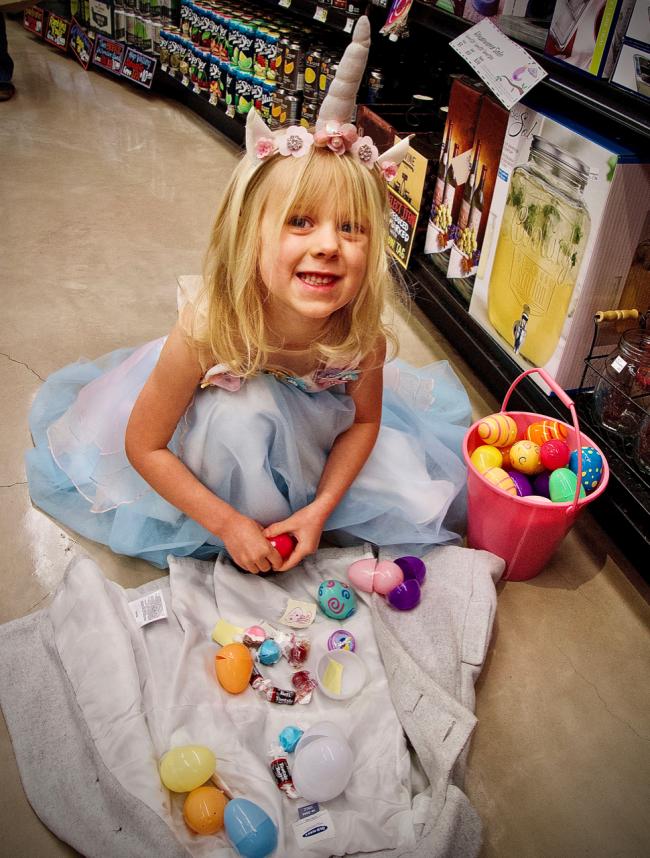 Sat, 04/20/2019
In the 31st edition of a neighborhood tradition, hundreds of families with kids of all ages showed up for the annual Easter Egg Hunt at West Seattle Thriftway on April 20. Some in costume, some still sleepy, some running, some just excited, they ran in the door at 9am to collect their limit of 30 eggs from some 30,000 distributed everywhere in the store.
Owner Paul Kapioski was on hand with the Easter Bunny to greet the crowd and welcome them. "This year we've got a few TV's, some Mariner's tickets and lots and lots of candy," said Kapioski. 
The eggs. recycled year after year are cleaned and then stuffed by a group of 18 youth volunteers from Highlands Community Church in Renton. "We give them a donation for their quiz team to go on their annual trip," Kapioski explained.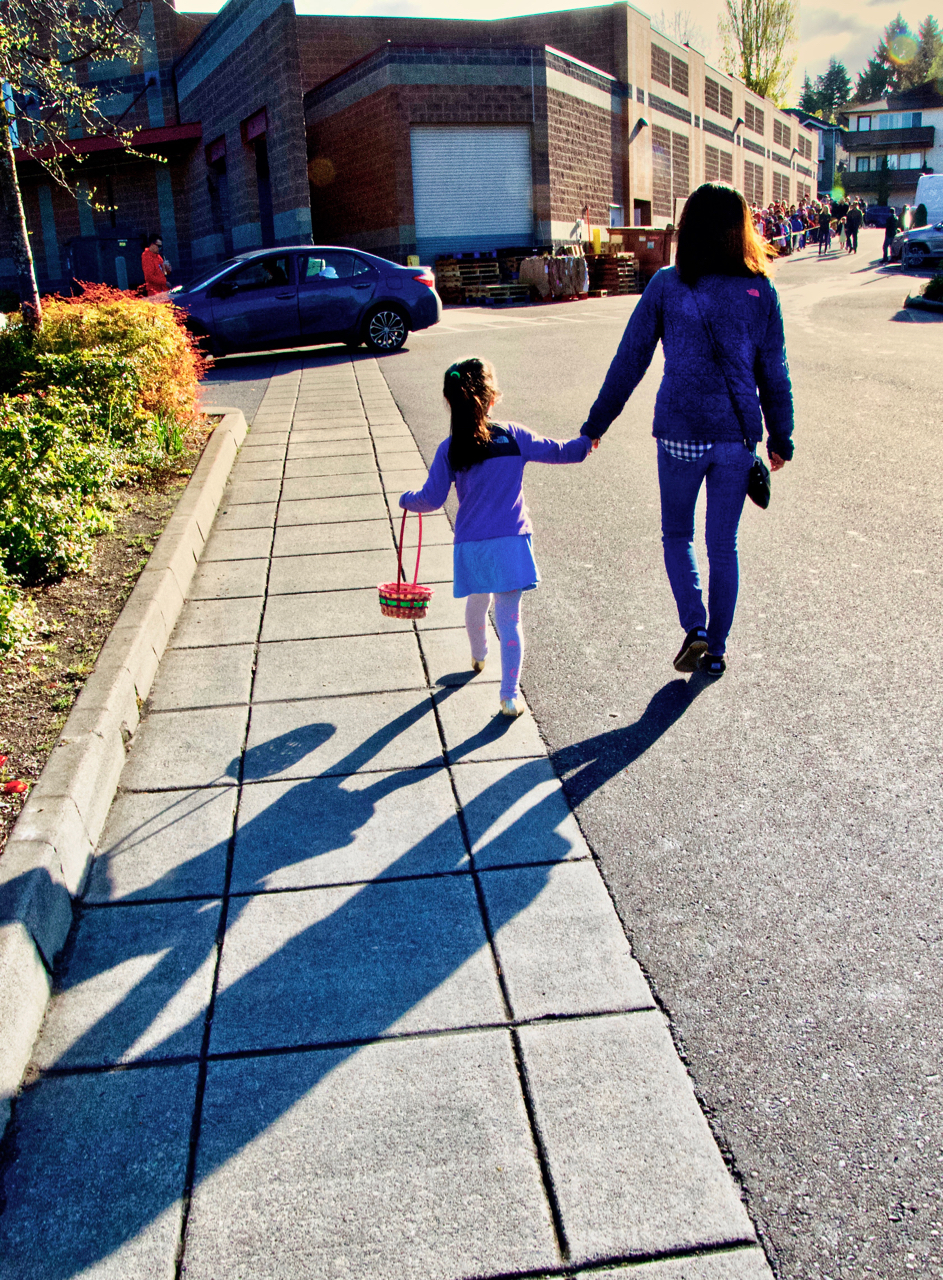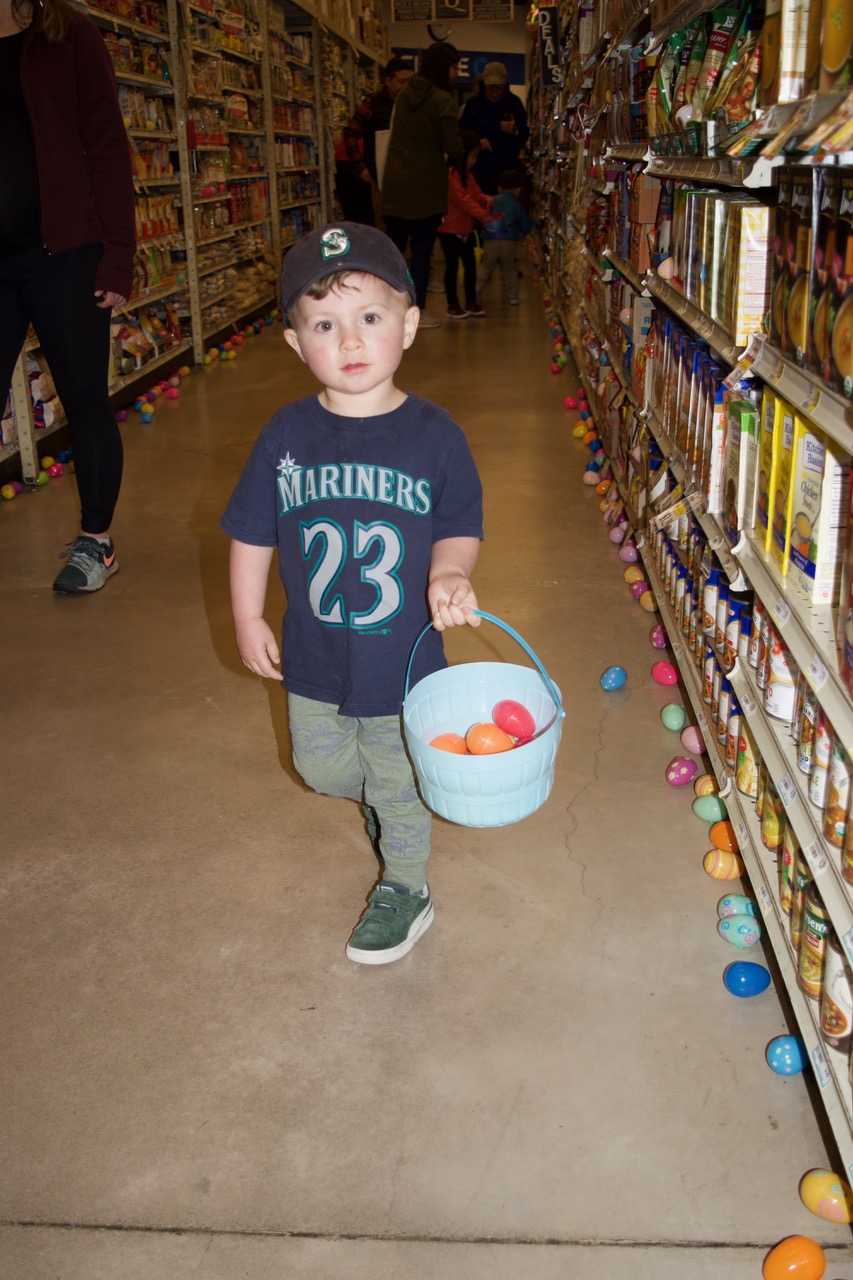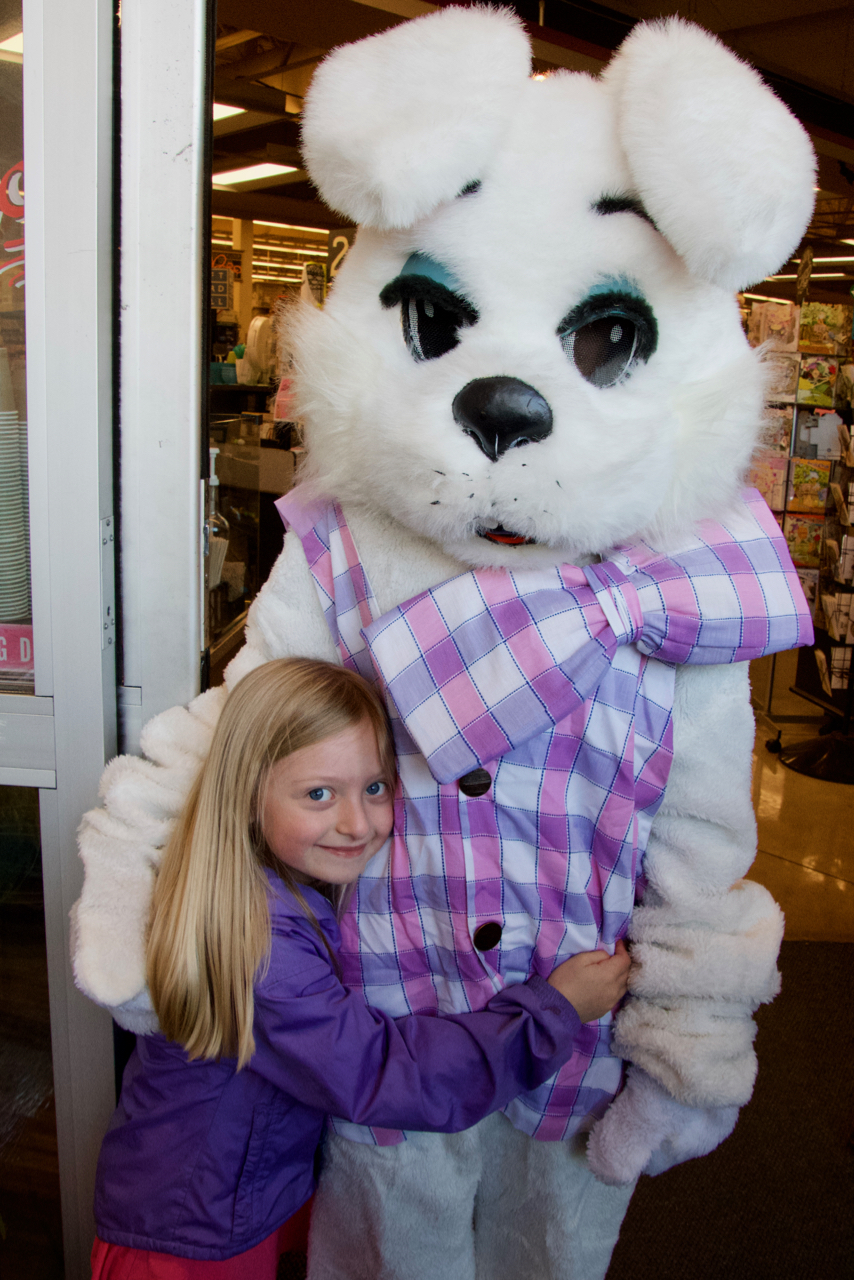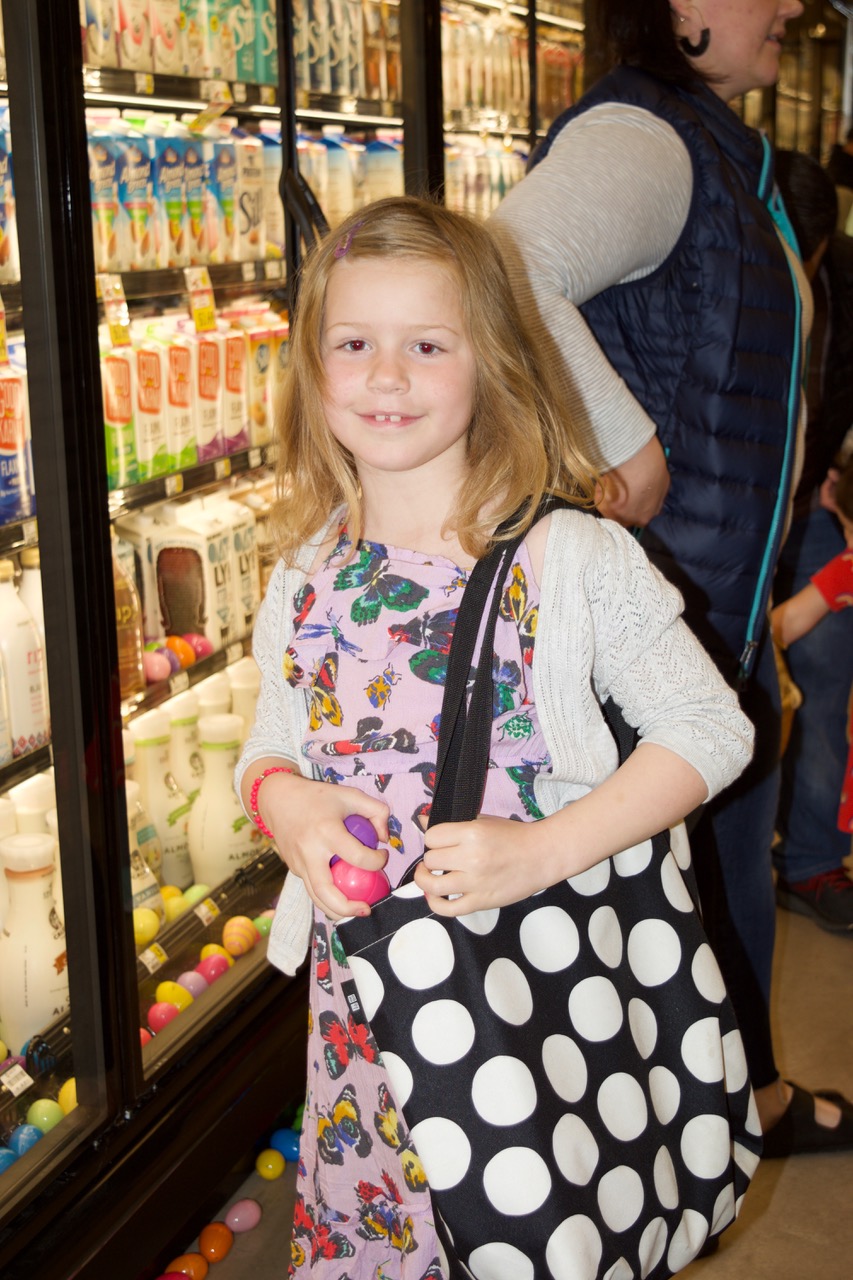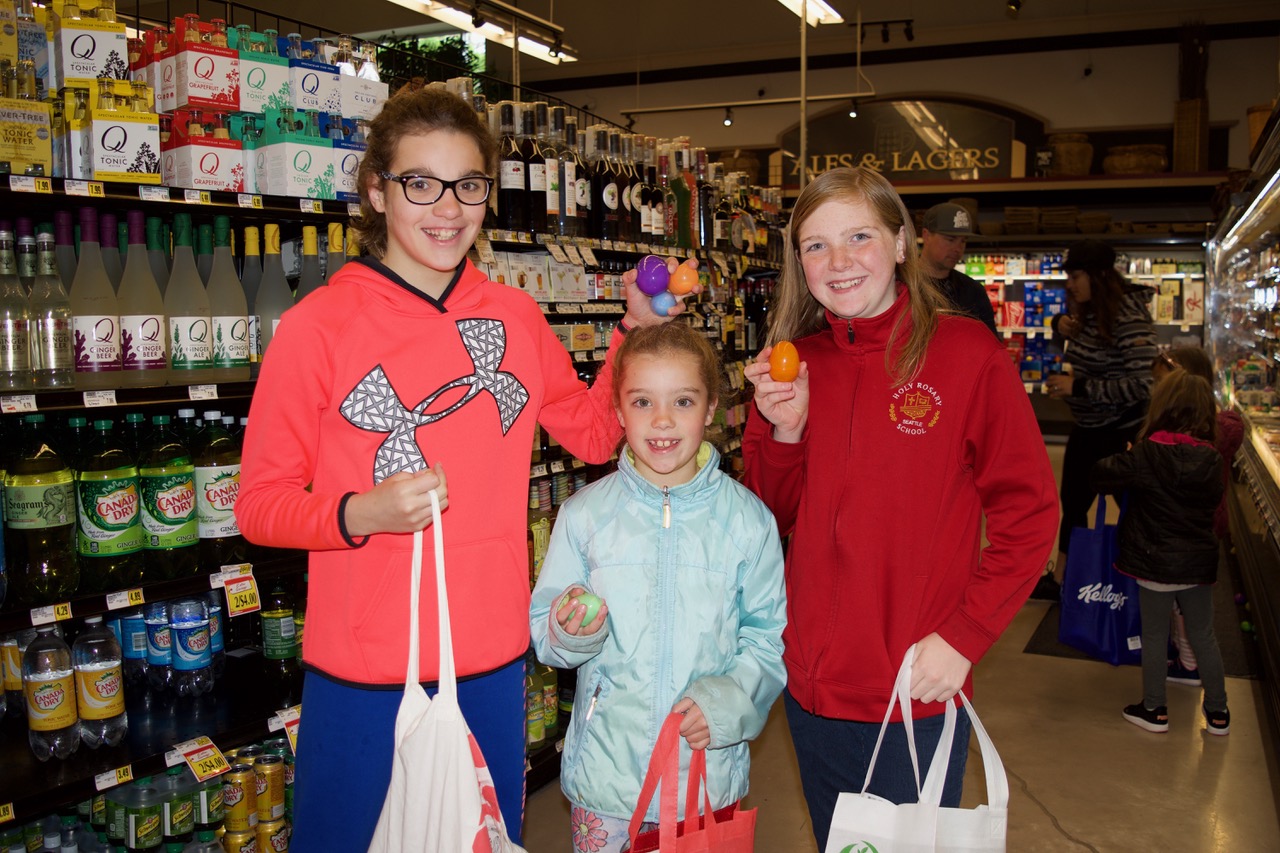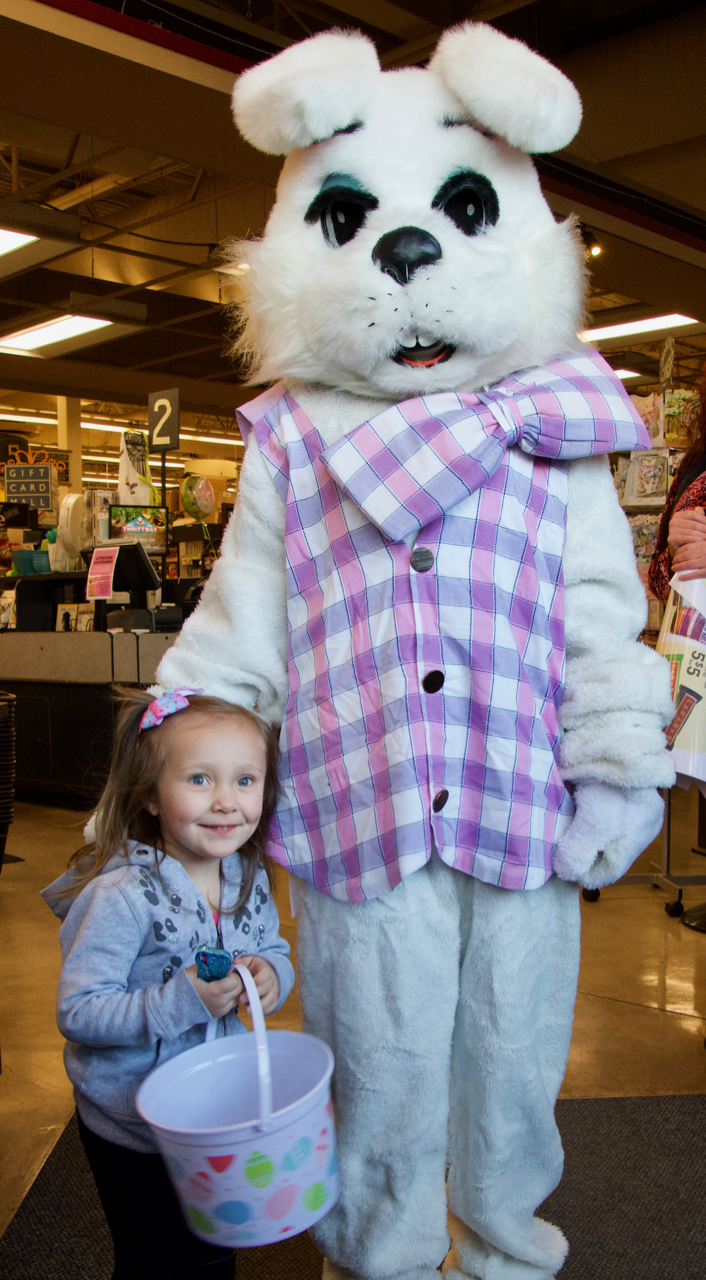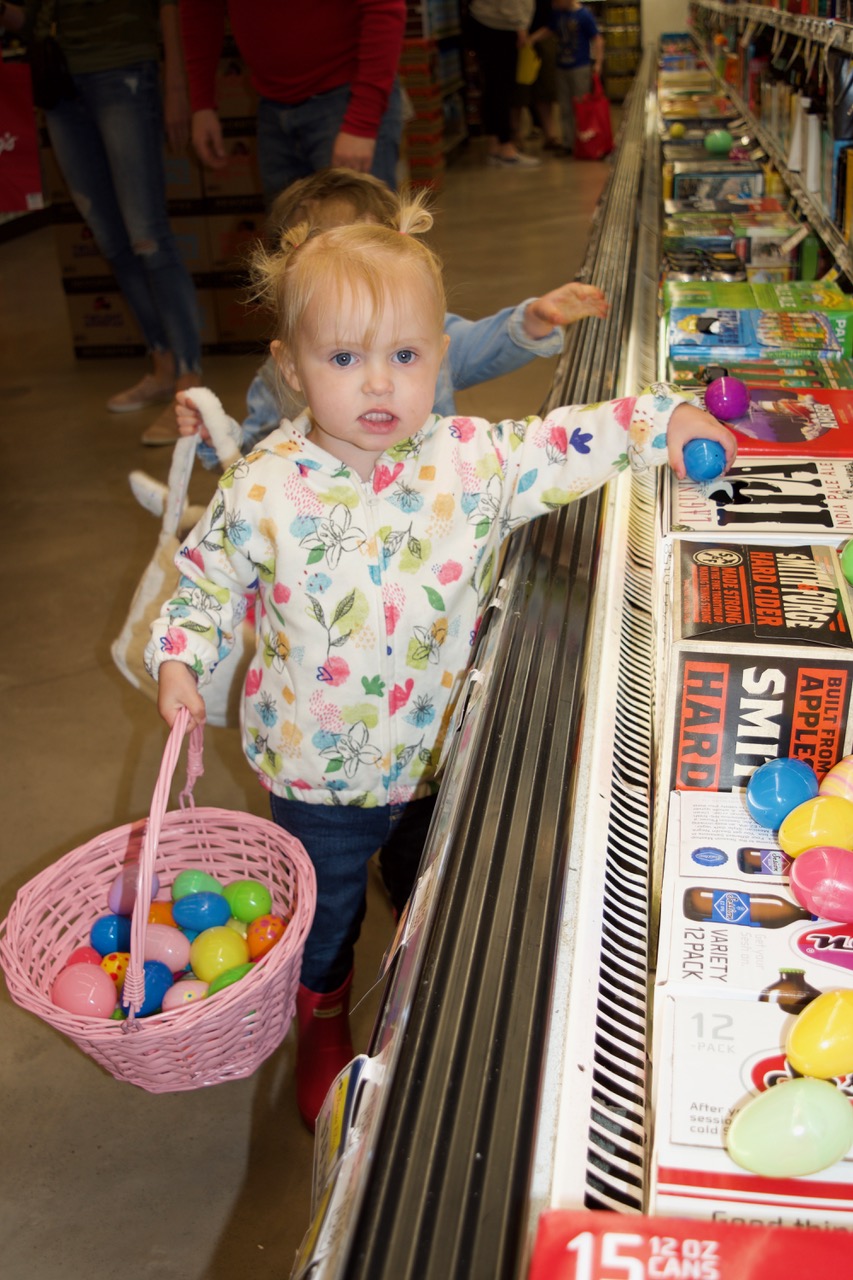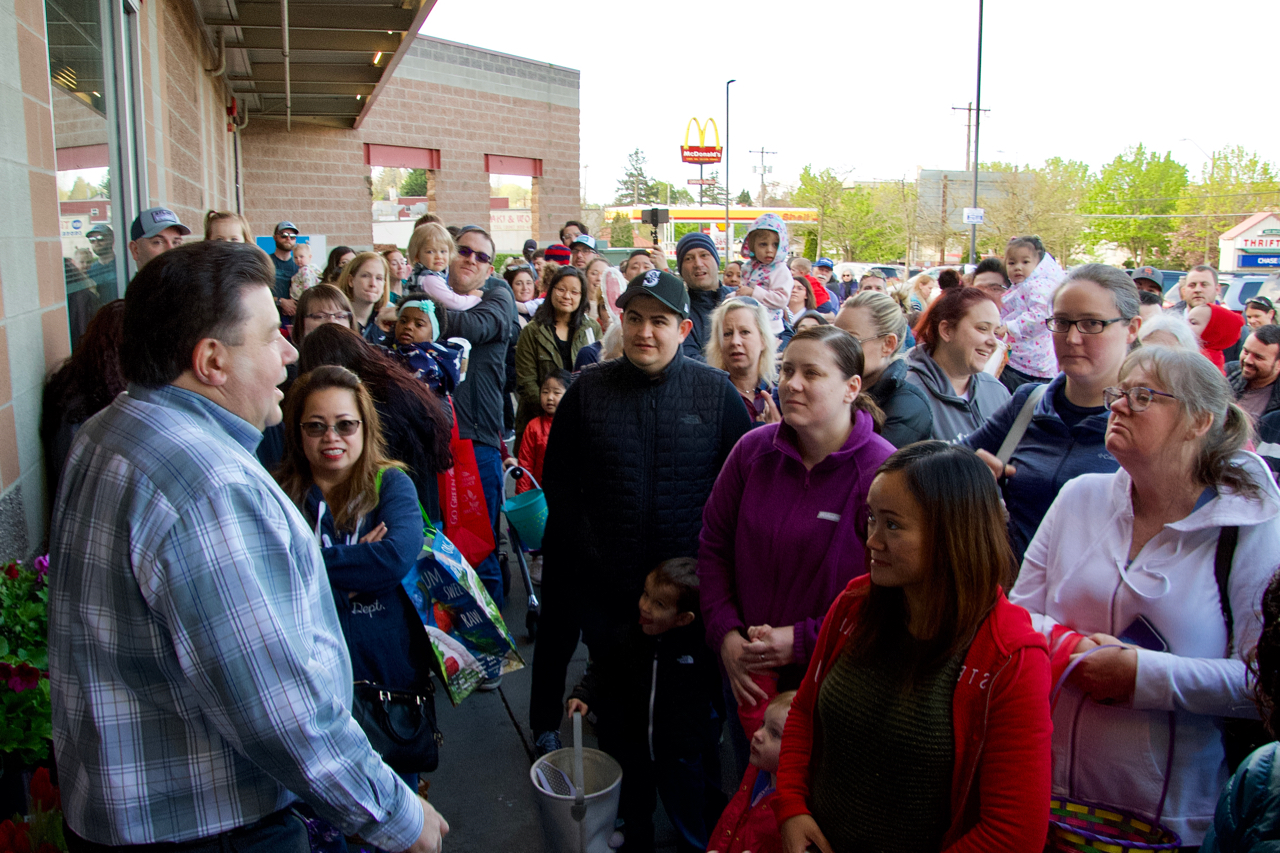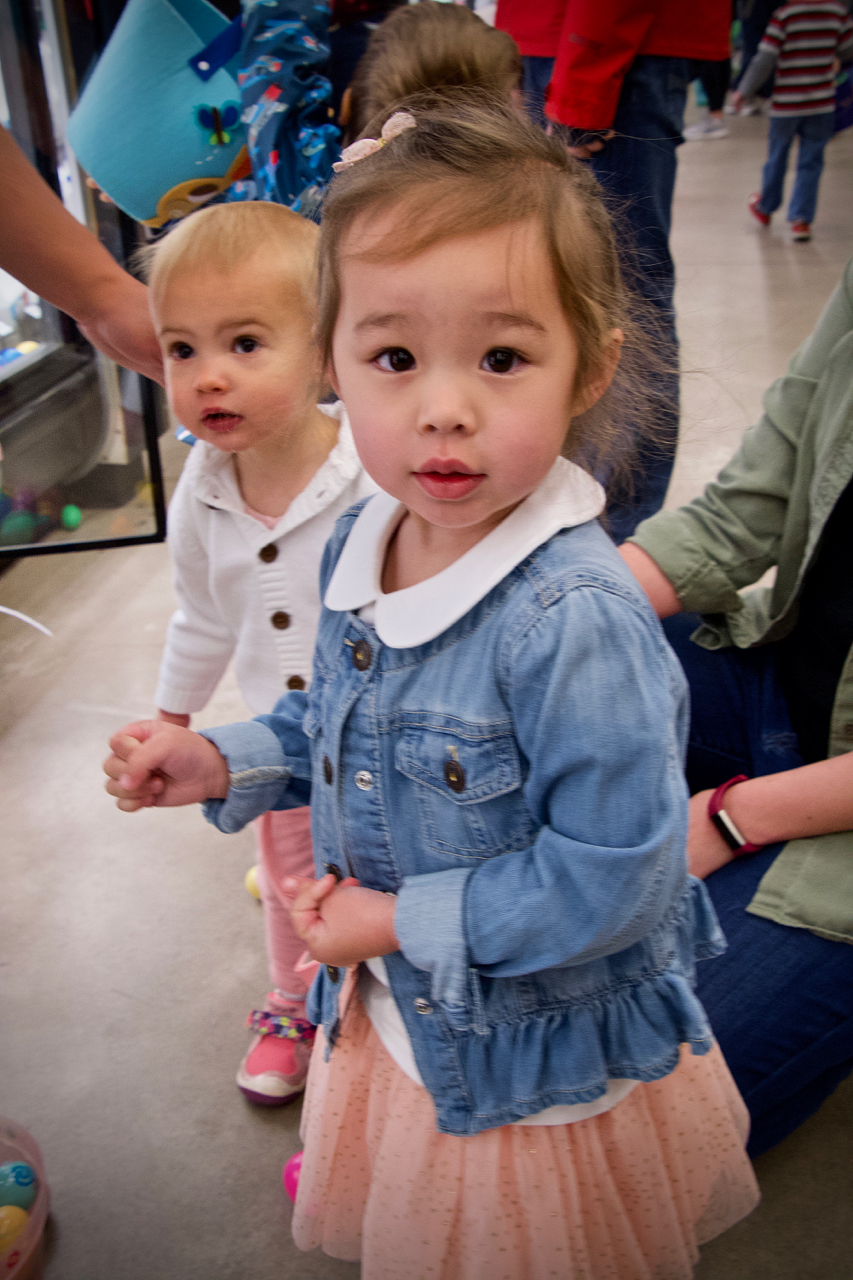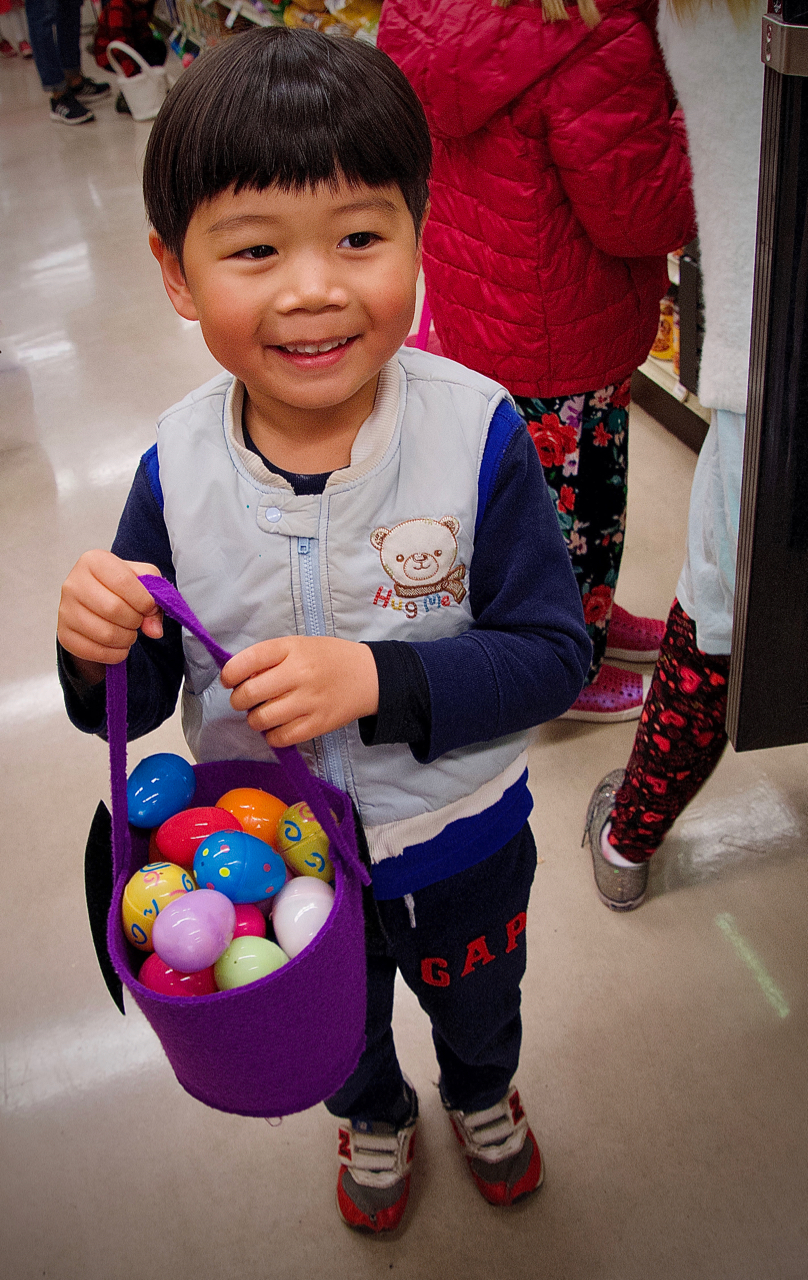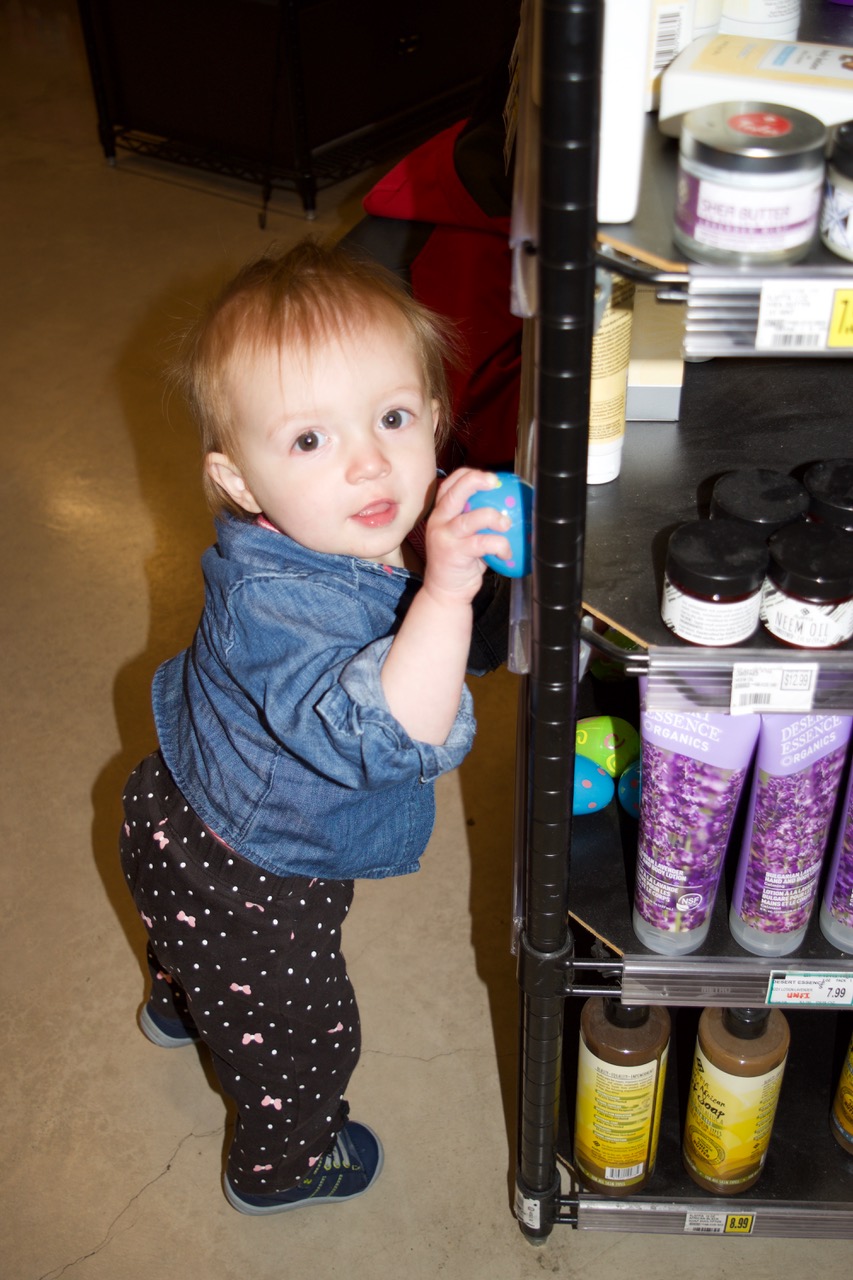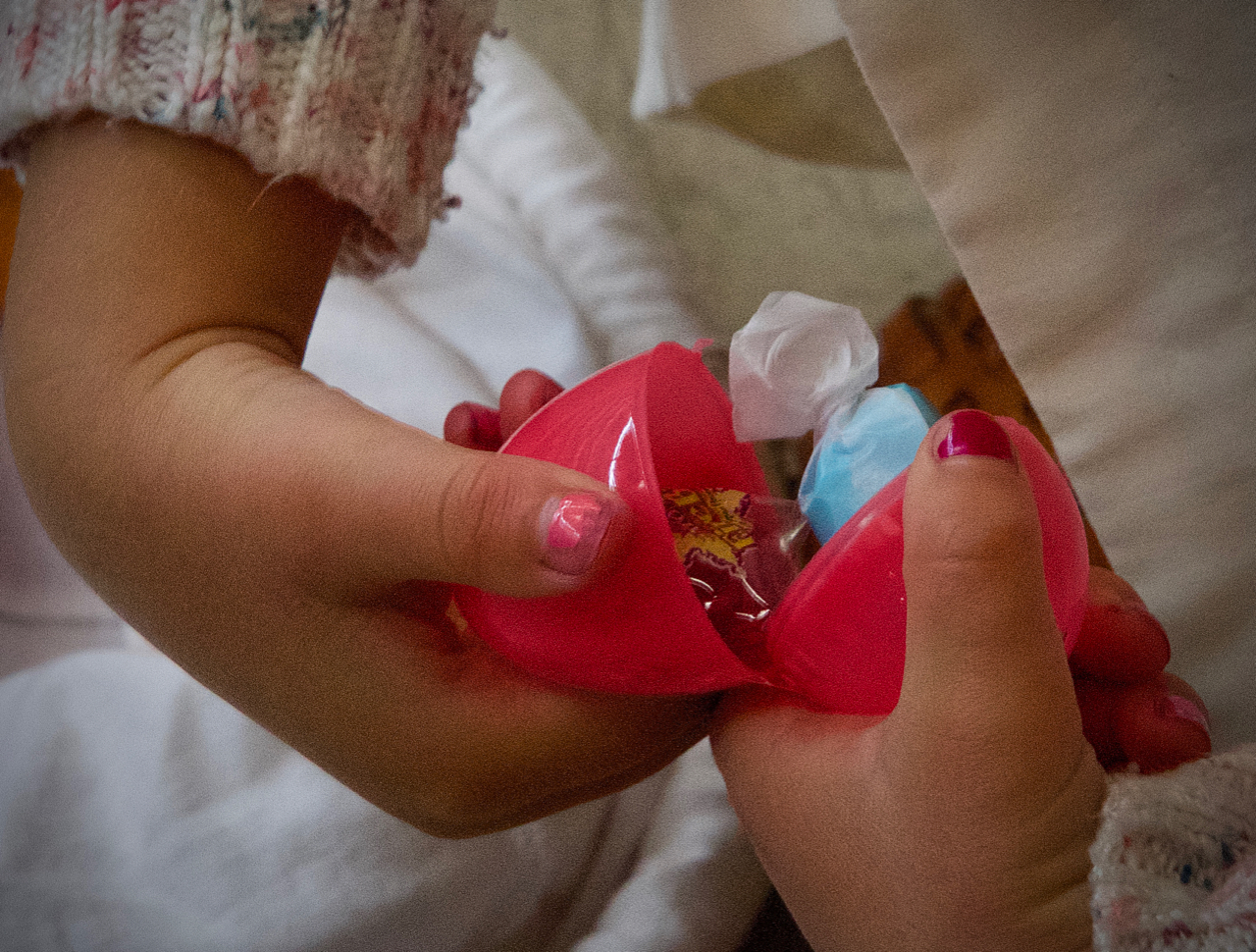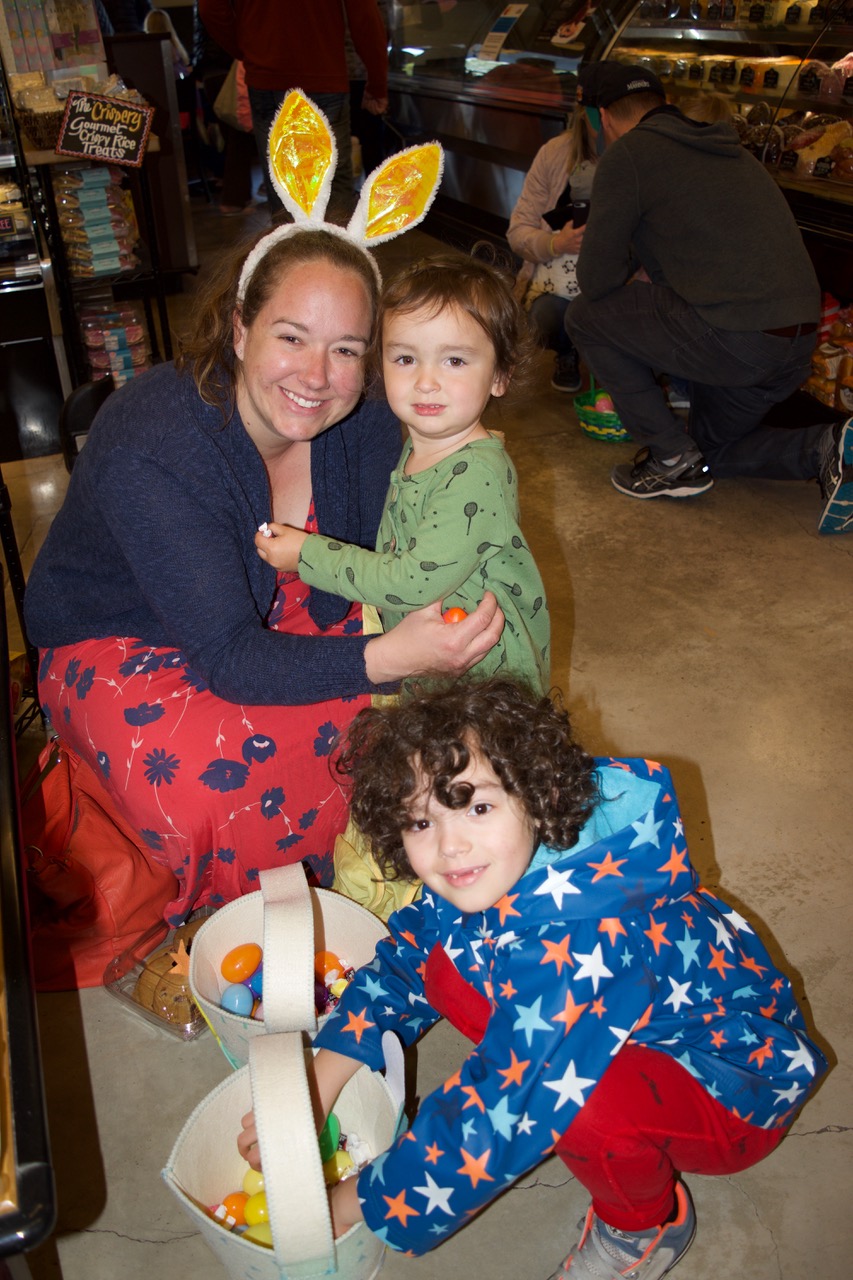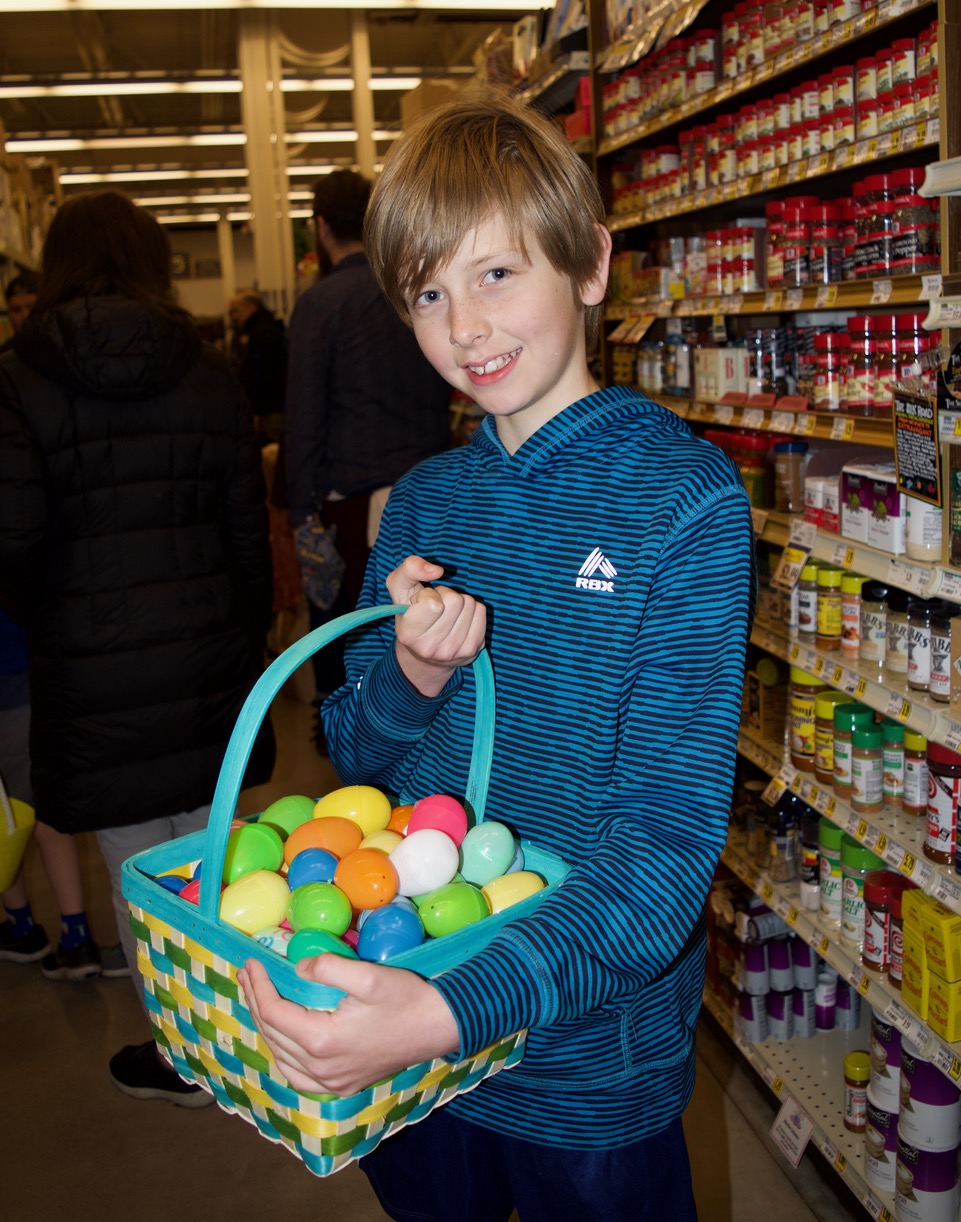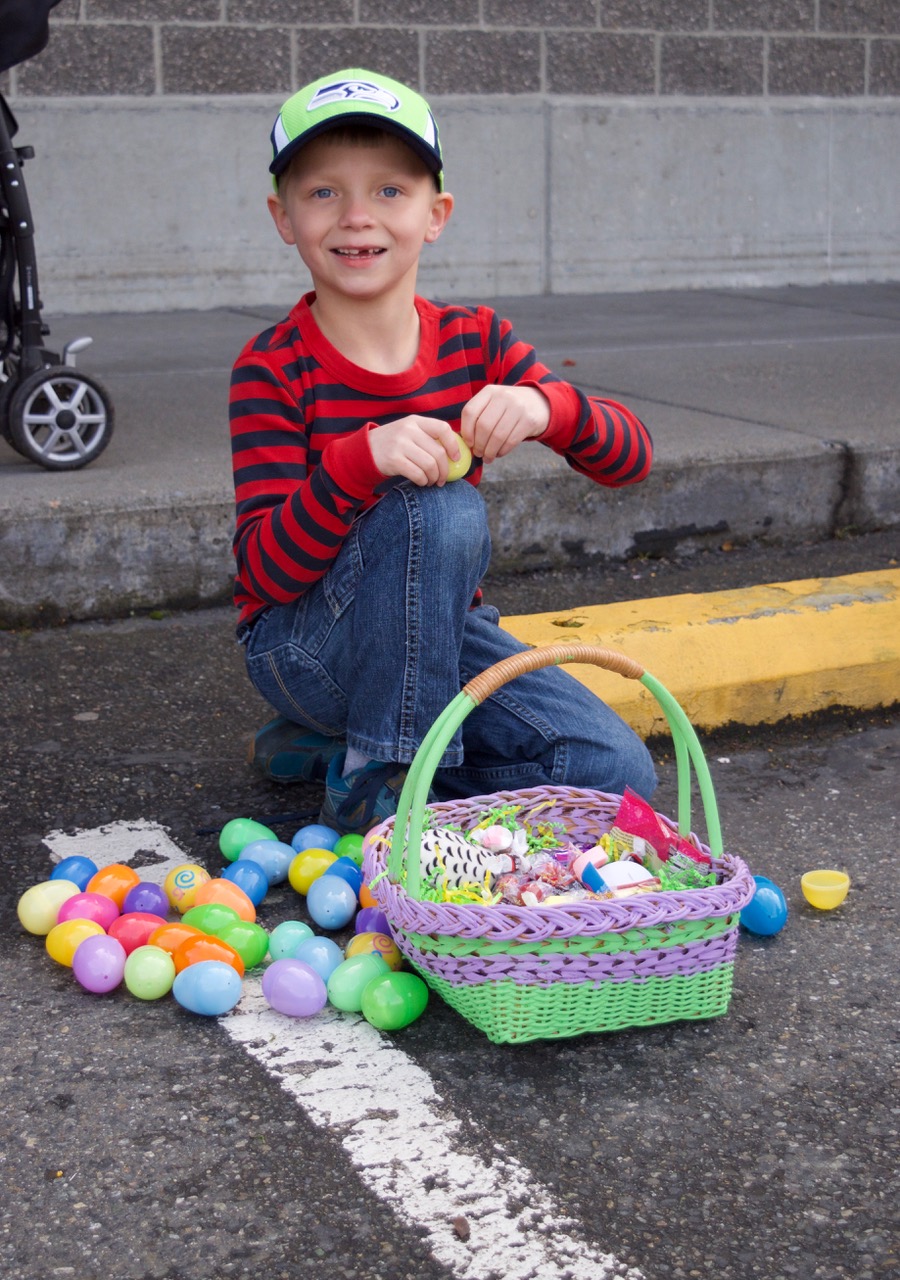 VIDEO- West Seattle Thrifway Easter Egg Hunt 2019
Video by Patrick Robinson
Comments
Just another example of what a wonderful store this is, and how Paul and his minions are always fostering that community feeling!
Add new comment