Amanda Knox will return to Italy for the first time this June
Amanda Knox will return to Italy for the first time this June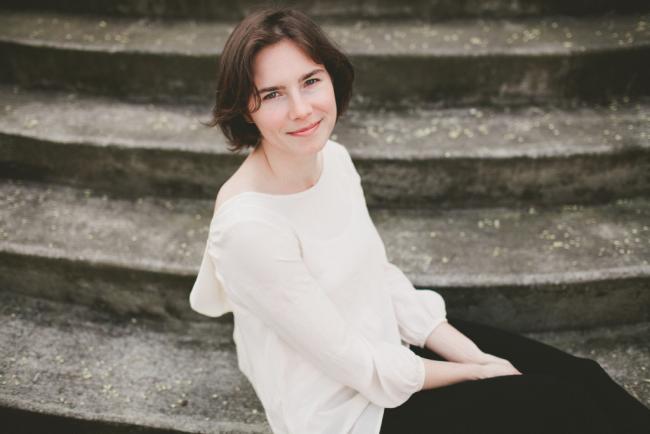 Wed, 05/08/2019
West Seattle's Amanda Knox whose story of wrongful conviction for murder in Italy gripped the media will return to that country for the first time this June. She will speak at an Innocence Project event June 14-15 in Modena. She will speak on the role of the media in judicial errors on the last day of the conference.
Writing on Twitter she said, "The Italy Innocence Project didn't yet exist when I was wrongly convicted in Perugia. I'm honored to accept their invitation to speak to the Italian people at this historic event and return to Italy for the first time."
She has been working with the Innocence Project for the last few years, traveling the country and speaking. Knox also announced her engagement to Chris Robinson last November.