Chief Seattle And The Town That Took His Name for "Words, Writers & West Seattle" June 13
Chief Seattle And The Town That Took His Name for "Words, Writers & West Seattle" June 13
Thu, 05/23/2019
Historian David Buerge will present his book, Chief Seattle And The Town That Took His Name for "Words, Writers & West Seattle" June 13th, 6PM, at SW Library Branch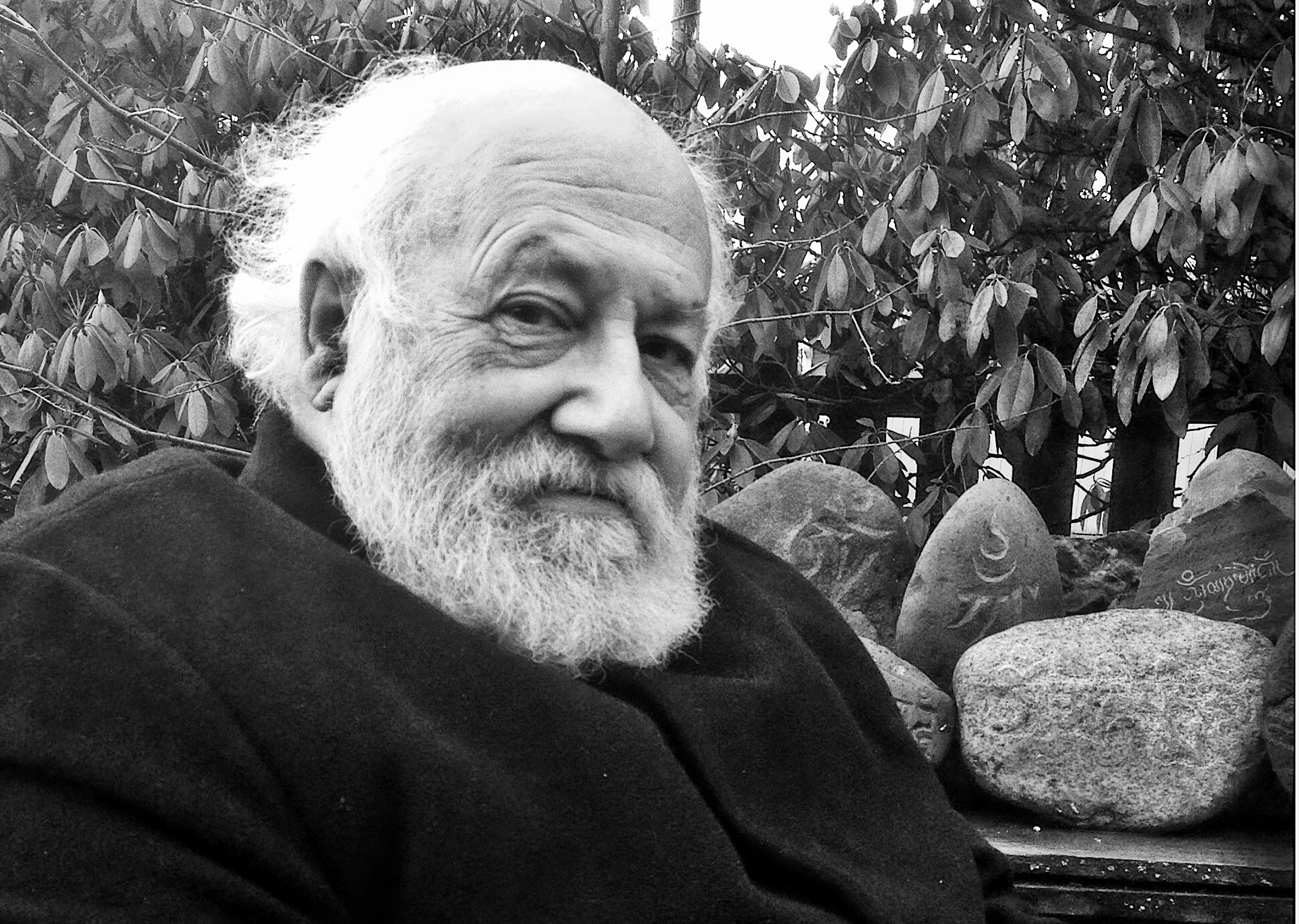 Presented through Humanities Washington Speakers Bureau, David M. Buerge, a biographer and a historian to the Duwamish Tribe, will address, "Who Was Chief Seattle?" at this June 13th event. The author spent more than 20 years exploring Chief Seattle from a variety of sources to reveal a leader of epic character who helped found the city that bears his name.
This free book-talk event by "Words, Writers & West Seattle," is co-sponsored by the Southwest Seattle Historical Society and the Seattle Public Library and will take place at 6 PM at the SW Branch Library, 9010 35th Ave.SW, on Thursday, June 13, 2019.
Chief Seattle wrote nothing down during his life, yet his words—both real and imagined—are known throughout the world. His vision for the largest city in the world named after a Native American was ambitious: a prosperous, multiracial city. But toward the end of Seattle's life, he saw that vision become a tragedy. Buerge explores this complex figure to uncover how one man's story still shapes the identity of the city.
Buerge, a historian, teacher, and writer, has been researching the pre- and early history of the City of Seattle since the mid-1970s. He has published fourteen books of history and biography. This latest book is the first biography of Chief Seattle intended for adults.  Earlier, Buerge worked as a feature writer for Seattle Weekly and EastSideWeek from 1980 to 1994, as well as writing pieces for many other newspapers and magazines. 
"Words, Writers & West Seattle's" book-talks are scheduled for the Second Thursday of each month at 6 PM at the Southwest Branch of the Seattle Public Library, 9010 35th Ave. SW, West Seattle, WA 98126. On July 11, 2019, West Seattlites Roberta Newland and her son, John Newland-Thompson will present their book on The Cle Elum Fire of 1918, a book for the Images of America series.
For videos on these and other authors' presentations, check out "Events" at www.loghousemuseum.org.