306 unit apartment development on Fauntleroy way finally underway; Demolition happening
306 unit apartment development on Fauntleroy way finally underway; Demolition happening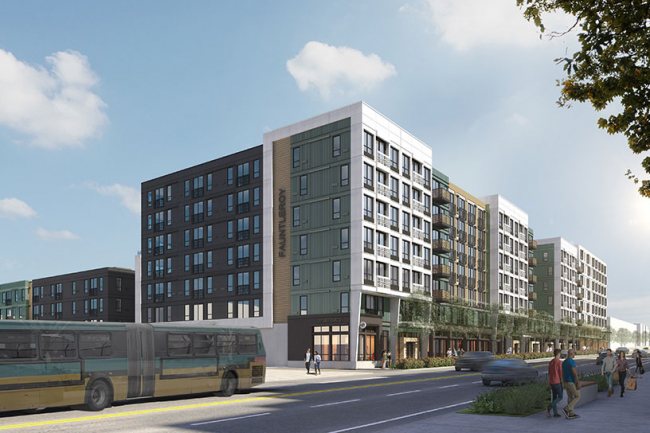 Wed, 07/03/2019
Demolition on the Legacy Partners project on Fauntleroy Way has begun as crews were on site tearing down the former West Seattle Produce and Suite Arrangements buildings on the site. The new apartment project will be large at seven stories and 306 units.
A press release from Legacy Partners the developer said: "The two-building community, located at 4722 Fauntleroy Way SW (seven stories) and 4721 38th Ave SW (four stories), will feature a 306-unit mix of one- and two-bedroom residences, as well as studios and live-work units. USAA Real Estate is providing equity financing for the development, with additional funding from PNC Bank.
Designed by Seattle-based Encore Architects, Legacy at Fauntleroy will have 261 parking spaces and 10,000 square feet of retail space, in addition to a state-of-the-art gym, media room, rooftop deck, and residential WiFi cafe."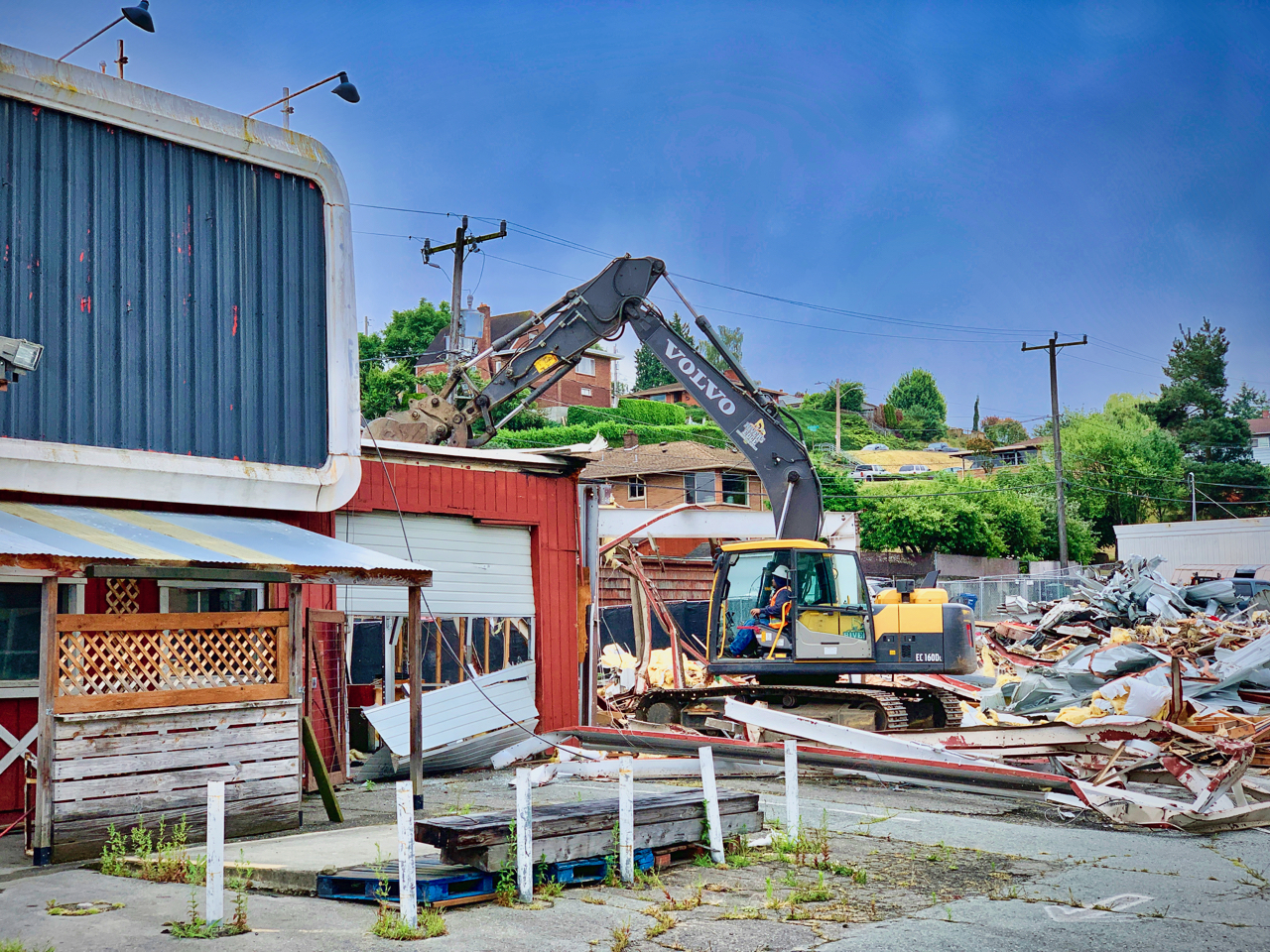 Comments
Enough already! Please make it stop!!
Add new comment