West Seattle Grand Parade is this Saturday July 20
West Seattle Grand Parade is this Saturday July 20
Paw-rade and Float Dodger 5K will precede the main event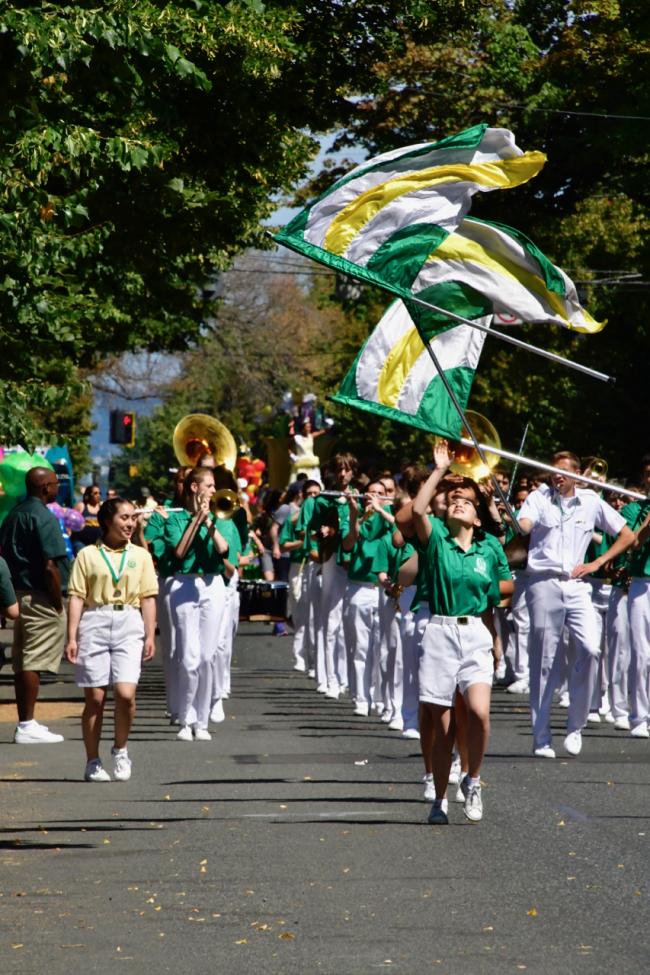 Thu, 07/18/2019
The 84th West Seattle Grand Parade, hosted by the West Seattle Rotary Service Foundation will wend its way from the Admiral District to West Seattle Junction this Saturday July 20. It starts at 11am. The West Seattle Grand Parade  celebrates the diverse community and participants of the greater Seattle area.  It is a proud member of the Seafair family of events and includes all of the pirates, clowns, marching bands, drill teams, floats, pageantry and excitement that leads up to the Seafair Torchlight Parade the following weekend.  
The grand parade is preceded by the PawRade a primarily pet driven event that also begins at 11am but starts at Oregon Street. Registration is required to participate. Please complete this form to register: wsjunction.wufoo.com/forms/zr22fq18pswn4/
Also taking place before the Grand Parade is the Float Dodger 5K run benefitting the West Seattle Helpline. Learn more and signup for the run here.