Delridge Day 2019 went off with only a little hitch; Morning rain didn't stop dedicated volunteers
Delridge Day 2019 went off with only a little hitch; Morning rain didn't stop dedicated volunteers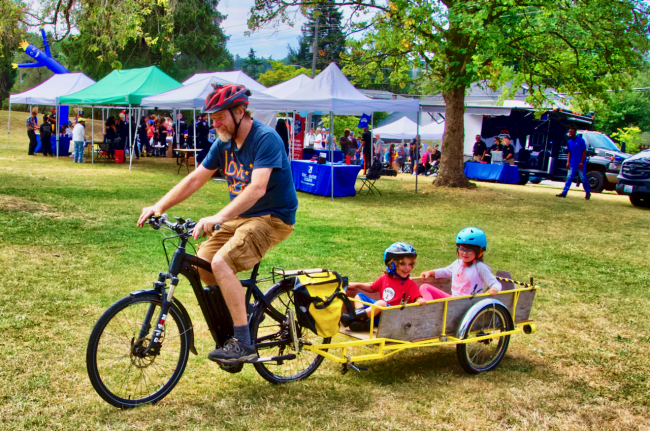 Sat, 08/10/2019
Delridge Day for 2019 on Aug. 10 almost didn't get open as rain fell overnight and worried the organizers.But it ended early enough to get the tents set up for the many community organizations involved to get everything ready for the event that celebrates the Delridge neighborhood at the Delridge Community Center Park and Skatepark.
The Seattle Police Department was on hand and in force doing recruiting, showing off their bomb robot (handing out candy), and giving away free ice cream and hot dogs. New this year was a large area dedicated to emergency preparedness with a number of community organizations represented.
Eastridge Church was there giving away backpacks for kids.
The event is completely non-commerical, no vendors are allowed and all donations go to support programs at the community center.
The Skatepark was busy with a big competition called the 8th Circle of Del too and live music kept everyone entertained for the five hour event.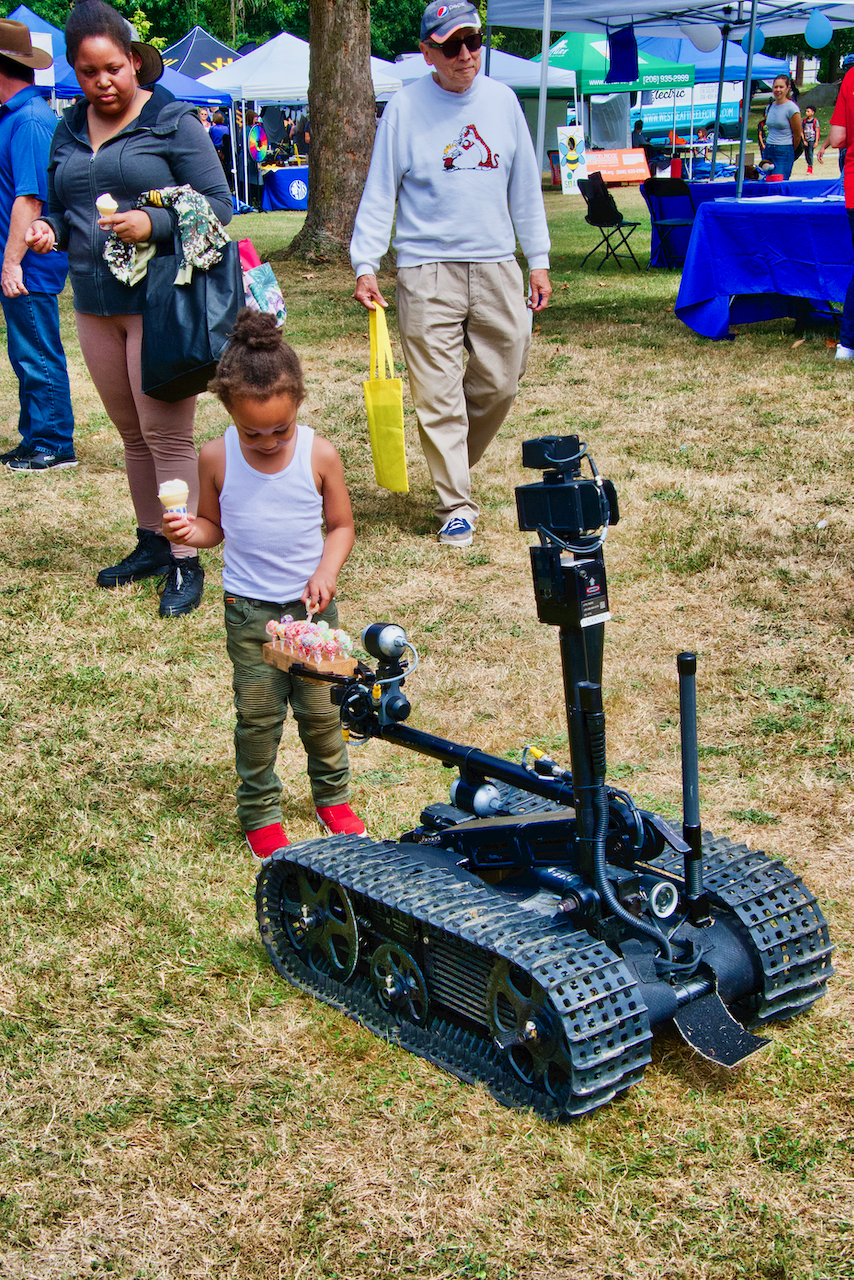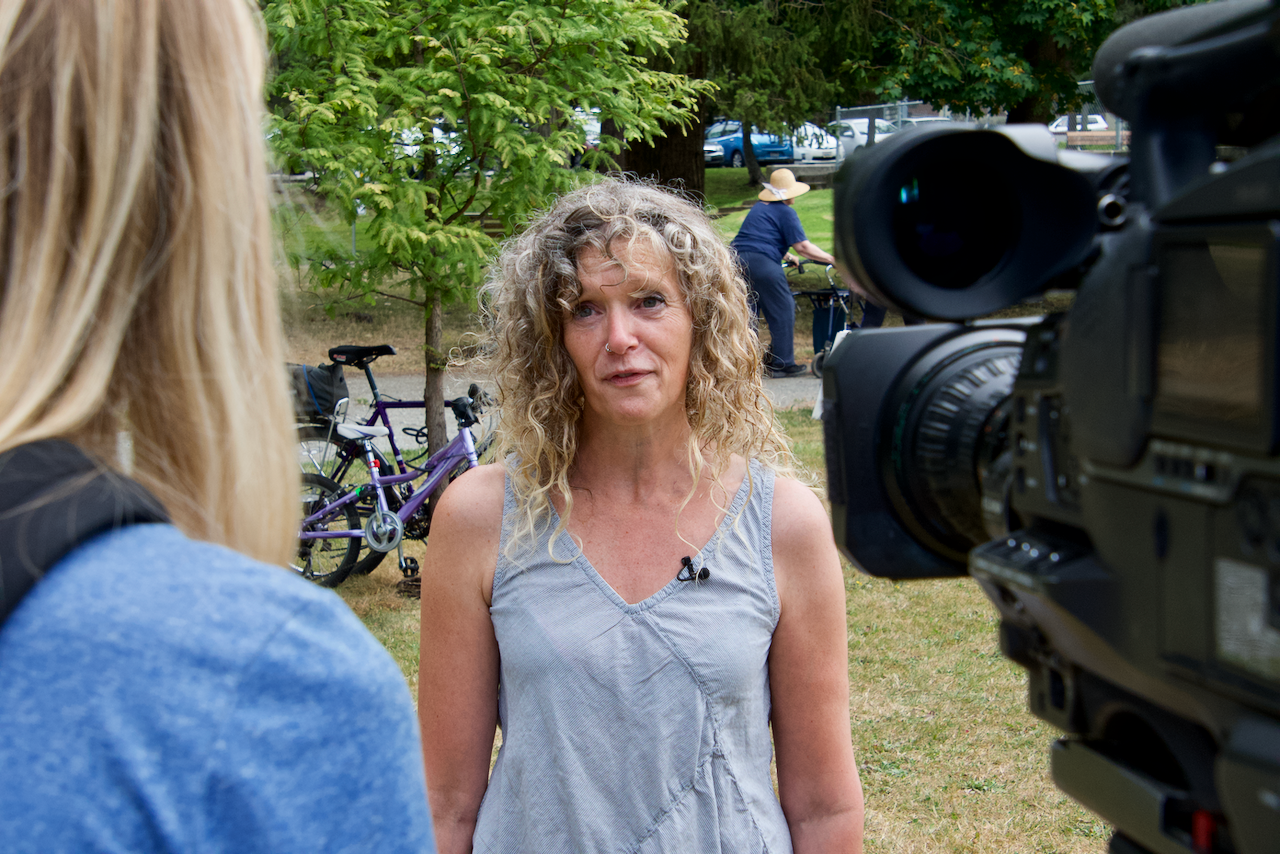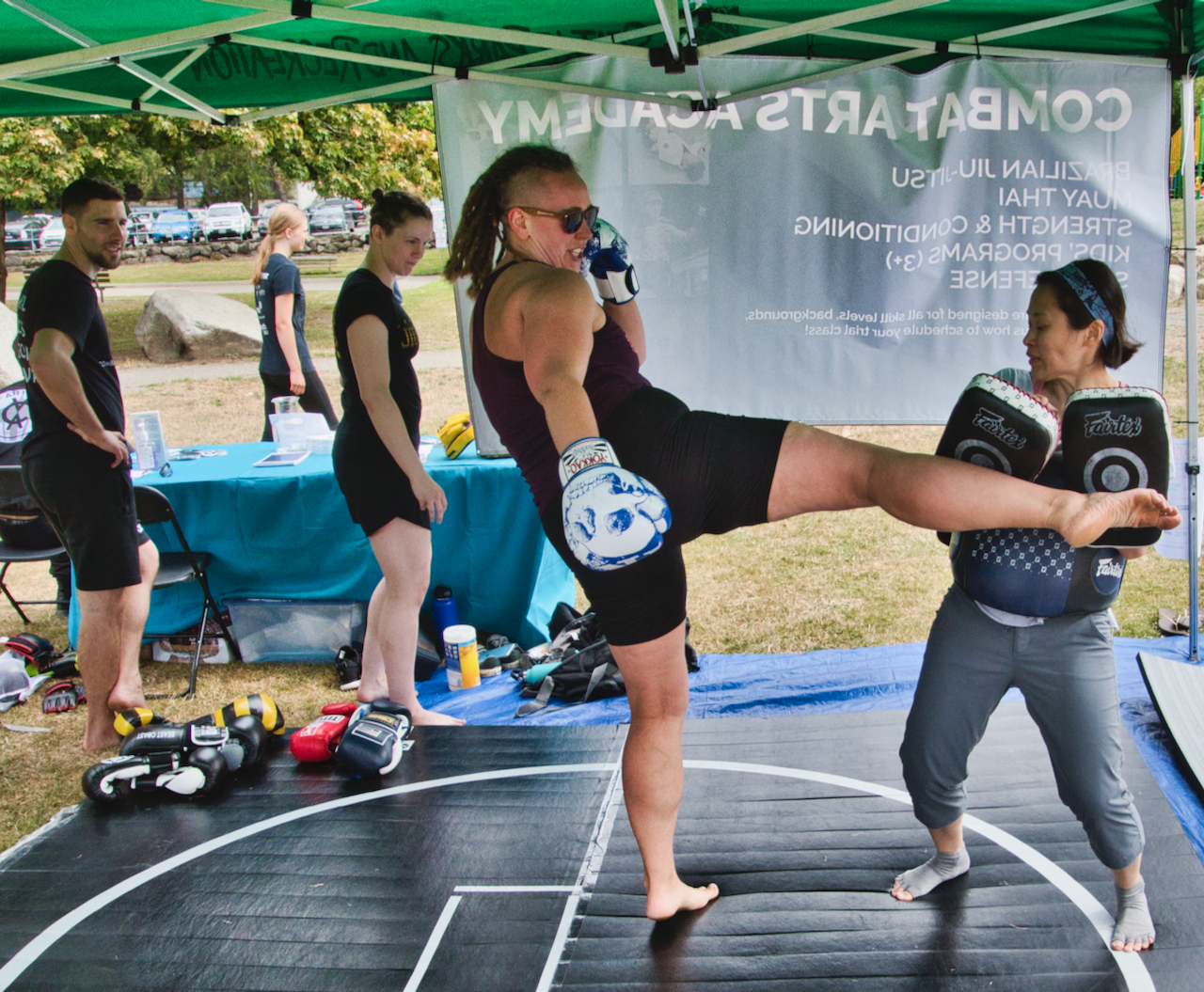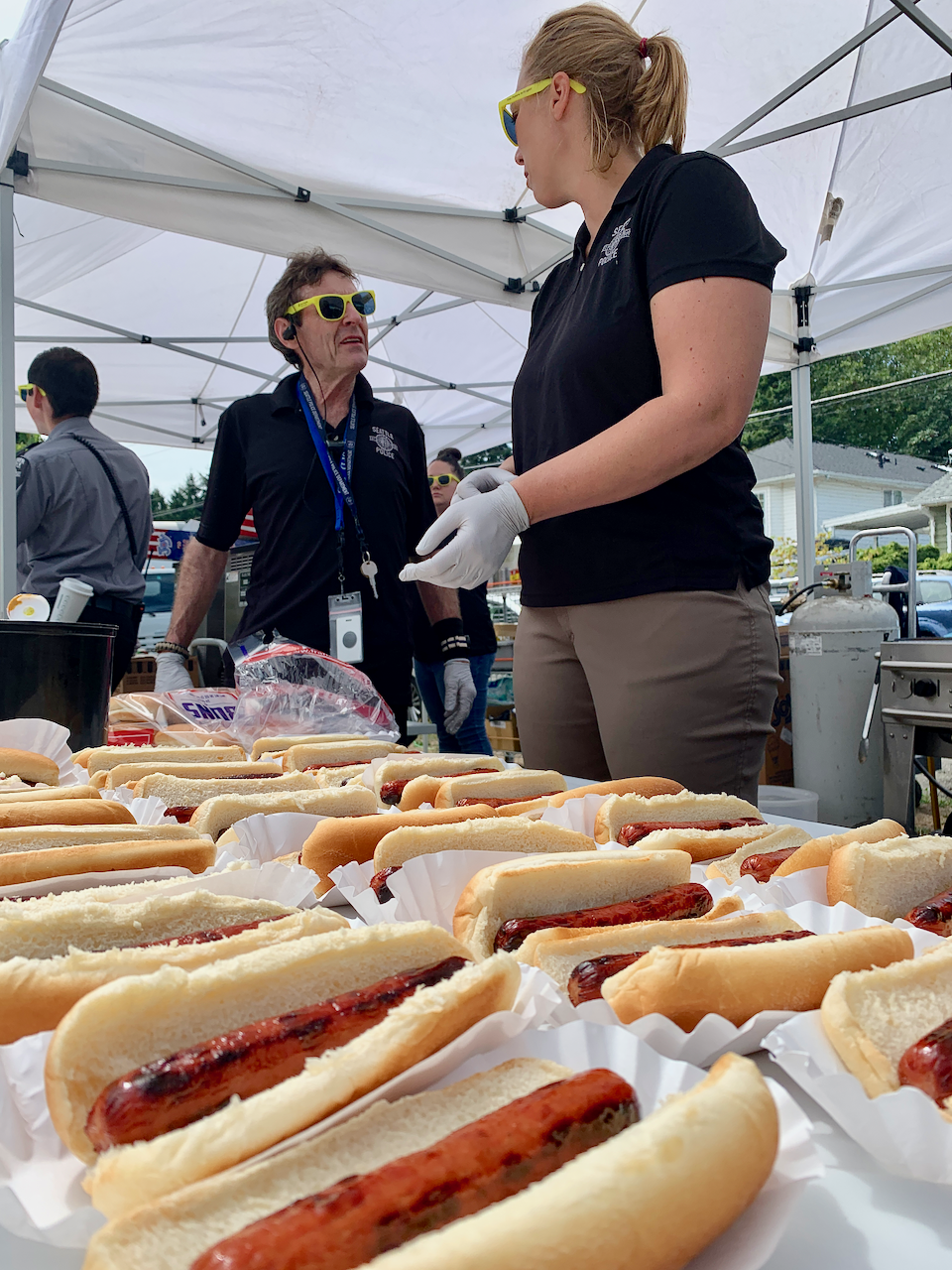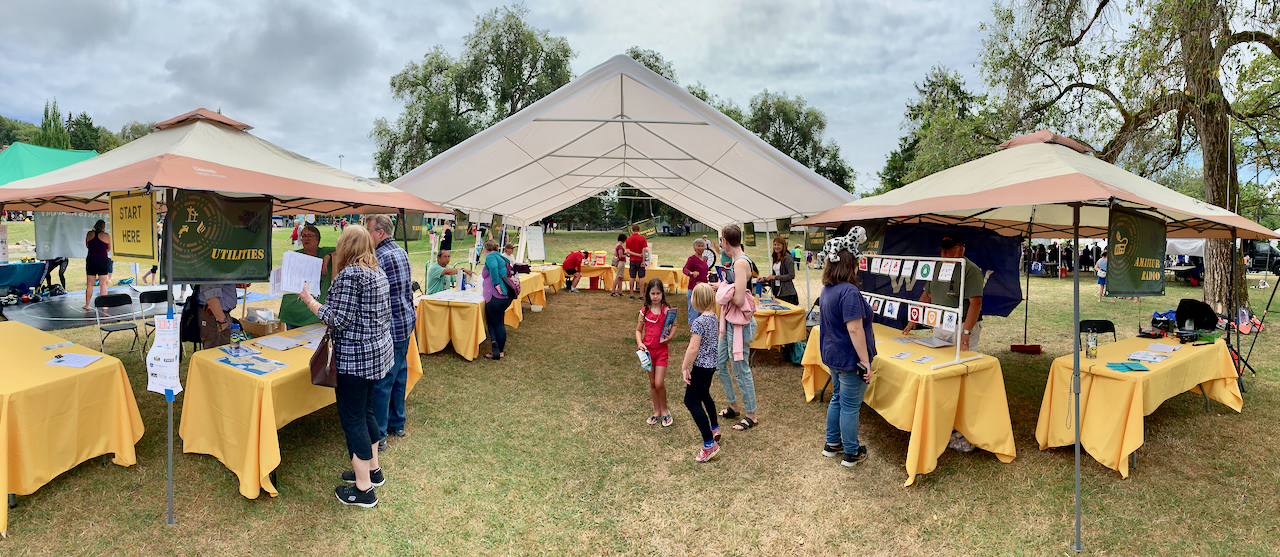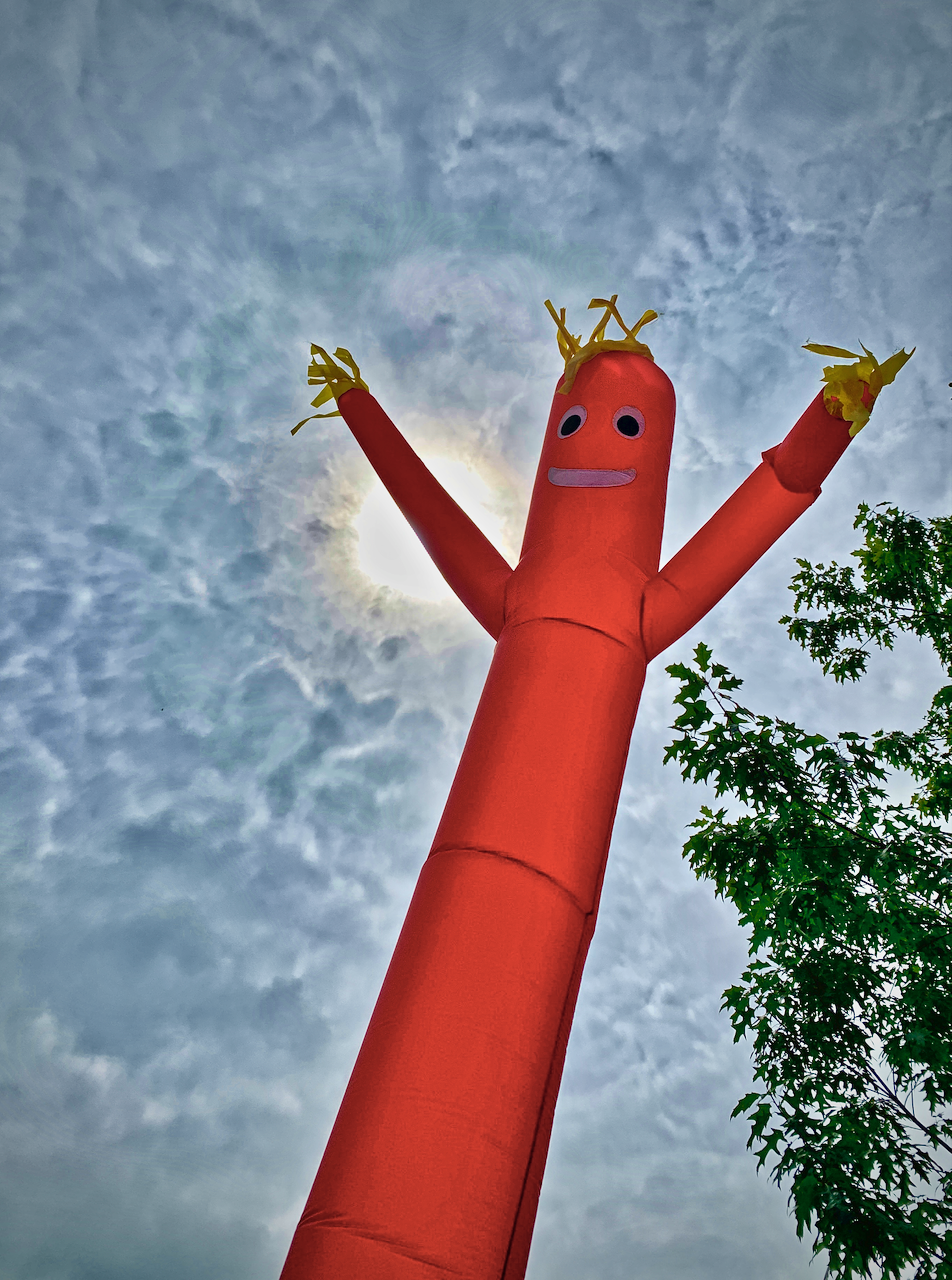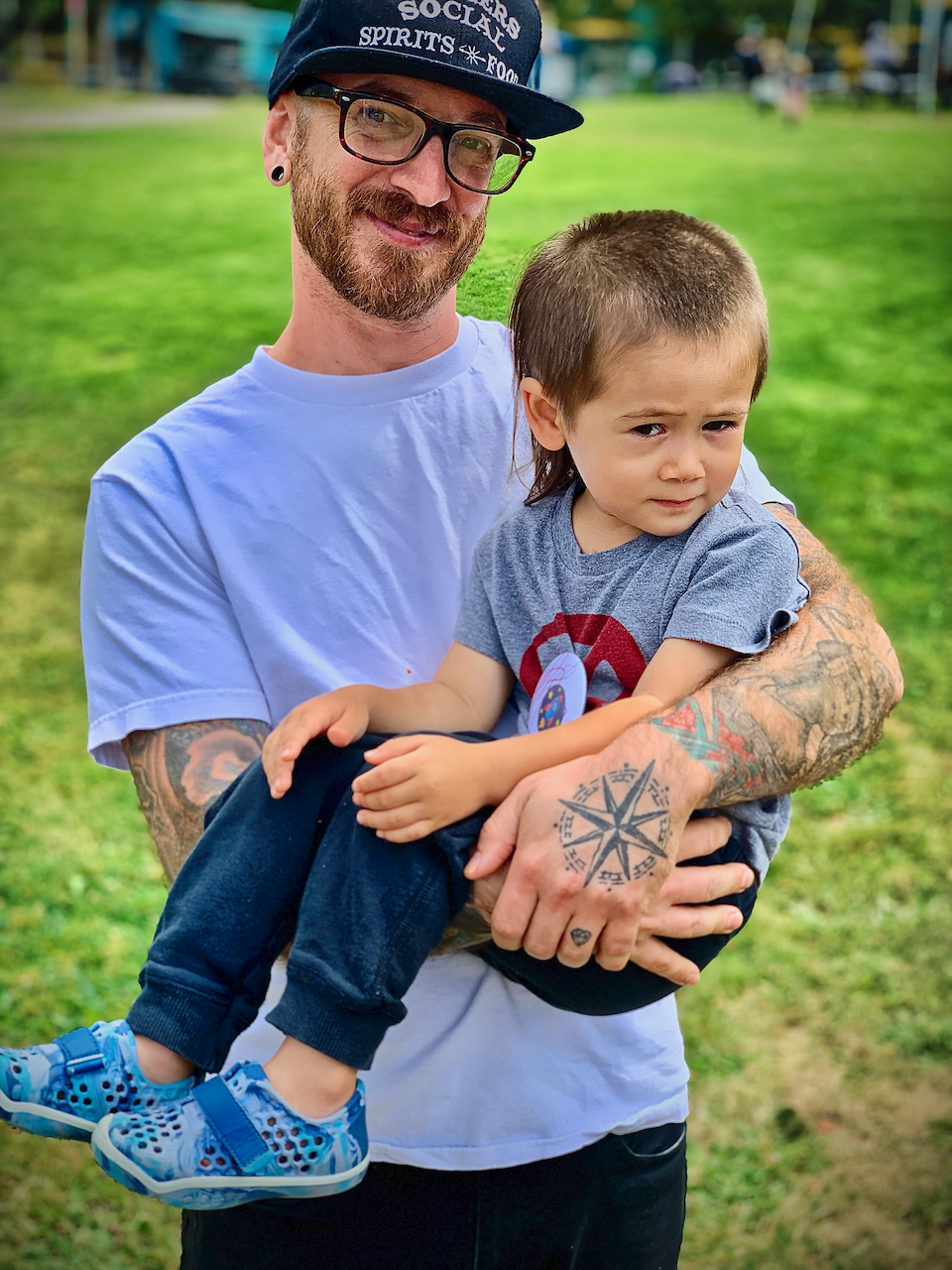 Comments
The Police even handed out free Starbucks cups, soda and the Church handed out free popcorn!
Add new comment