New and improved Water Taxi terminal debuts as regional passenger ferry network grows
New and improved Water Taxi terminal debuts as regional passenger ferry network grows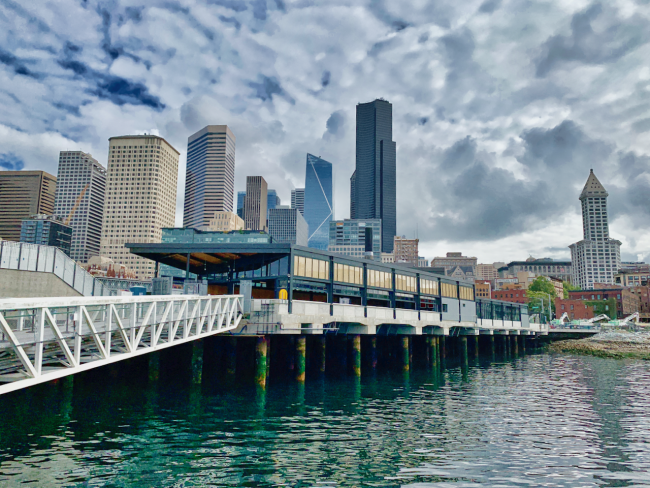 Mon, 08/12/2019
Travelers on regional passenger-only ferry service experienced a new, fully-covered facility at Pier 50 on Aug. 12. The new facility serves King County Water Taxi routes to Vashon Island and West Seattle as well Kitsap Fast Ferry routes to Kingston and Bremerton. The Kitsap Fast Ferry is expected to expand service to Southworth next year.
The new Pier 50 passenger-only ferry terminal features a new covered facility with capacity for about 500 people and is a significant improvement from the previous facility, which left many passengers out in the elements while waiting. Additional features include ADA improvements, including a tactile path and tactile signs for the visually impaired, an elevator to the new pedestrian bridge that connects to the new Washington State Ferries terminal, and an ADA assistance station.
The total cost of the project is $45 million, which includes the new building and the new float for boats to dock. Approximately 80 percent of the funding came from a grant from the Federal Transit Administration.
Construction includes removing over 7,000 tons of creosote-treated timber piles, capping of contaminated sediments, and minimizing impact to marine mammals. The new facility has earned a "Platinum" certification under the King County Green Building Program.
"The King County Water Taxi represents the best of our region: an innovative mobility solution that gets people out of traffic and where they need to be, rain or shine, with an on-time record that is second to none," said Executive Dow Constantine. "Our investments in the Pier 50 terminal make it possible to increase regional service even further, giving people new ways to get downtown without a car, on the most enviable commute in the nation."
"Kitsap residents are proud of their fast ferry system.  It's a leader in our region. It's convenient, fast, and reliable.  And our boats look superb," said Bainbridge Island Mayor Kol Medina, who serves as Chair of Kitsap Transit's Board of Commissioners.  "This new terminal makes our fast ferries even more enviable and will help to cement these ferries into our daily lives."
King County Water Taxi and Kitsap Fast Ferry customers have boarded vessels at a temporary location at Pier 52 since August 2017. The new facility is located on the south side of Colman Dock at Pier 50 and is part of a larger project to renovate Colman Dock.
Later this summer, the facility also will feature an observation platform overlooking the bay at the west end.  
For King County Water Taxi, the West Seattle route carried 414,967 riders in 2018 and the Vashon Island route carried 249,398 riders in 2018. 
Kitsap Transit Fast Ferry service from Bremerton had 284,237 riders in 2018 and since service began in Kingston in November 2018, there have been 102,273 riders.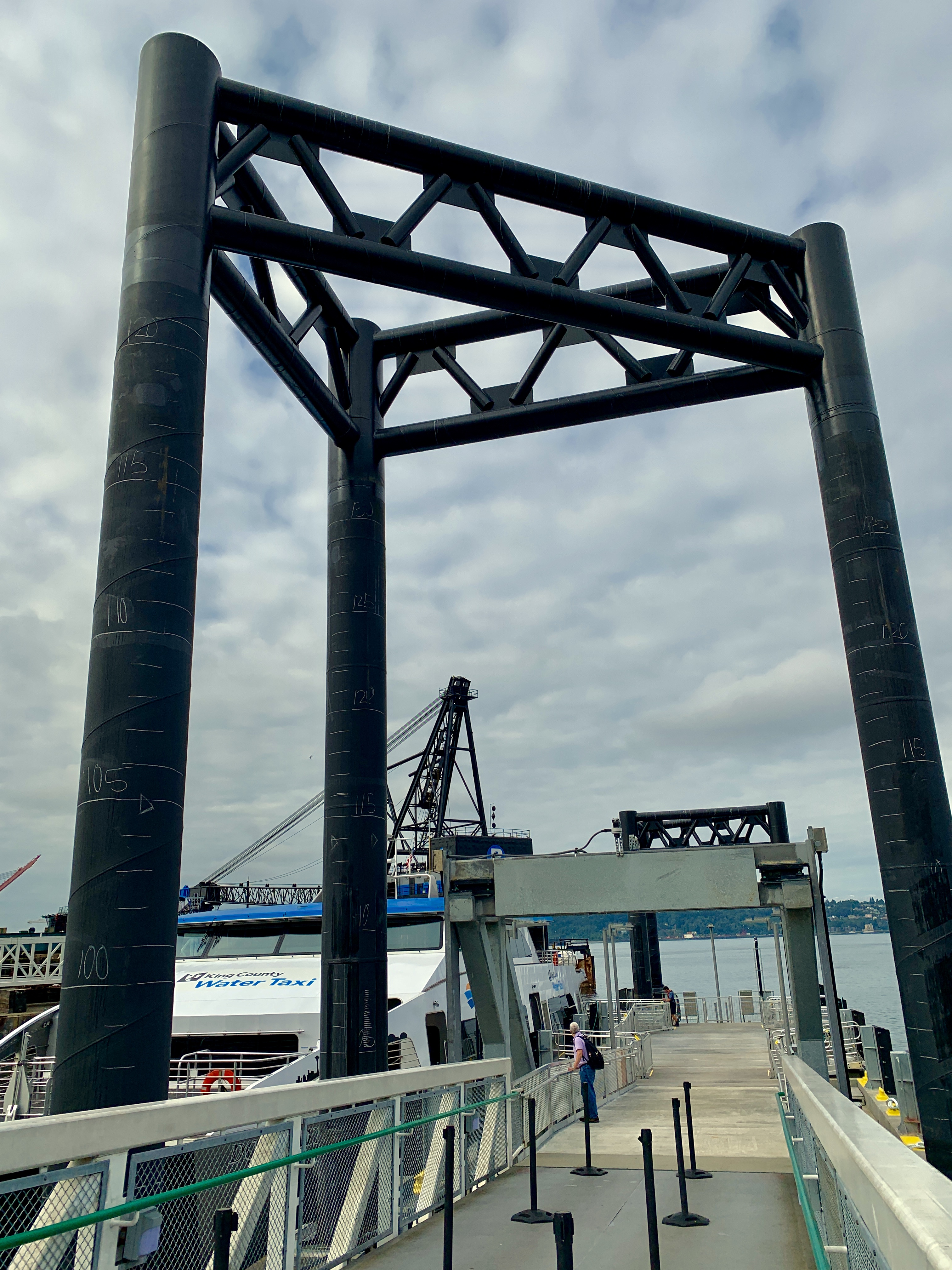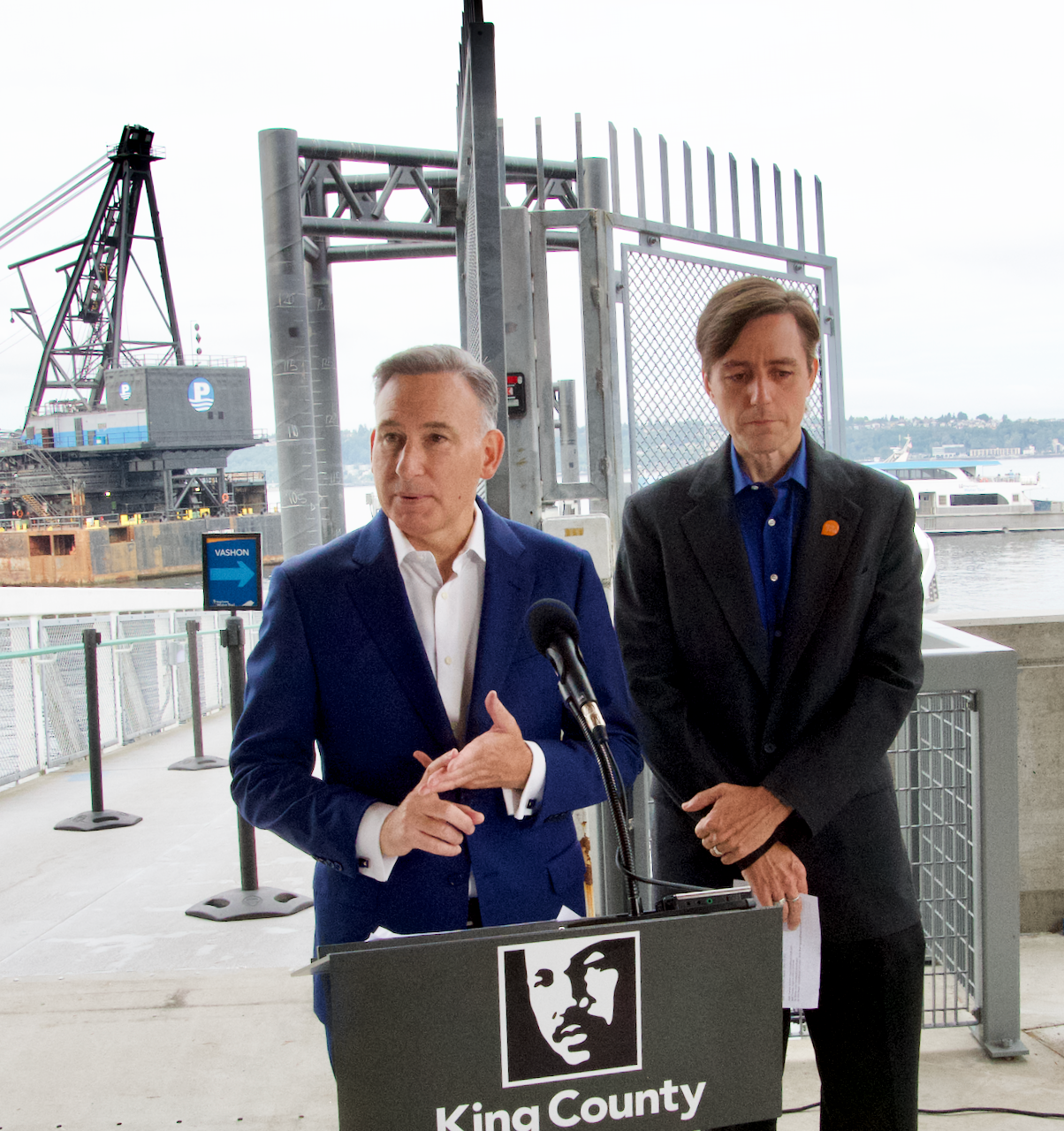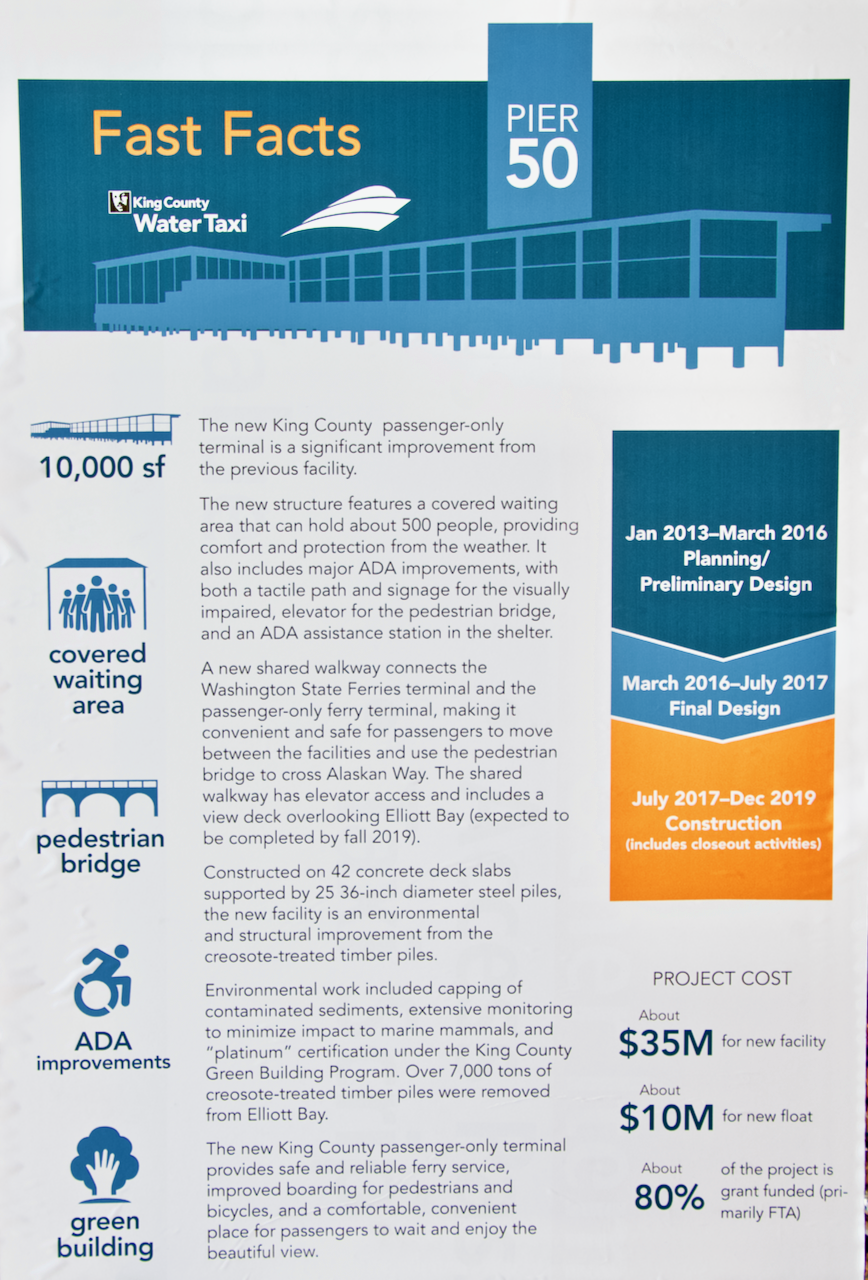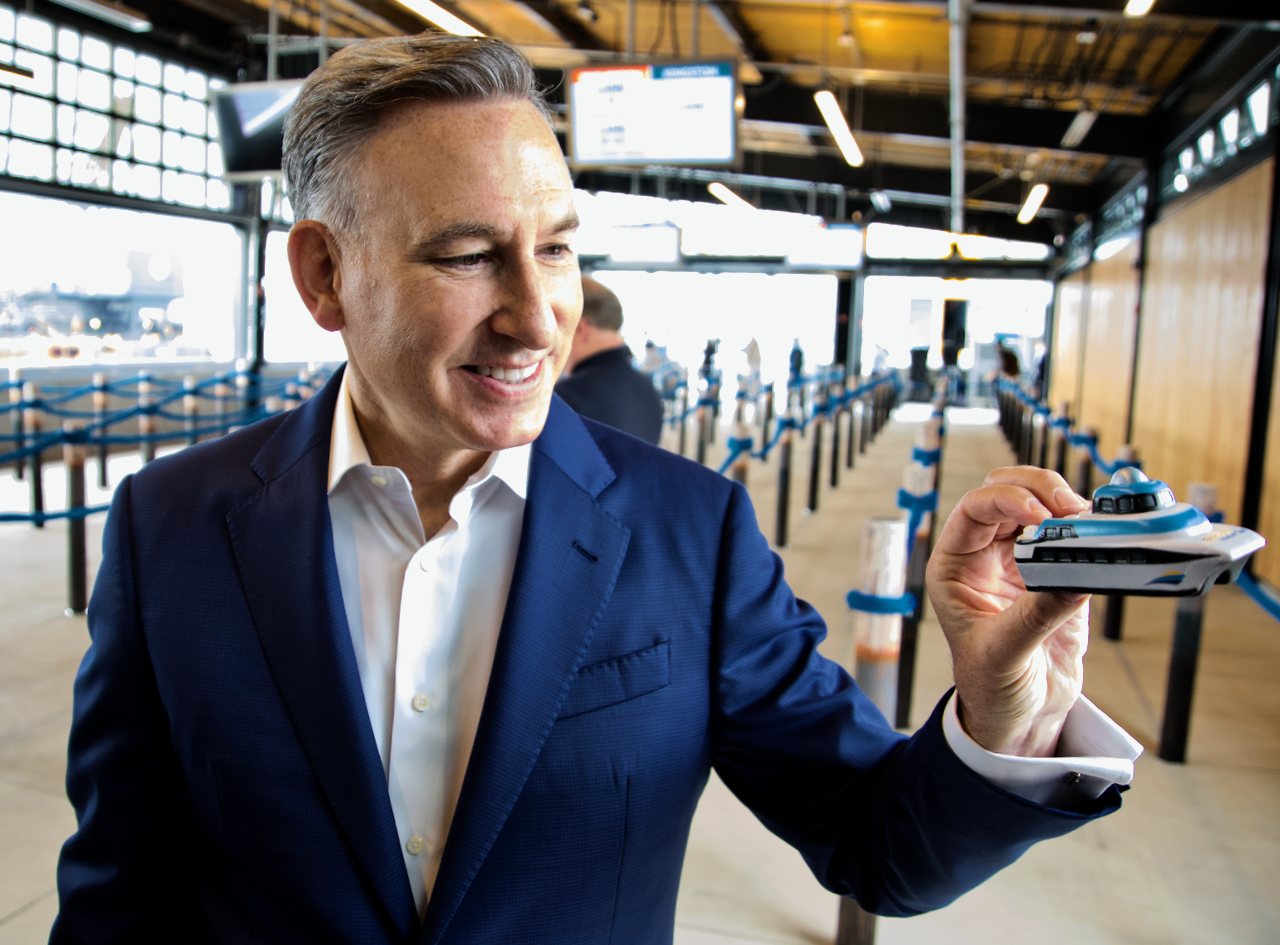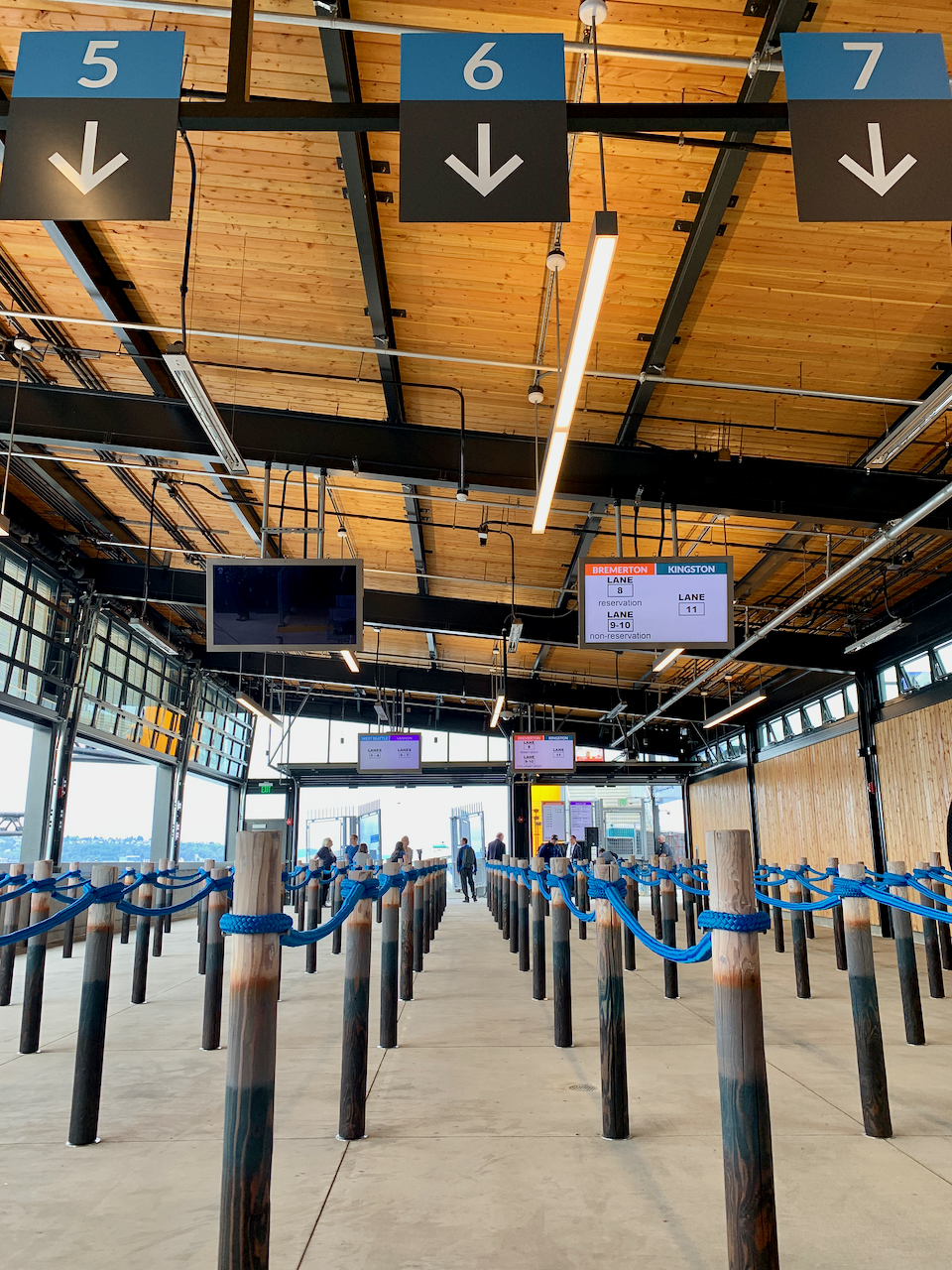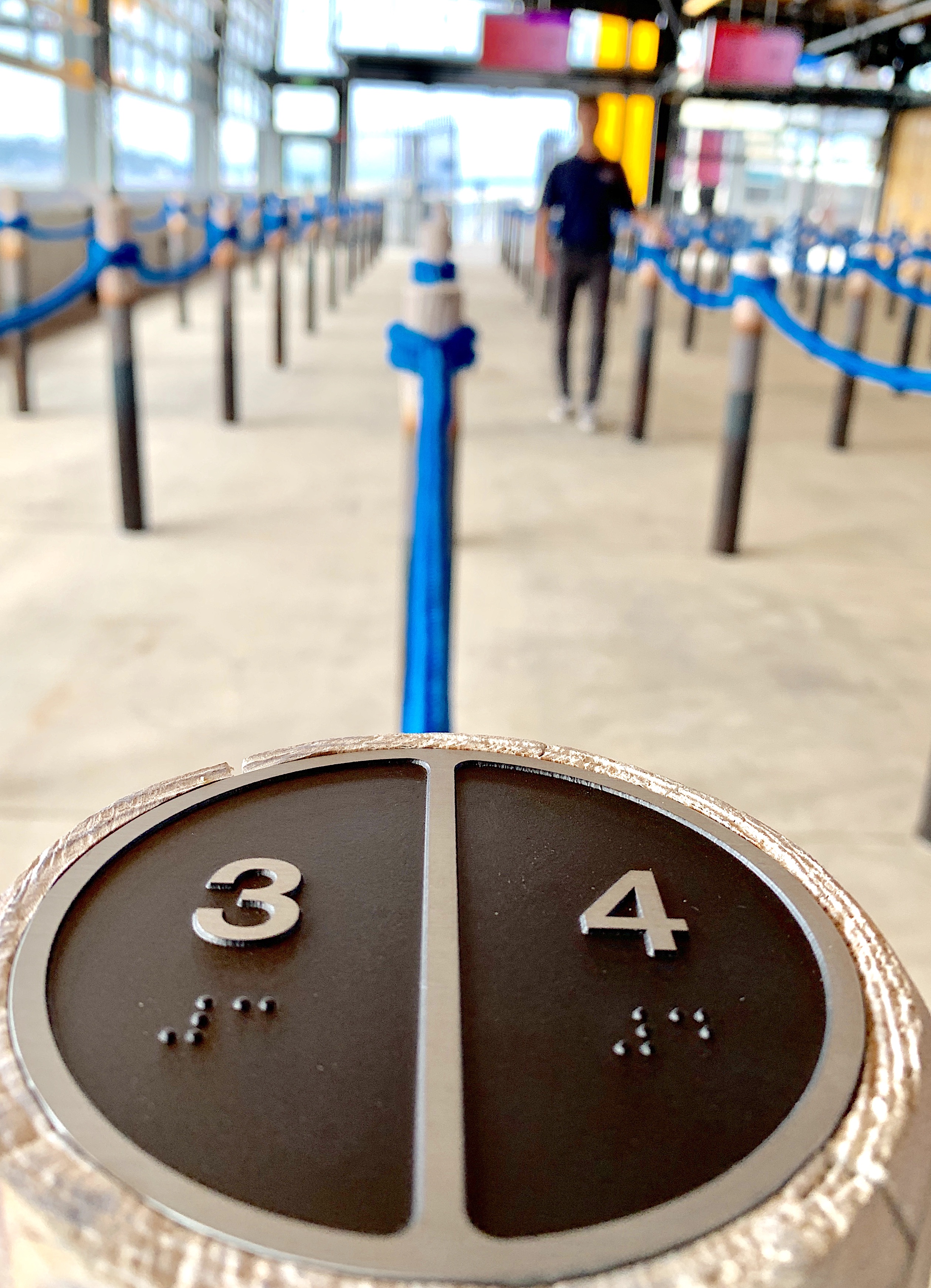 VIDEO- New ferry terminal for King County Water Taxi opens at Pier 50
Video by Patrick Robinson