His car is a classic and a survivor just like him
His car is a classic and a survivor just like him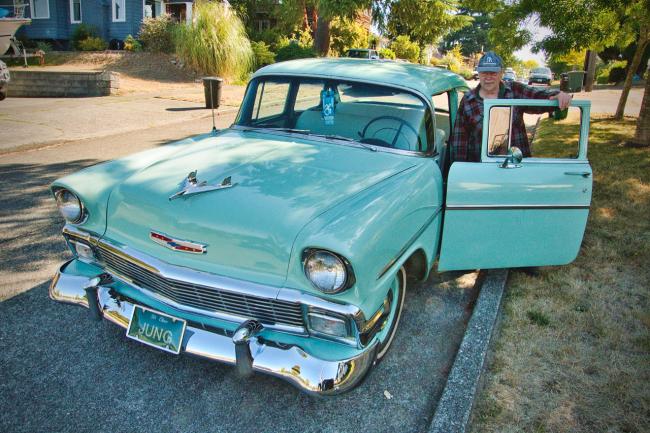 Tue, 08/27/2019
If you have a sharp eye, you may have spotted a mint colored 1956 Chevrolet 210 tooling around West Seattle getting many thumbs up and nods of approval. That car is remarkable not only for its condition but for who was driving it. Paul Jung is the owner and is a life long West Seattle resident. His father bought the car new and today it has only 49,000 miles on it. It's a beautiful survivor from the days when American engineering and manufacturing were truly the envy of the world.
Jung himself is a survivor too. 
After working for decades in the tool and die industry Jung, now in his late 70's retired, but needing to stay active took a part time job at both Safeco Field (now T-Mobile Park) and at Century Link guiding guests and taking tickets. Then the health of his wife and his own health began to fail. Sadly his wife passed a few years ago and he was forced to carry on solo.
He had developed bladder cancer and therapy would be long and difficult. 
One day, he was out getting gas for his regular car and encountered a woman who was having trouble with the pump. Being the kindly soul he is, he offered to help. That chance meeting would lead to a date, and eventually a love relationship. Over time they realized they were in love and got married. 
Jung's therapy continued and after months of effort his doctor had good news. He was in complete remission. He had beaten cancer. So out of depths of despair from the death of his wife and a deadly diagnosis, he managed to meet someone new, marry her and emerge healthy and happier than ever. 
As for the car, Paul has never put it in a show and has no plans to sell it. Today, it's worth an average price of around $20,000. It has a 235 CID six cylinder engine, 140 HP, bench seats, a gas cap under the driver's side taillight, and only the chrome has been re-done. It's kept in a garage most of the time. Otherwise it's just as it came from the factory 63 years ago.
And Paul himself is better than ever.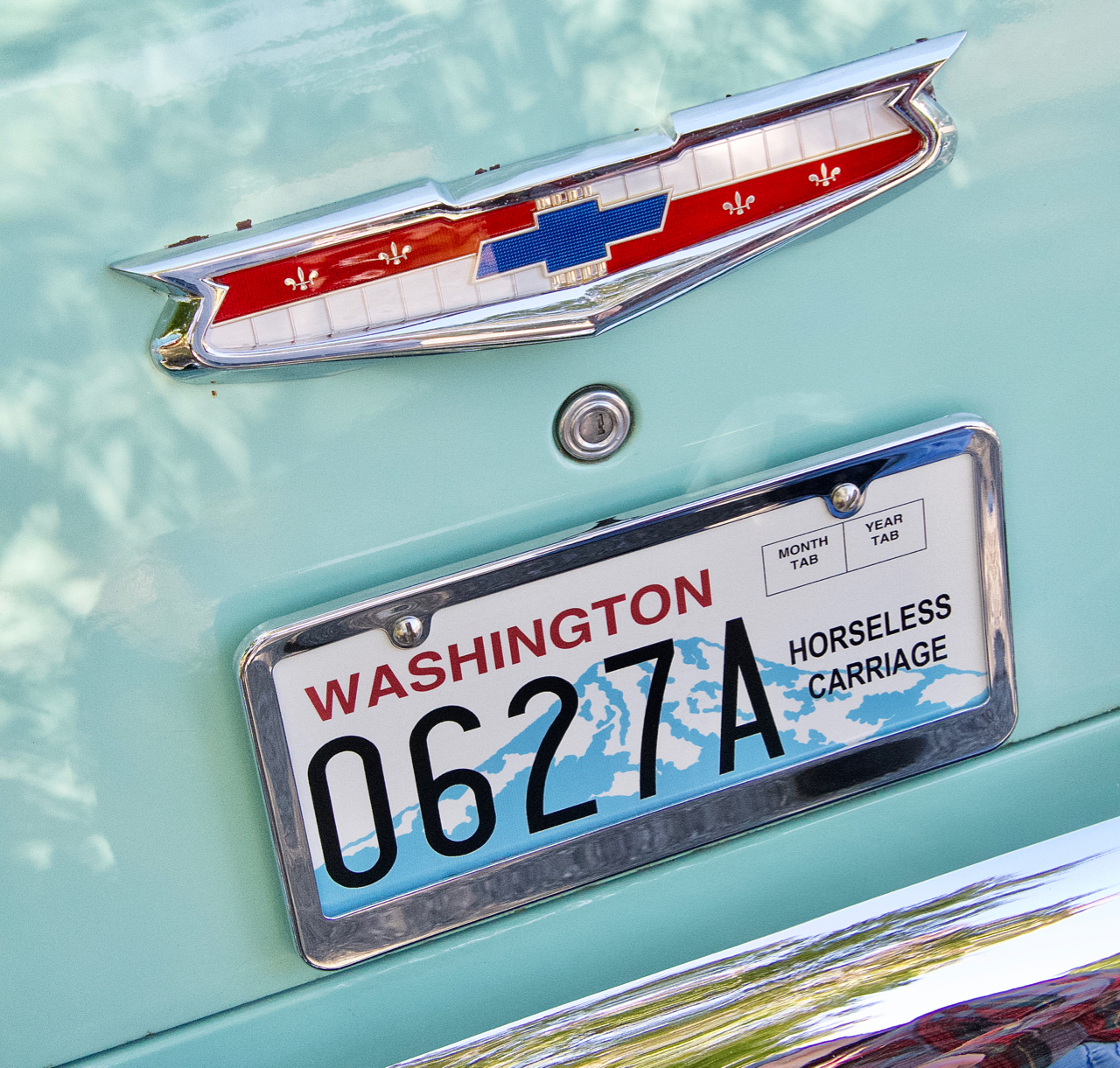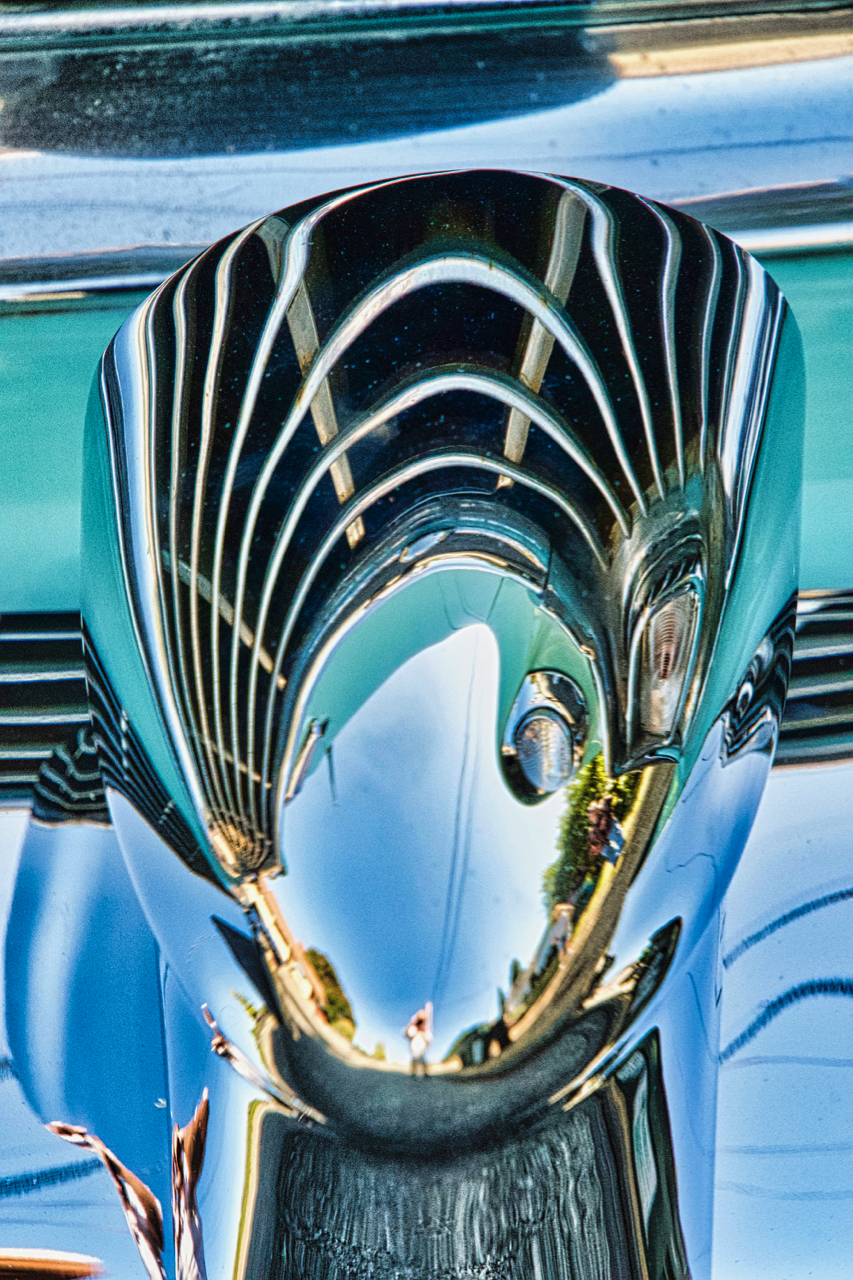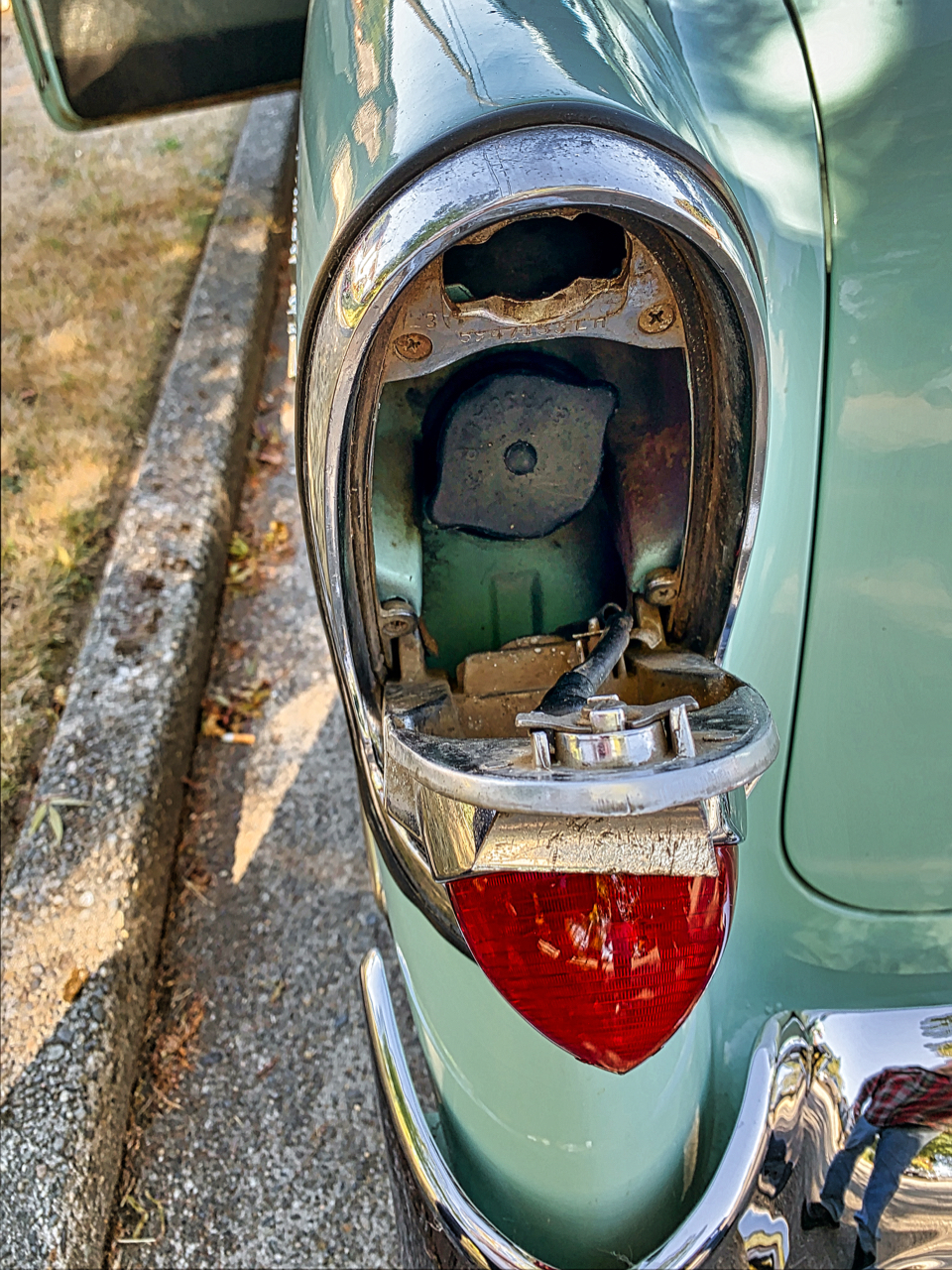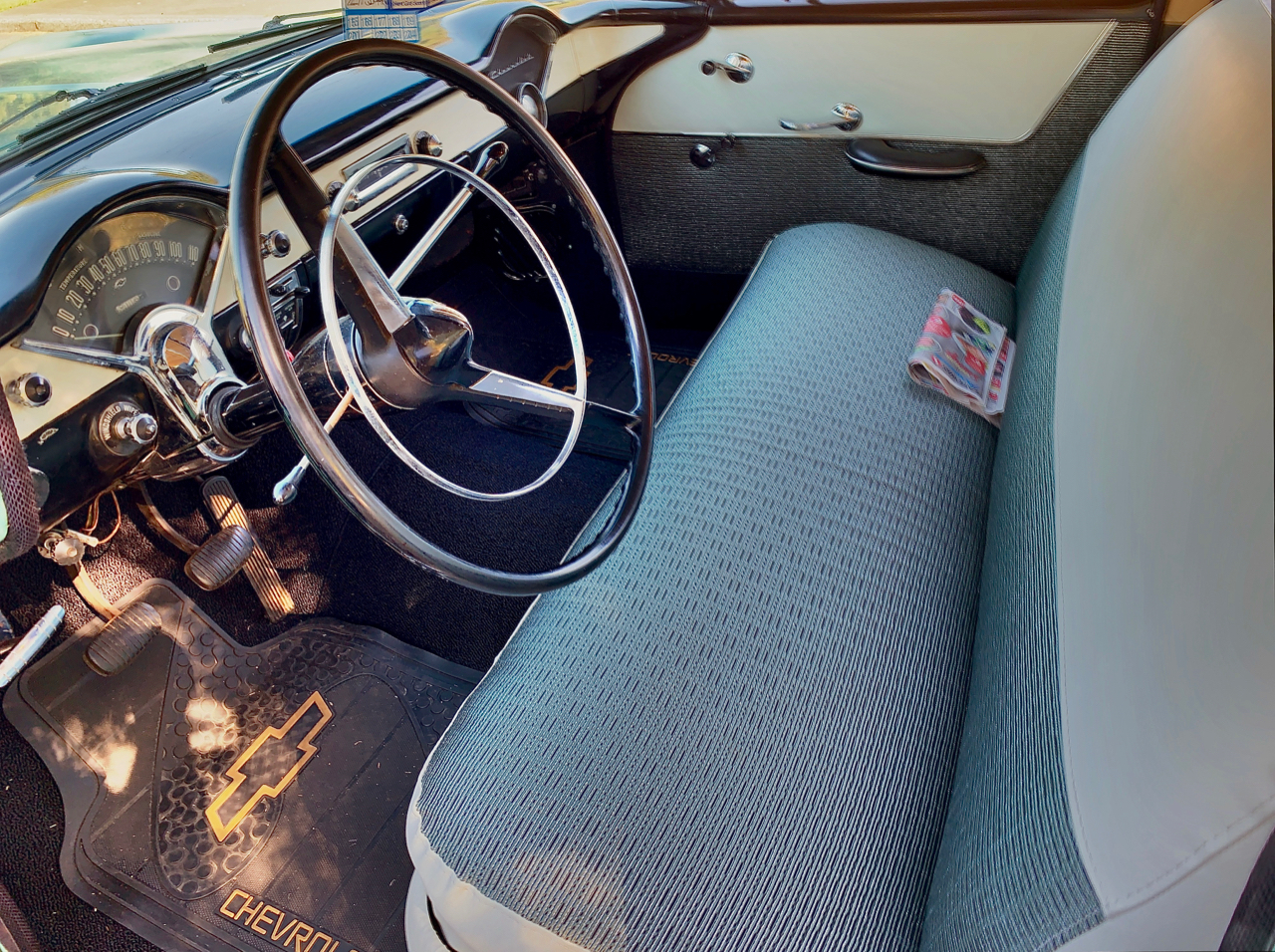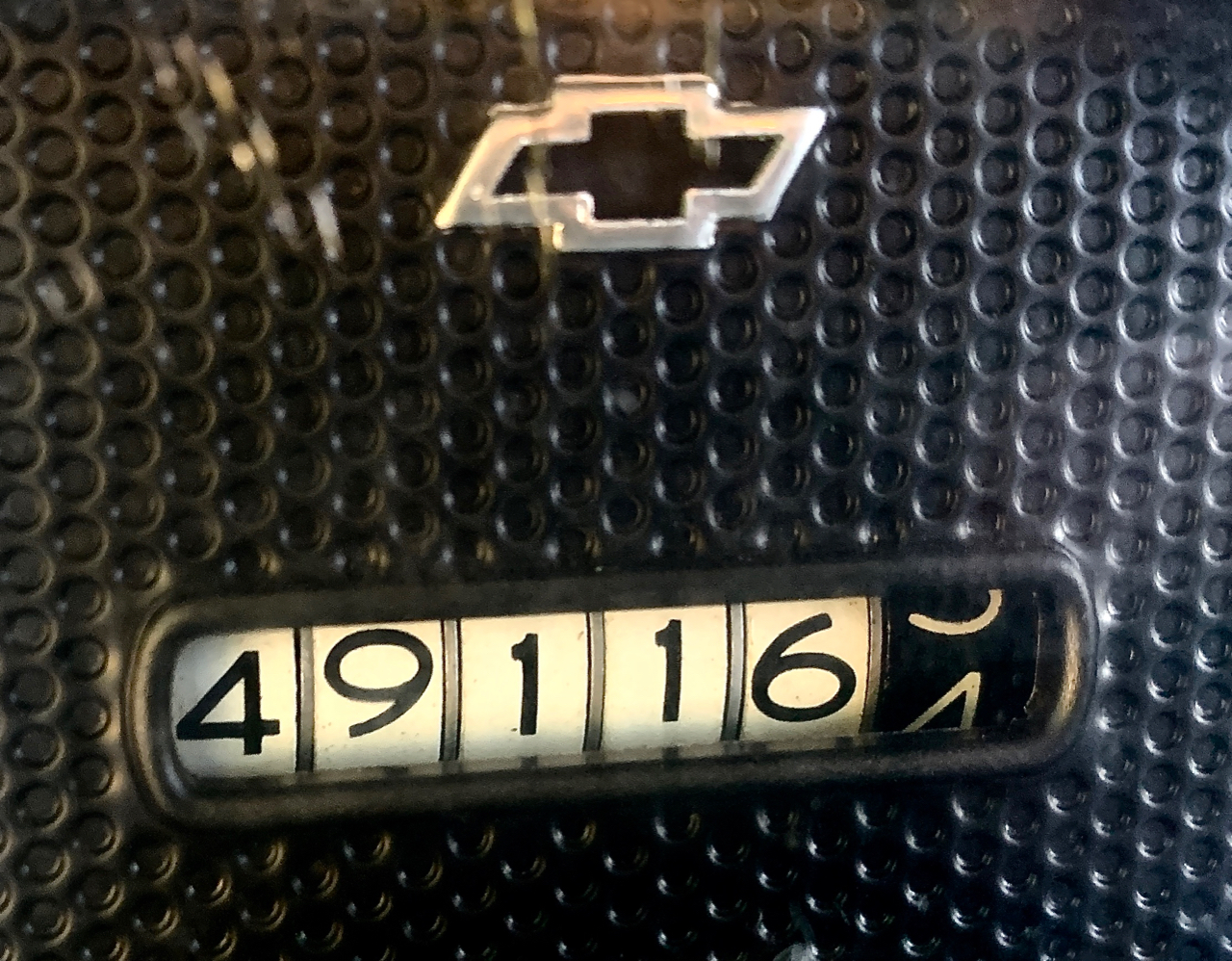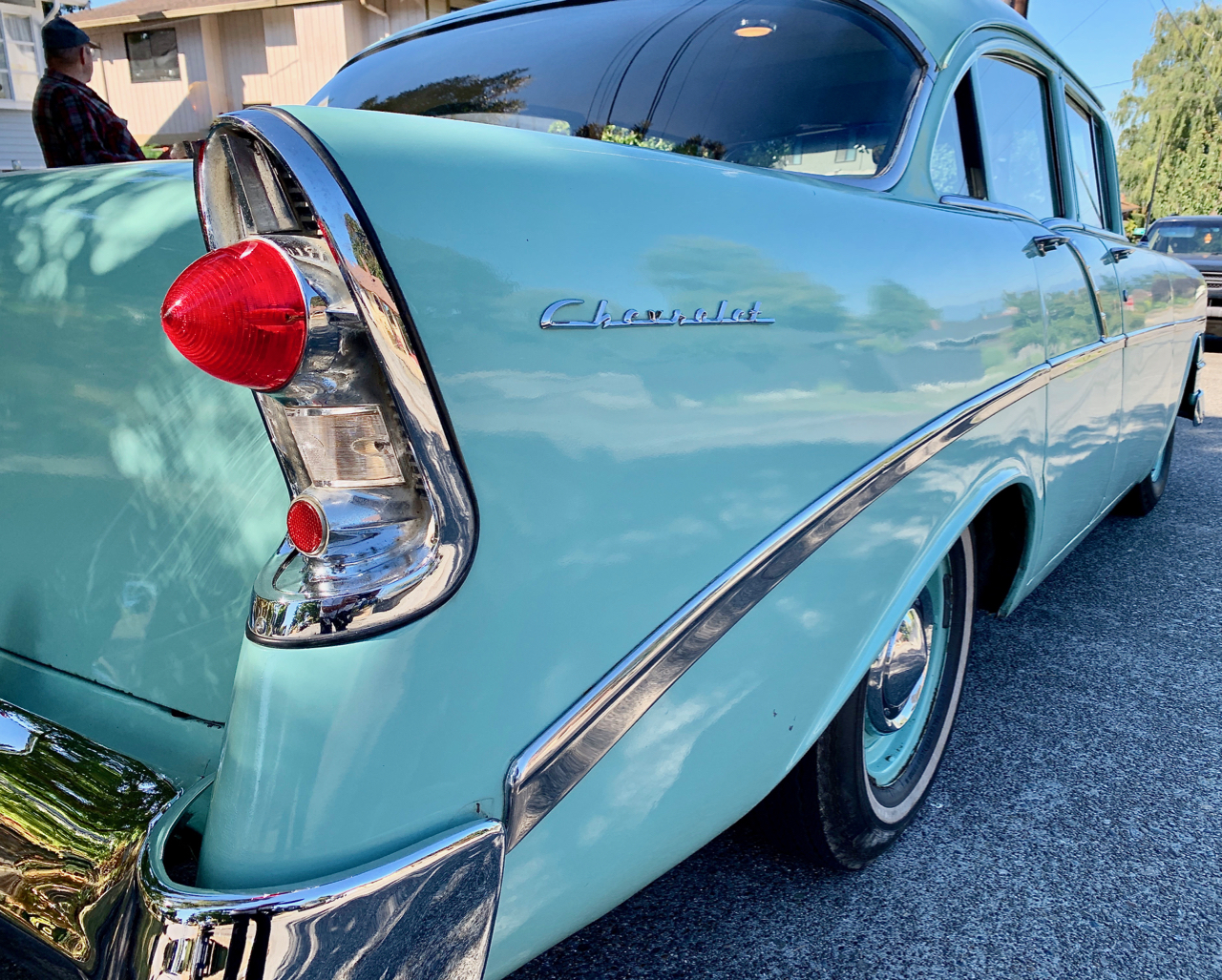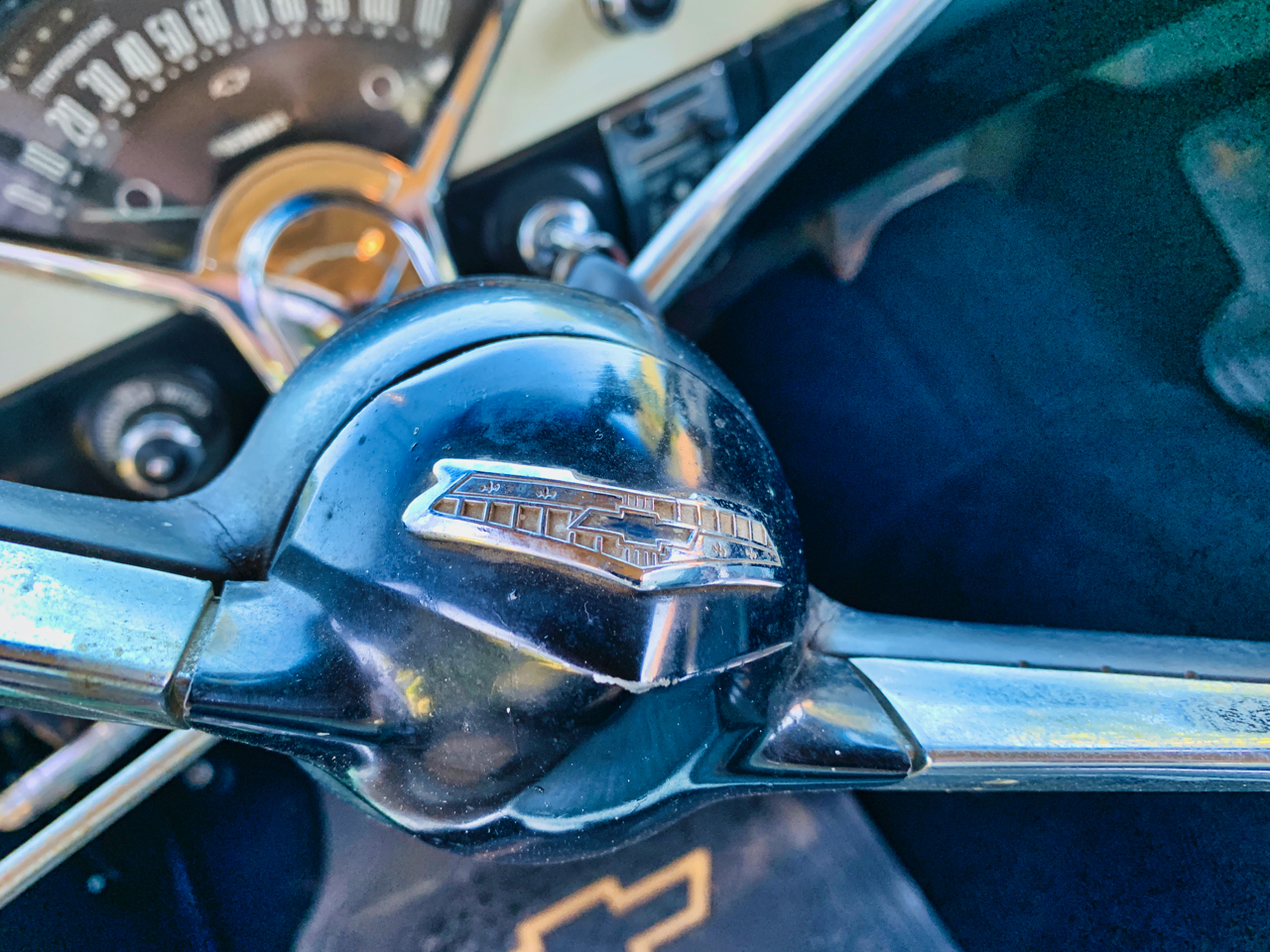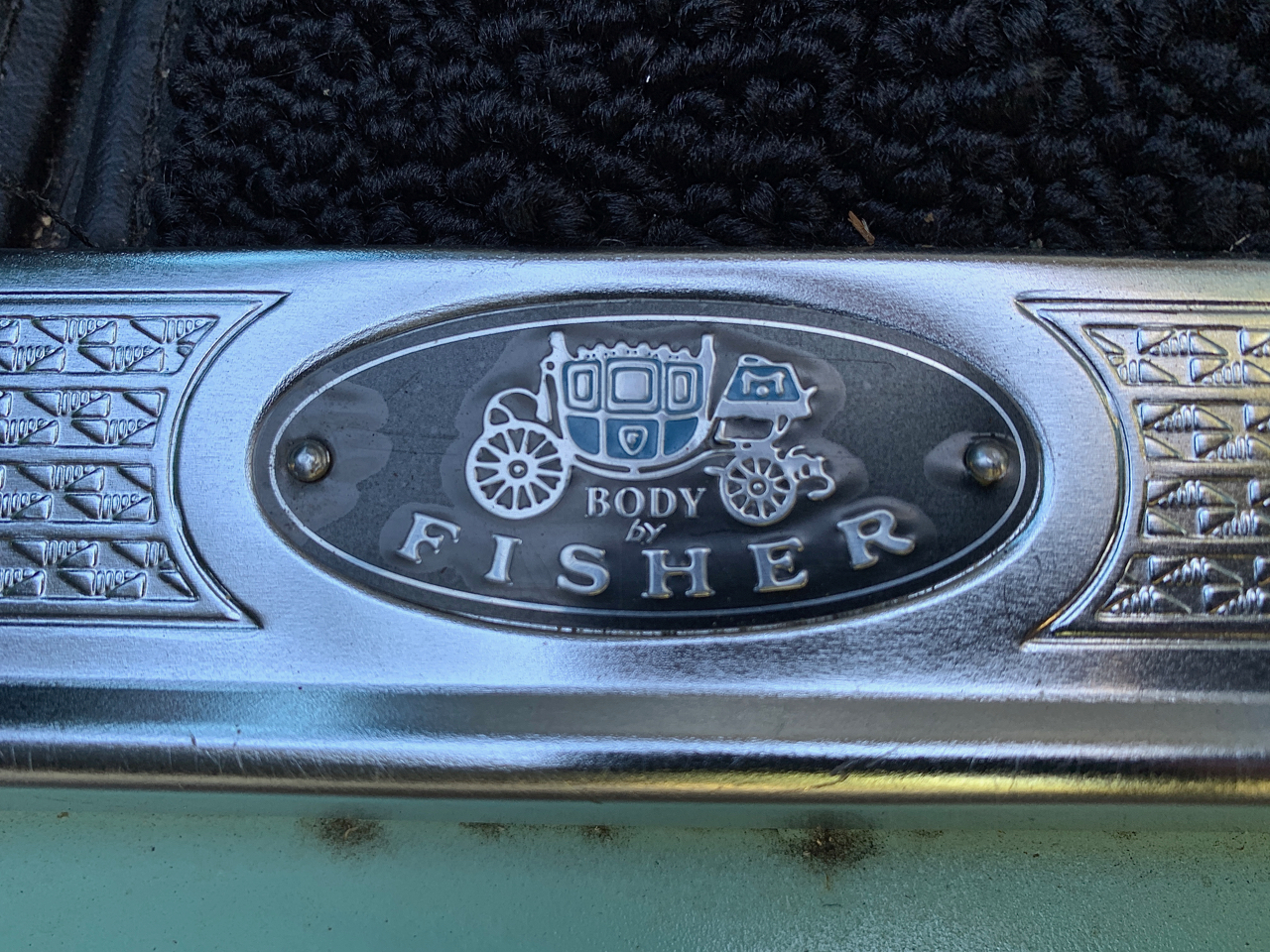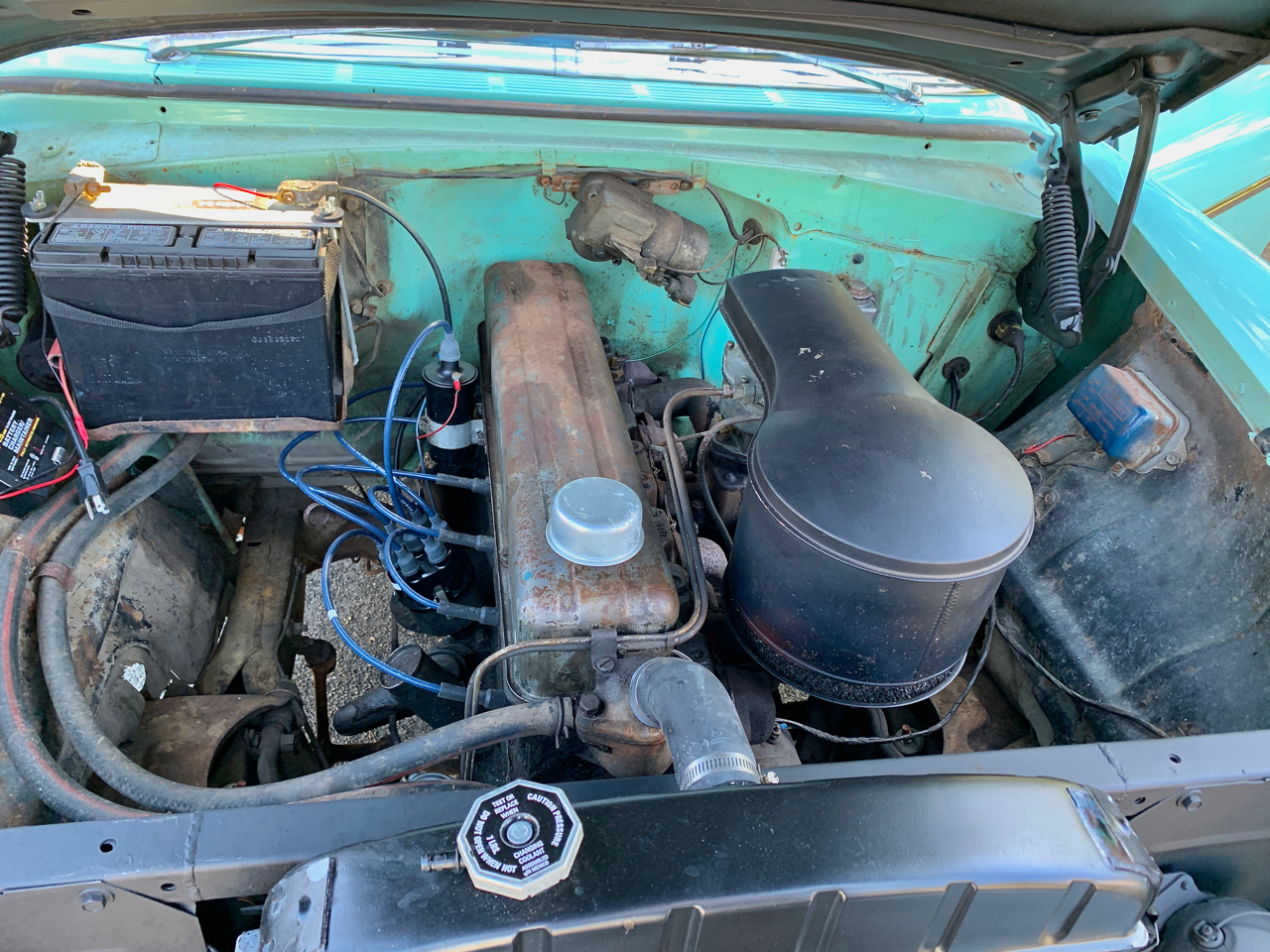 Comments
His nickname is MrCoupons you need to go back for that story. I worked with Paul for several years at Heggies Chevron on 35th. This guy is tough as nails.
Add new comment