ONE OH! ONE; Isabelle Becker celebrates a milestone
ONE OH! ONE; Isabelle Becker celebrates a milestone
Rob Clay
Fri, 09/20/2019
by Rob Clay
On September 6, 1918 in Tuckahoe, NY, Duncan and Isabelle Stewart welcomed their second child, a daughter also named Isabelle, the second oldest of four children.
Tuckahoe, NY  is about 4 miles NE as the crow flies from Yonkers, NY, on the east bank of the Hudson River.
Isabelle's dad ran a dry cleaning business in Tuckahoe while her mom handled the many sewing needs. Working in the '20s and into the Great Depression of '29, they eked out a living. It got harder for everyone.
At 21, in 1939, Isabelle found admin work in Mahattan at the Empire State Building, being grateful she "did not have to wash the floors." Three years later she joined other Americans in WWII; she as a Navy WAVE. Through the war Isabelle handled payroll and scheduling. It was there she met Gustav Joseph Becker. They got married a year after the war in 1946.
Gustav and Isabelle began their own life adventure moving through the mid west, finally settling in southern Oregon at Klamath Falls, where friends had a ranch. Gustav found work as a plumber and ranch hand. Isabelle did all the cooking for the ranch hands, later taking a job at Ganong's Variety store and Woolworth's in Klamath Falls. They raised a daughter, Barbara.
A move in 1964 brought the family to Arbor Heights in West Seattle. Isabelle continued her work at Woolworth's in downtown Seattle, retiring there in 1983. For the next 36 years she lived with her daughter Barbara. She drove a car to age 97. She traveled to Europe and played cards with her friends.
Isabelle helped raise two grandkids, Ken and Rich. She was blessed with four grandchildren, Kohl, Kendall, Gabby and Maya. In between, ...being grateful, she washed a few floors.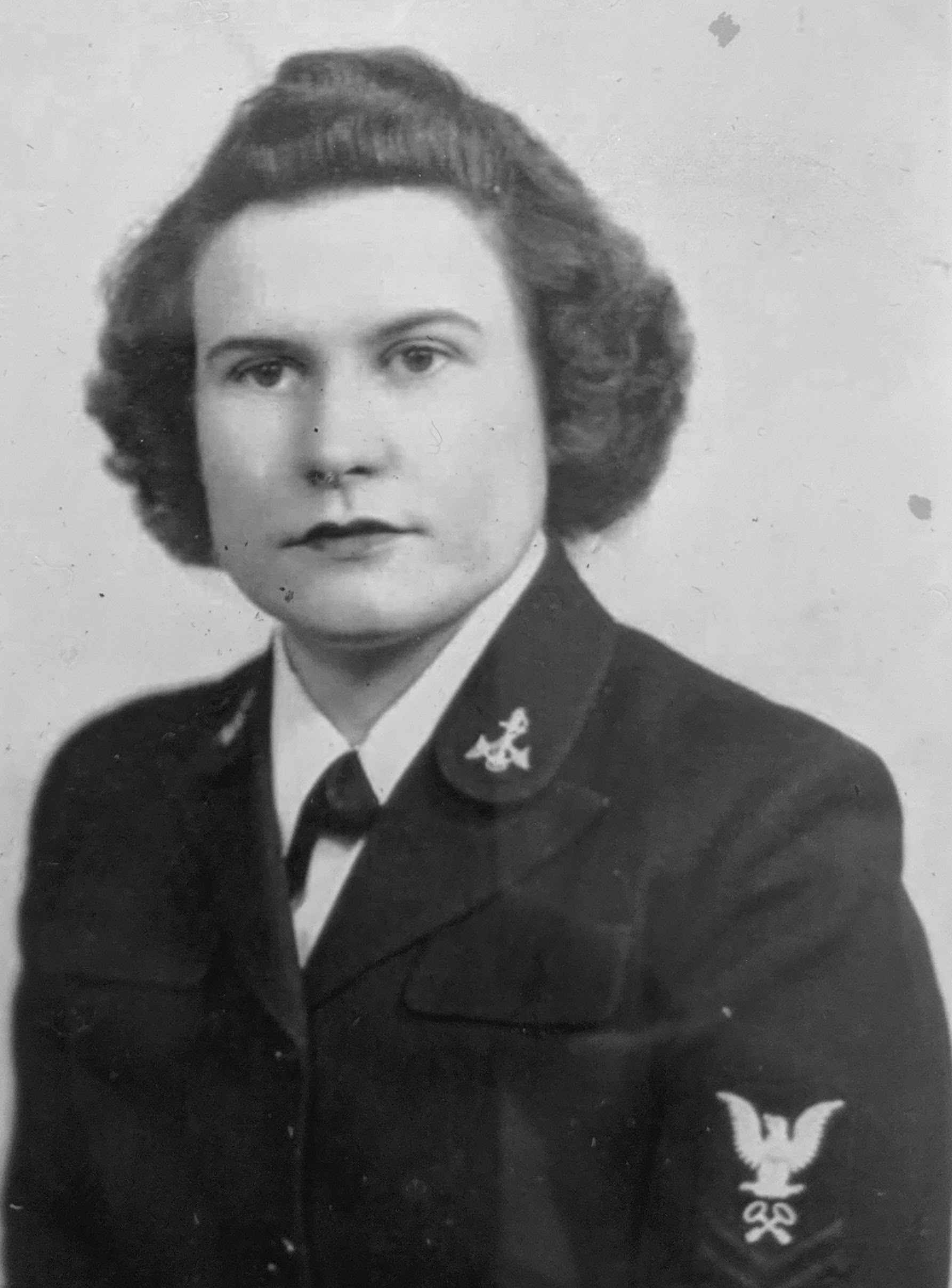 Comments
She also made a great friend miss her so much every day
Add new comment