White Center Food Bank Charity Auction set for Nov. 15
White Center Food Bank Charity Auction set for Nov. 15
Sun, 10/13/2019
The White Center Eagles 10452 15th Ave SW is where the White Center Food Bank Charity Auction will take place on November 15th.
The event has a history of collecting some remarkable items from vehicles to one of a kind items. This year the grand prize is a blue Tao Pony 50cc scooter.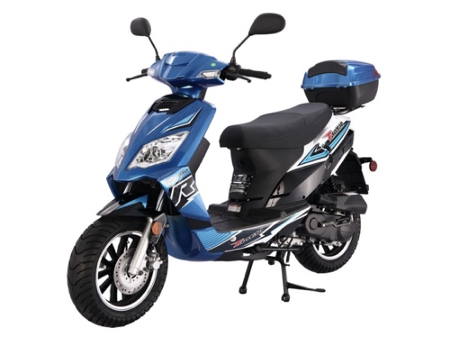 The doors open at 3pm-Dinner at 5pm
Tickets are $20 or reserve a seat for $25.
The event will feature a Silent Auction and live auction at 7pm with renowned auctioneer Fred Granado.
The Scooter drawing is set for 8pm
All proceeds to Benefit the White Center Food Bank.
If you'd like to contribute to the live auction items they can include Seahawks gear, gift cards, wine and more.
DONATIONS CAN BE DROPPED OFF AT MEAT THE LIVE BUTCHER  9432 16TH AVE SW, 98106
meatthelivebutcher.com
FOR TICKETS: See Eagles Bartender, Meat the Butcher 9432 16th Ave SW, or Spencer's Shell (weekdays) 1418 SW 107th St.
$5.00 per Raffle Ticket