Near-term improvements have been built on Fauntleroy Way SW
Near-term improvements have been built on Fauntleroy Way SW
Mon, 11/04/2019
information from SDOT

While the full Fauntleroy Boulevard Project continues to be on hold pending Sound Transit's choice of a route for the voter-approved light rail extension to West Seattle, we have been working to implement near-term improvements on Fauntleroy Way SW to improve safety and mobility.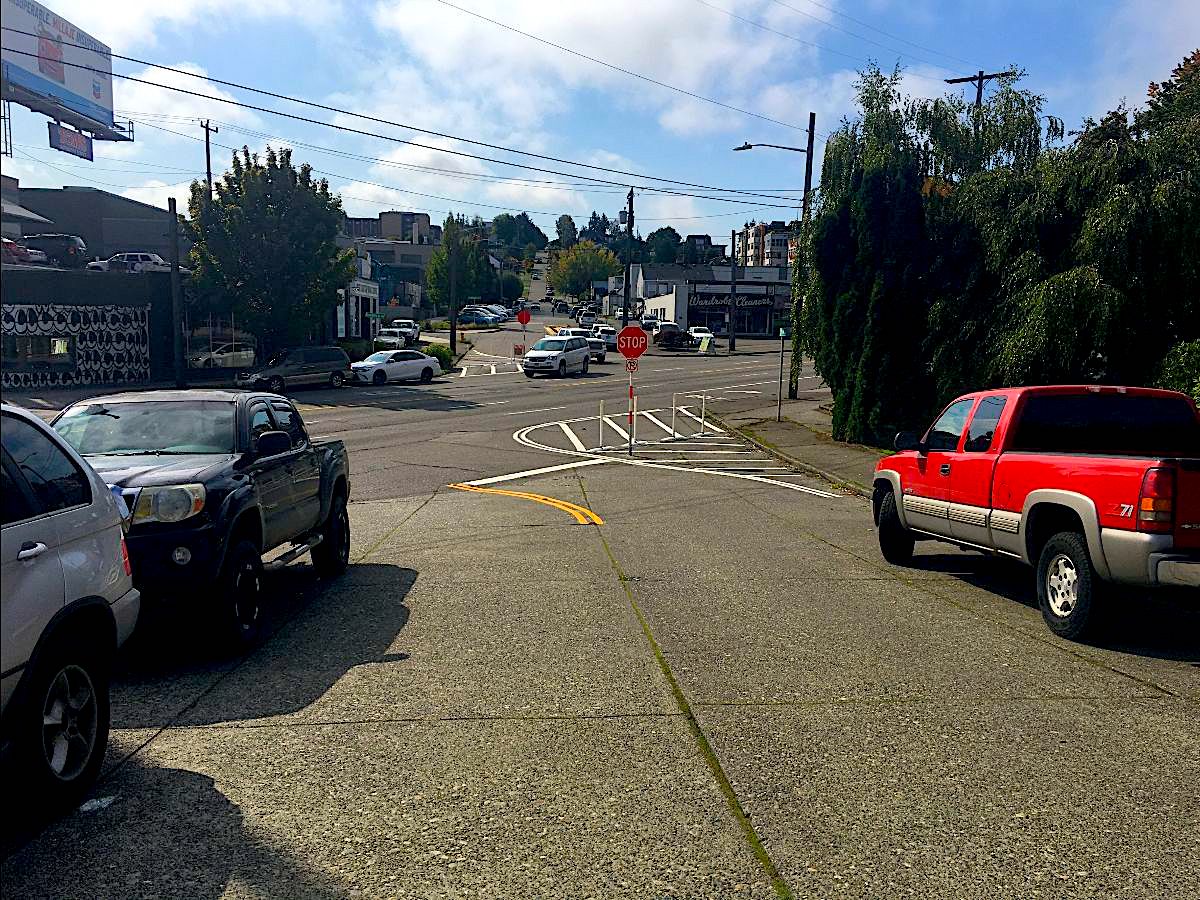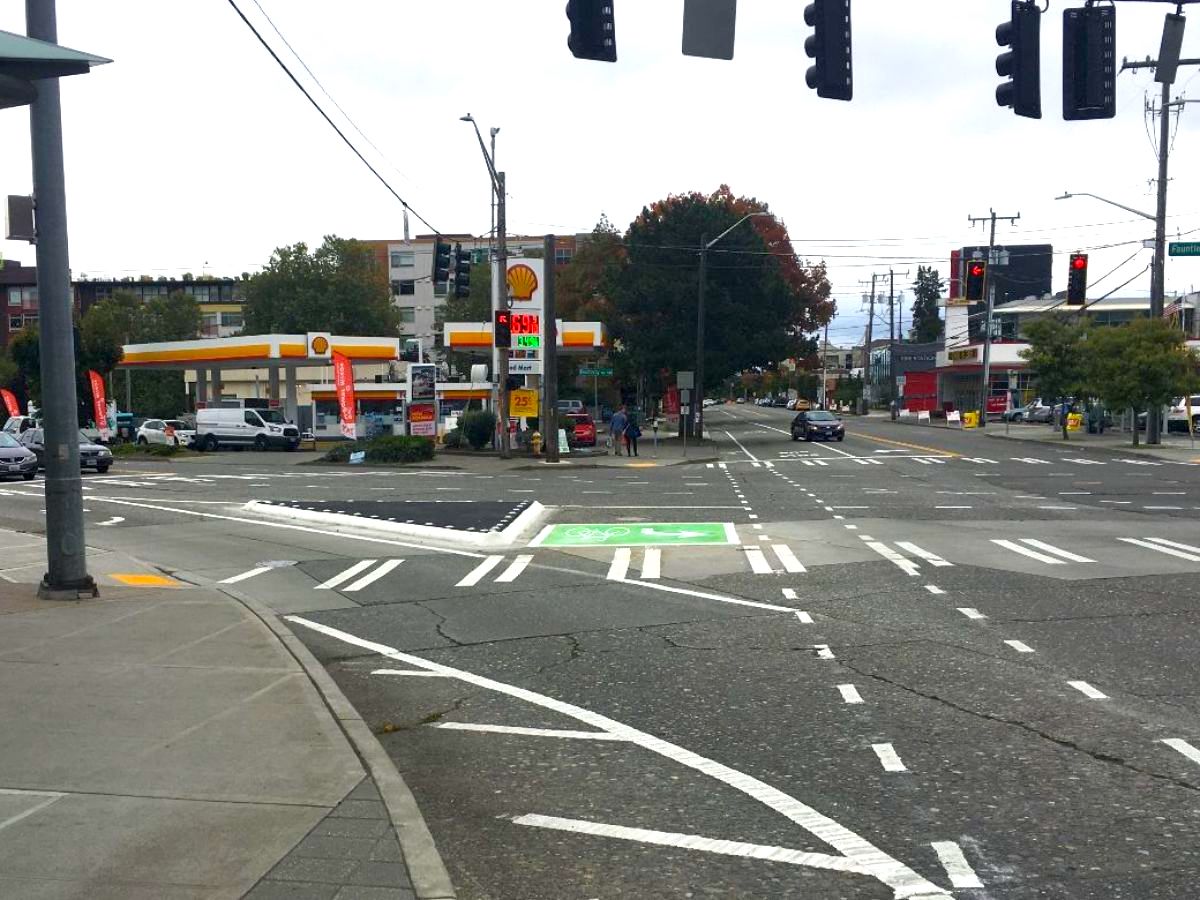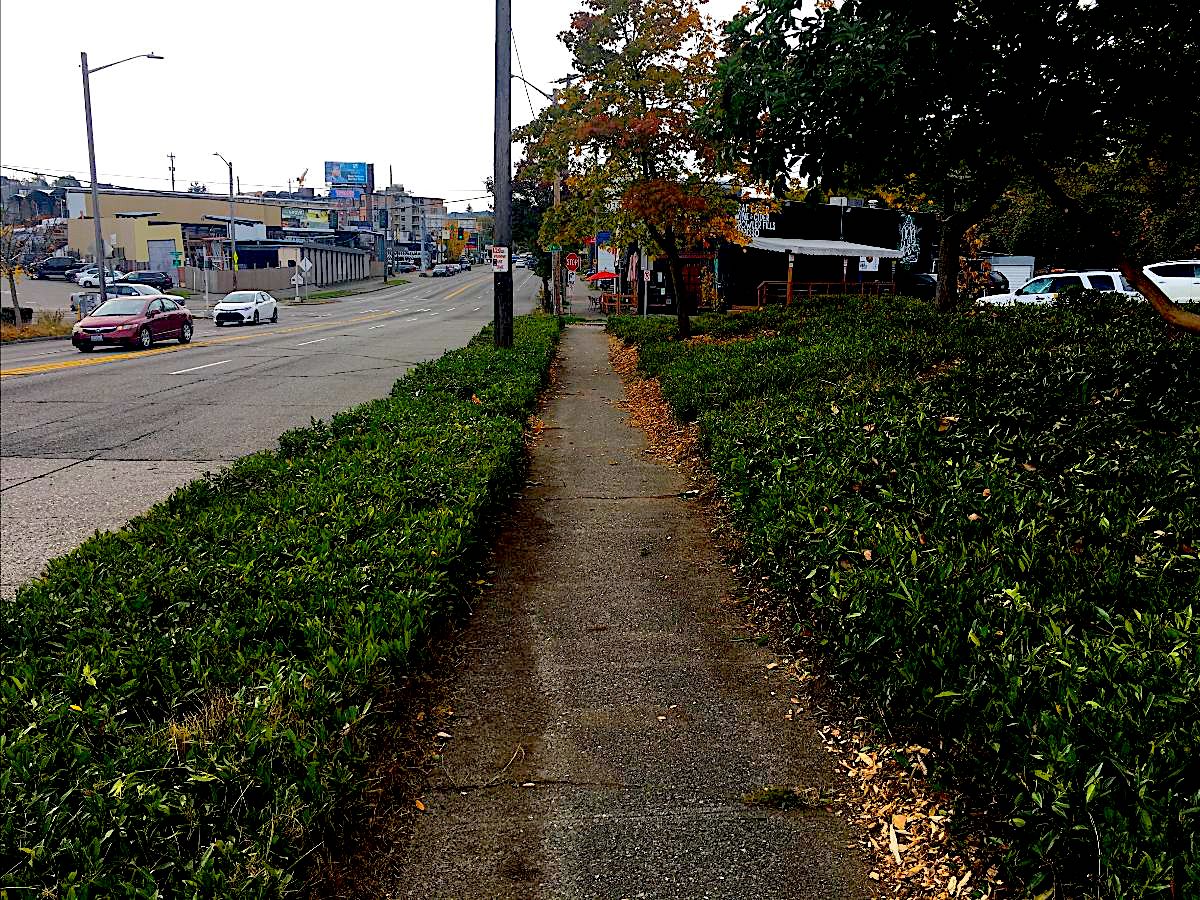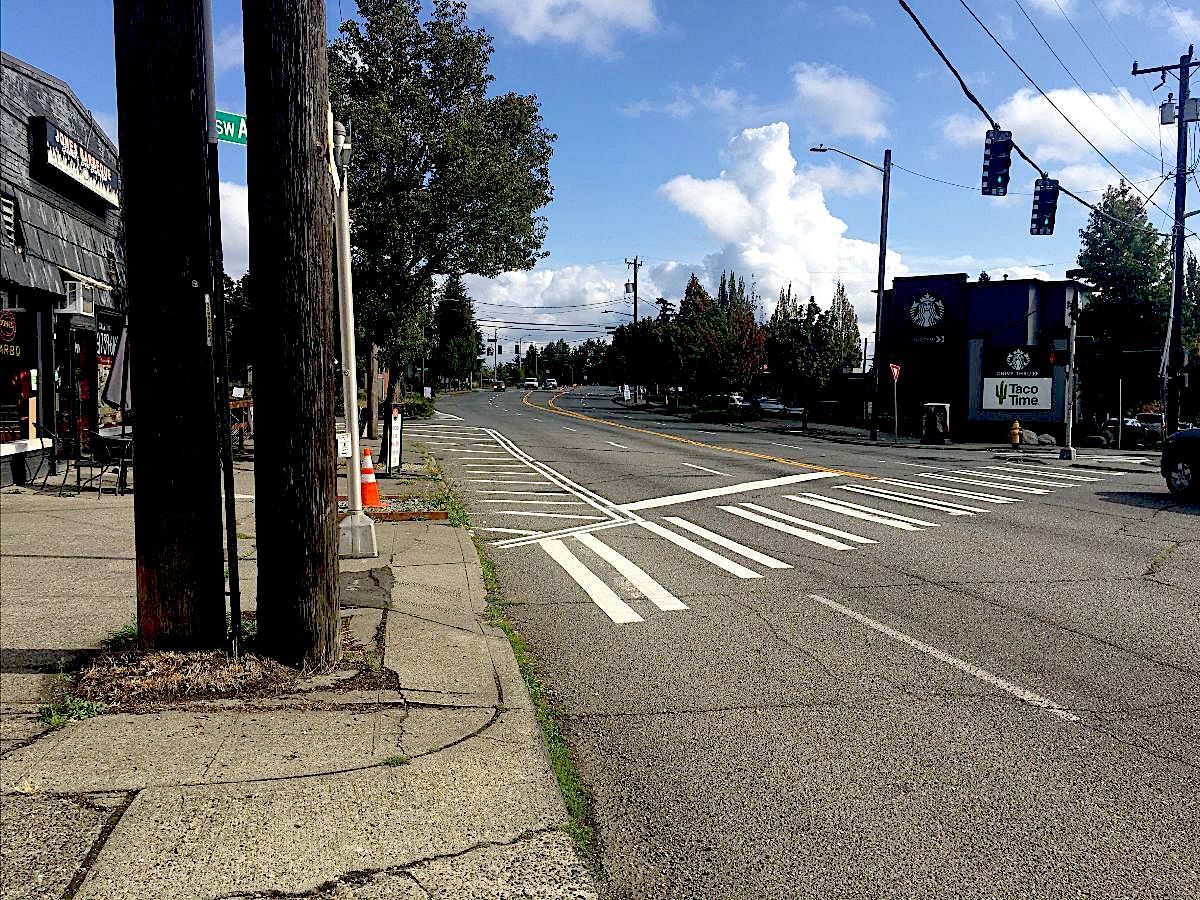 This summer and fall, we installed these near-term improvements, including painting new curb bulbs, creating a new bike crossing at SW Alaska St, installing a new traffic island, improving the crosswalk at SW Oregon St, maintaining landscaping, and more.
These improvements used lower-cost methods in order to expedite construction and save costs, given the potential these improvements may have to be removed during Sound Transit light rail construction in the coming years. We developed these improvements in coordination with community representatives who attended a roundtable in 2018.
 
We remain committed to the goals of the Fauntleroy Boulevard Project. If Sound Transit's light rail design for West Seattle does not impact Fauntleroy Way, we will move forward with the project as designed. If Sound Transit's design impacts Fauntleroy Way, we will work with Sound Transit to implement streetscape improvements on Fauntleroy Way that align with the goals of the Fauntleroy Boulevard Project. In this case, we would also reallocate remaining Fauntleroy Boulevard Project funds to address other mobility needs in West Seattle.  

If you have any questions or concerns, please email us at fauntleroyblvd@seattle.gov or call our project phone number at (206) 727-3994.