UPDATE: Investigation underway after man is shot in West Seattle; Suspect video is released
UPDATE: Investigation underway after man is shot in West Seattle; Suspect video is released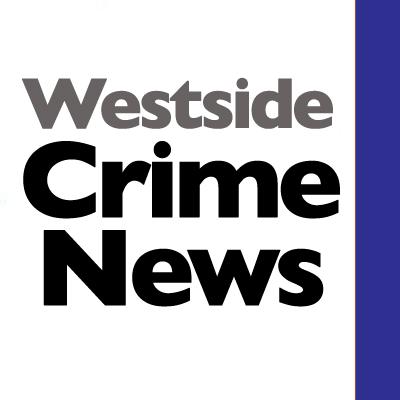 Tue, 12/03/2019
information from Seattle Police Blotter
SPD robbery detectives are investigating after a man was shot and wounded Monday afternoon in West Seattle.
Just before 2 pm, the victim—who was delivering an item sold on a secondhand goods website—called 911 and said he'd been shot.
Officers responded to the 9000 block of 18th Avenue Southwest and provided medical aid to the 24-year-old man until Seattle Fire Department medics arrived and transported the man to Harborview Medical Center.
Patrol officers, a K9 unit and King County Sheriff's deputies searched the area, but were not immediately able to locate the suspect. Robbery detectives continue to investigate.
VIDEO- Suspect in West Seattle Shooting
If you recognize this suspect you are urged to call 911 with any information.