Target store at Westwood Village to get a "refresh" remodel soon
Target store at Westwood Village to get a "refresh" remodel soon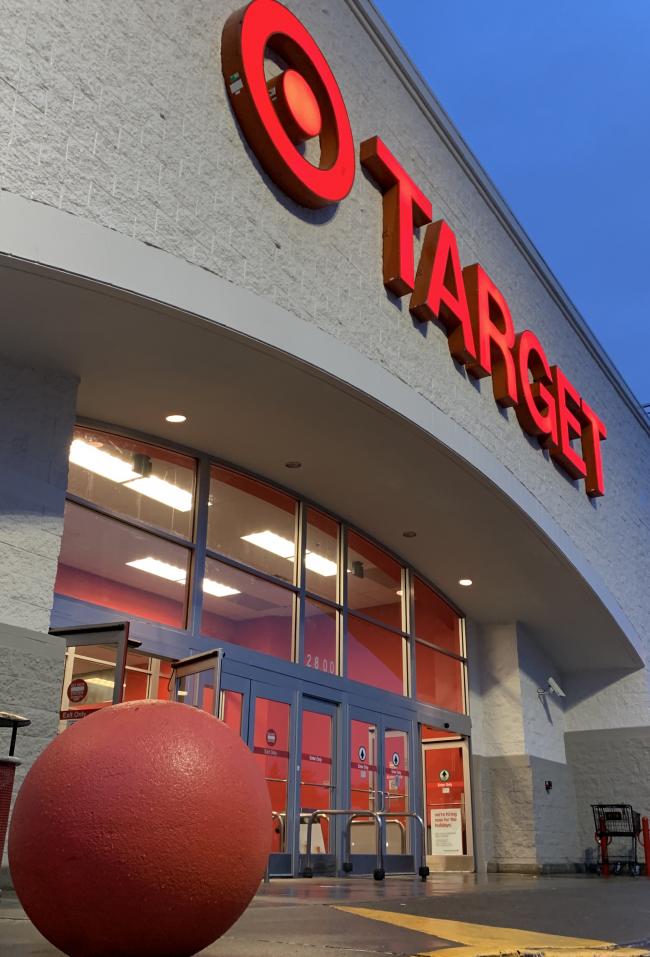 Sat, 01/11/2020
The Target store at Westwood Village is set to undergo a remodeling "refresh" according to store Director Ian Valentine. The store last saw an update in 2011 when the "P-Fresh" grocery addition was added to the location.
Since then, they also added a Starbucks in-store outlet.
The customer service area will move, the bathrooms will be updated and expanded and some of the store layout will change but if you are familiar with the updates made last year to the Tukwila store, these changes will not be as extensive according to Valentine.
Preliminary work has already begun with areas being measured and plans being formulated. Work is expected to begin in the next 90 days.