Alki Chicken & Waffles to merge with "It's BBQ Time" re-opening Feb. 12
Alki Chicken & Waffles to merge with "It's BBQ Time" re-opening Feb. 12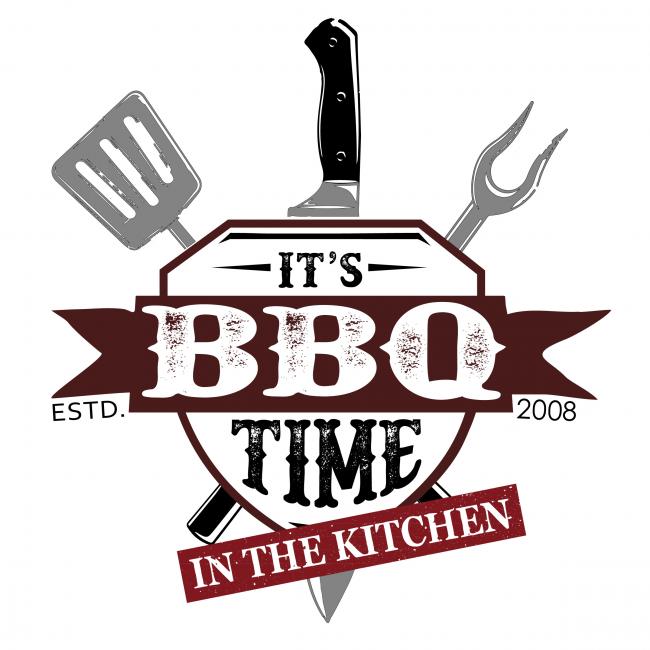 Mon, 01/27/2020
Less than five months after opening, Alki Chicken and Waffles at 2738 Alki Ave SW is making a major change. Owner Tom Lin, who once owned the Alki Homestead, had hoped to reliably supply the demand for the iconic Homestead fried chicken in a breakfast setting. But management issues plus the press of other business matters brought him to seek a change. "The menu we offered was primarily a breakfast menu and we were very busy, but after 2pm not many people showed up," said Lin. He needed a way to extend business into the evening and resolve his management issues.
Enter Dan Dyrdahl a long time friend of Lin's whose successful Portland company It's BBQ Time has been seeking a brick and mortar location in Seattle. The two discussed a potential merger and chose to have the BBQ firm move in. The interior and exterior are being repainted and new signage and branding materials will be installed in the next two weeks. The soft open is set for Feb. 12 with the grand opening coming up March 1.
"We are thinking of having live music and a whole roasted pig for the event," said Dyrdahl.
The new location will carry the slogan IN THE KITCHEN to differentiate it from the catering company.
The new merged business will still offer the Alki Chicken and Waffles menu offerings until 2pm but at Noon will also offer a wide array of BBQ items from chicken to ribs and more.
Dyrdahl said he plans on being very engaged in the community hoping to sponsor local events and sports teams.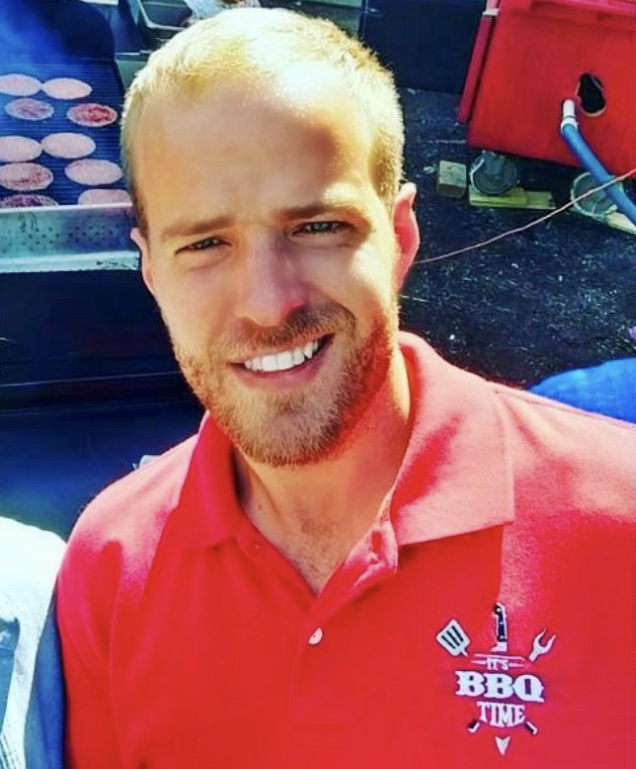 It's BBQ Time operates as a catering and party firm in the Portland area, so brick and mortar will be a change for the firm. Dyrdahl said he plans on having 12 people employed and will be open from 9am to 9pm, tentatively seven days a week though that may yet change. 
BBQ Offerings

Hamburgers, Vegeburgers, Hot Dogs  (all condiments)

Traditional Potato Salad 

Italian Pasta Salad

Pulled Pork Sandwiches

Brown Sugar Baked Beans

Traditional Potato Salad or Italian Pasta Salad

Traeger Smoked BBQ Chicken

Boneless Country Pork Ribs

Hot Dogs

Traeger Smoked BBQ Beef Brisket

Boneless Chicken Breast

Sliced Watermelon

Potato Chips

Cookies
Comments
Looking forward to tryin some of that brisket!
Add new comment