UPDATE: Man shot in head at Alki Beach; Fight led to shooting but injuries non life threatening
UPDATE: Man shot in head at Alki Beach; Fight led to shooting but injuries non life threatening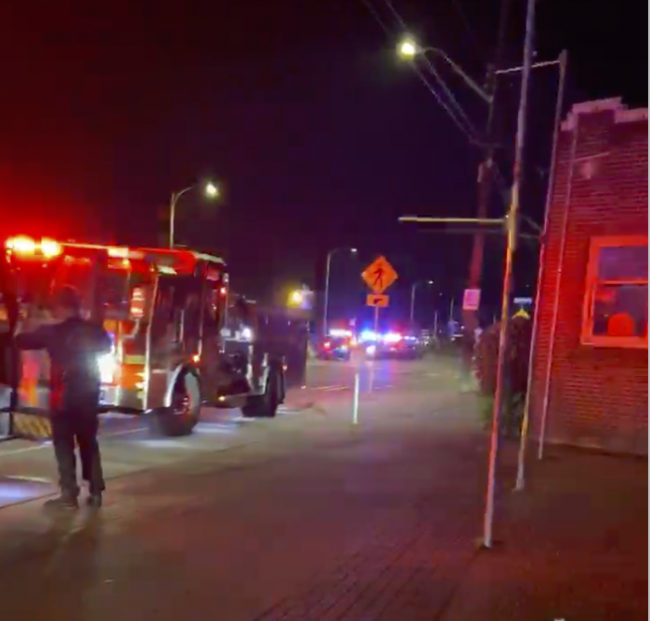 Sun, 02/02/2020
information from Seattle Police Blotter
Update
After the initial investigation, Gang detectives were able to identify and arrest the 21-year-old suspect Wednesday in Snohomish County. He was later booked into the King County Jail for investigation of assault. This remains an active and on-going investigation.
Original post
Detectives are investigating after a 21-year-old man was shot and injured in the Alki neighborhood early Sunday morning.
Police were dispatched to reports of someone shot in the 2600 block of Alki Avenue Southwest. Officers spoke with witnesses who stated the victim was sitting at one of the fire pits when he was approached by a group of unidentified men. The witnesses said there was some type of fight disturbance and then shots were fired. They said the group scattered leaving behind the victim with a non-life-threatening gunshot wound to the head. 
Seattle Fire Department Medics took the victim to Harborview Medical Center for further treatment.
Gang unit detectives are now investigating and are asking anyone with information to please call the tip line at 206-233-5000.
Comments
I lived there when this time of year the whole beach would be practically deserted...only locals sipping coffee at the MUCH smaller Starbucks! I guess this is what they call progress.
I think the Police being allowed to frisk for gun possession would be entirely ok, leaving this situation to likely mix with alcohol surely turns into something that would never have been a problem without any guns!!!! Let's continue to push for more gun legislation!! This almost never happened before.
Add new comment