Spike in car thefts means reminders might help
Spike in car thefts means reminders might help
SW Precinct offering free anti-theft club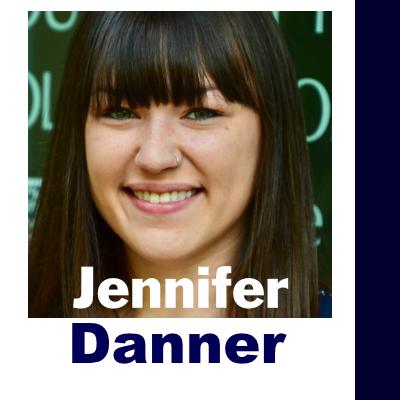 Fri, 02/07/2020
By Jennifer Danner
Seattle Police Southwest Precinct
Crime Prevention Coordinator
The City of Seattle is seeing a spike in auto theft incidents, and in an effort to impact this- the SW Precinct would like to remind our community members of the following auto theft prevention strategies. Please share these with your neighbors, friends, Block Watches and community groups. 
 -Never leave your car running or the keys in the ignition when you're away, even for 'just a minute' to warm up the vehicle in cold weather, please remember this is illegal in Seattle and in Washington (SMC 11.70.160, RCW 46.61.600)
-Remove remote garage door openers, key fobs and key cards from vehicle
-Always lock doors and roll up windows, even if the car is parked in front of your home
-Never leave valuables in plain view, even if your car is locked
-Items you don't want to take with you should be stored in the trunk, or out of sight
-Put items in the trunk before you arrive at your destination
-Even non-valuable items should be hidden from view (such as electronic charging cables)
-If possible, park vehicle in a busy, locked, monitored and/or well-lit area
-Utilize anti-theft devices (Keep in mind SPD provides these for free!! See photo attached)
-If possible, activate alarm
As always, let us know if you have any questions.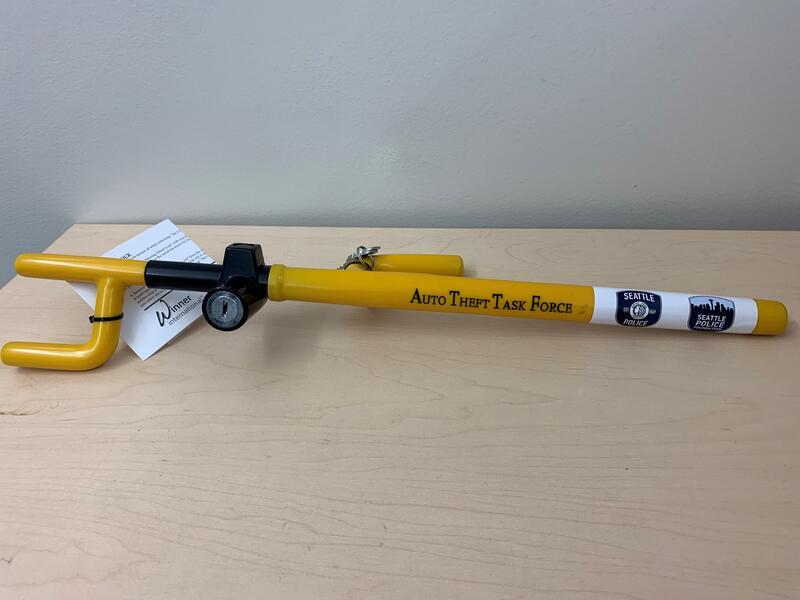 Feel free to reach out to me directly if you would like a free steering wheel club 
Comments
Hi, I was emailing you to see if I could possibly get a steering wheel club. Thank you, Dan
Yes please. I would like a free steering wheel club. Please let me know what I need to do to get one. Thank you.
Serena Louie
To get your free Steering Wheel Club contact Jennifer Danner
Add new comment