Locol and The Westy join the Take-Out crowd as they get back in operation
Locol and The Westy join the Take-Out crowd as they get back in operation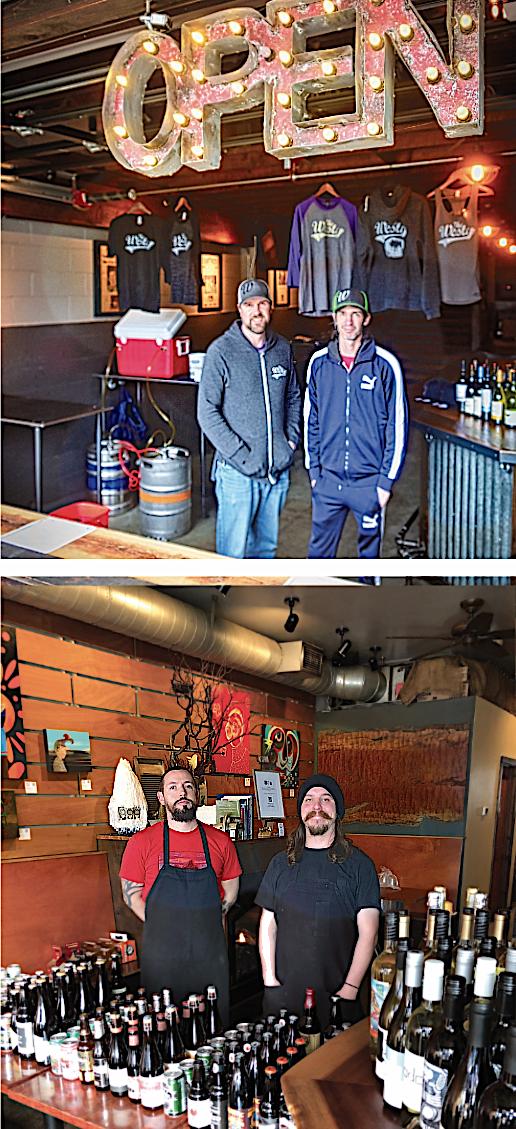 Tue, 03/24/2020
Two West Seattle favorites, Locol Barley and Vine and Westy Sports & Spirits neighbors in the 7900 block of 35th SW both closed when the order came down for all restaurants and bars to shutter dine in operations. But these two businesses are run by people made of the right stuff and after a short time, chose to come up with some unique menu items for take out.
Jamie Maybanks who is a temporarily out of work hair stylist (Jamie's Beauty Room) is married to Scott Maybanks, Manager of Locol and she shared her perspective:
"Locol has been part of the West Seattle community for the last 9 years. We are so grateful for the outpouring of support and friendships that we have been cultivated over the years. When we opened our doors we made a commitment to our community to always act in their best interest. It was with heavy hearts that we heeded the government orders and closed our doors on March 15th. We miss you. We know you miss us. So we have spent the last 9 days deep cleaning and sanitizing every square inch of our little home away from home and are excited to announce that we will be reopening for take-out only. We will be taking all of the necessary precautions – latex gloves, hand sanitizer for our guests as they walk in, frequent hand washing, and a six foot personal bubble. Protecting our community is our number one priority. Please help us in this effort and call in your orders ahead of time our take-out menu is available at 

Pay using a credit or debit card, and only touch what you are taking with you. We will be open from 4-8pm, Tuesday through Saturday . We will have growlers on hand; please do not bring your own growlers. These are uncertain times, but with your support we are excited for our collective future."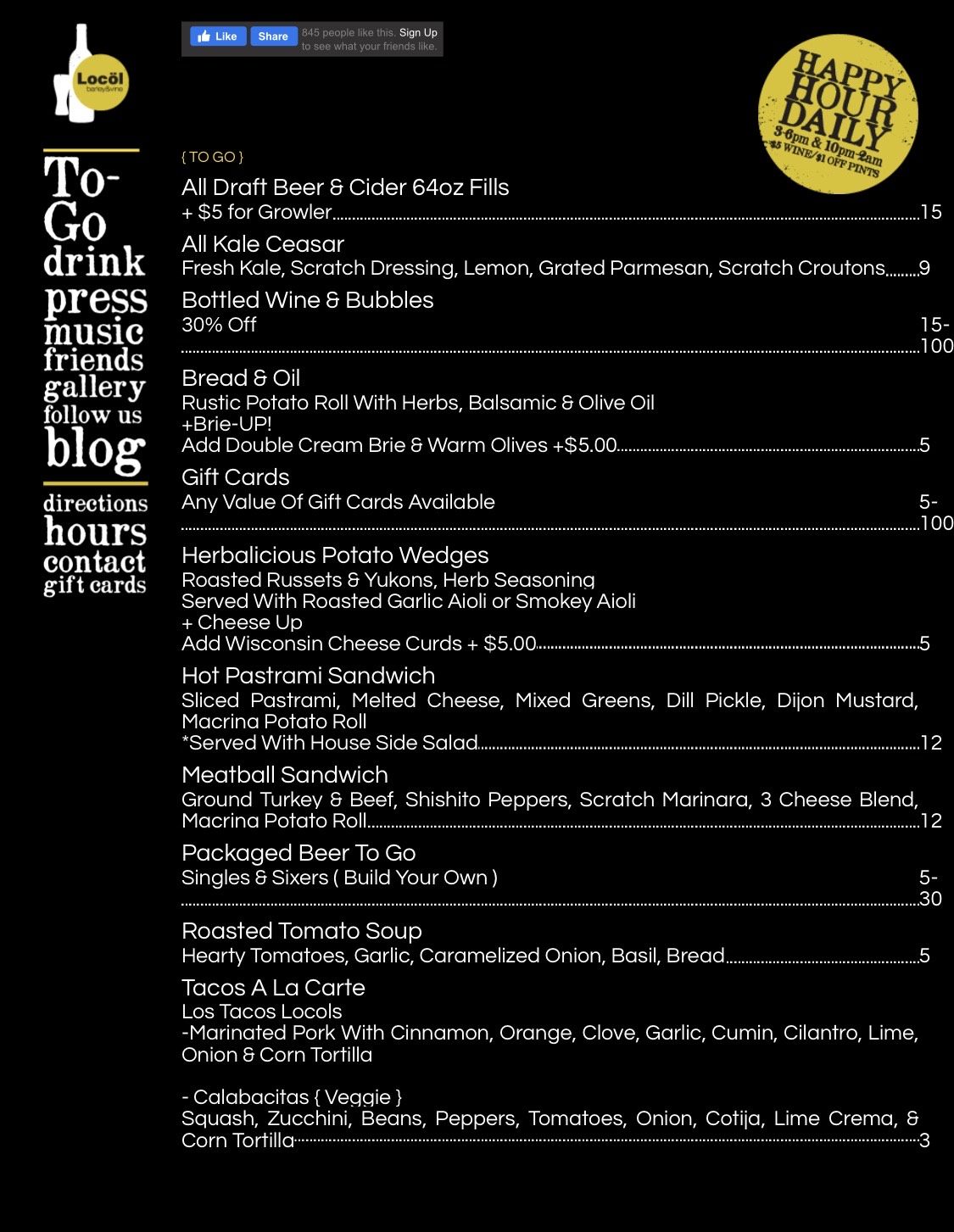 The Westy's co-owner JP Vidican also offered his thoughts:
"Currently our plan is to offer at least 5 days of the week, but will adjust based on demand and any logistical challenges we uncover. Prefer people call ahead with their orders for food to limit wait times on location. No public will be allowed inside, we will only be processing transactions through our garage window.

We will also be doing some growler fills (washing all growlers brought in, or exchanging with clean that we already have)

Selling Bottle Wine

Jars of our Housemade Pterodactyl Hot Sauce

Various Retail items will be available as well.

Strange times. Hope everyone is well!"
Their to-go items include their famous Seared Broccoli, a Ranchers Chicken Salad, Waffle Fries, their Angry Chicken Wrap, and some deilcious Croissant Beignets.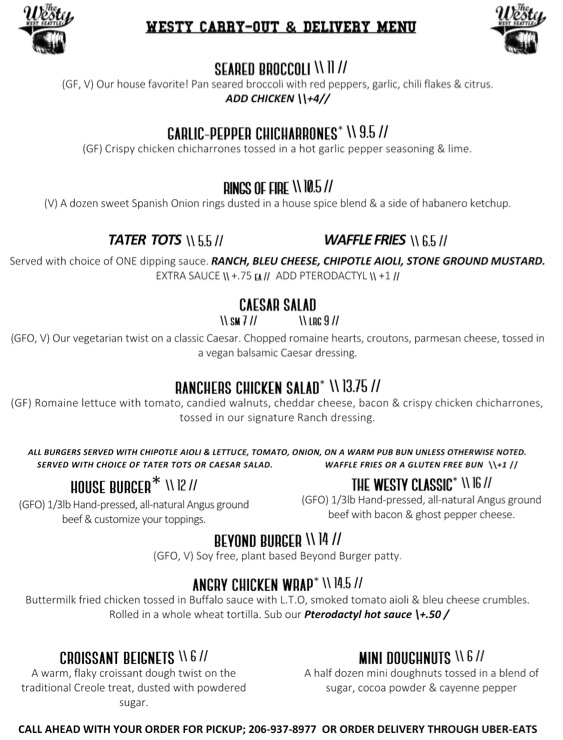 Comments
I am craving the broccoli dish! Of course, bridge is closed too.
Add new comment