Fire destroys boat house and multiple boats in Jim Clark Marina on the Duwamish
Fire destroys boat house and multiple boats in Jim Clark Marina on the Duwamish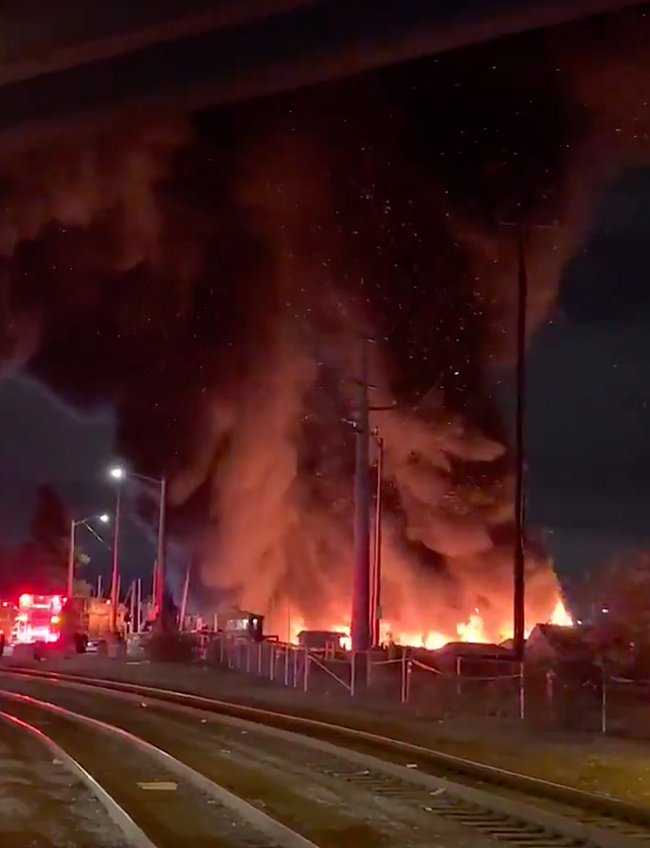 Sat, 03/28/2020
A fire in the Jim Clark Marina on the Duwamish River Friday night destroyed a boat house and multiple boats. The Marina is located just south of the West Seattle Bridge.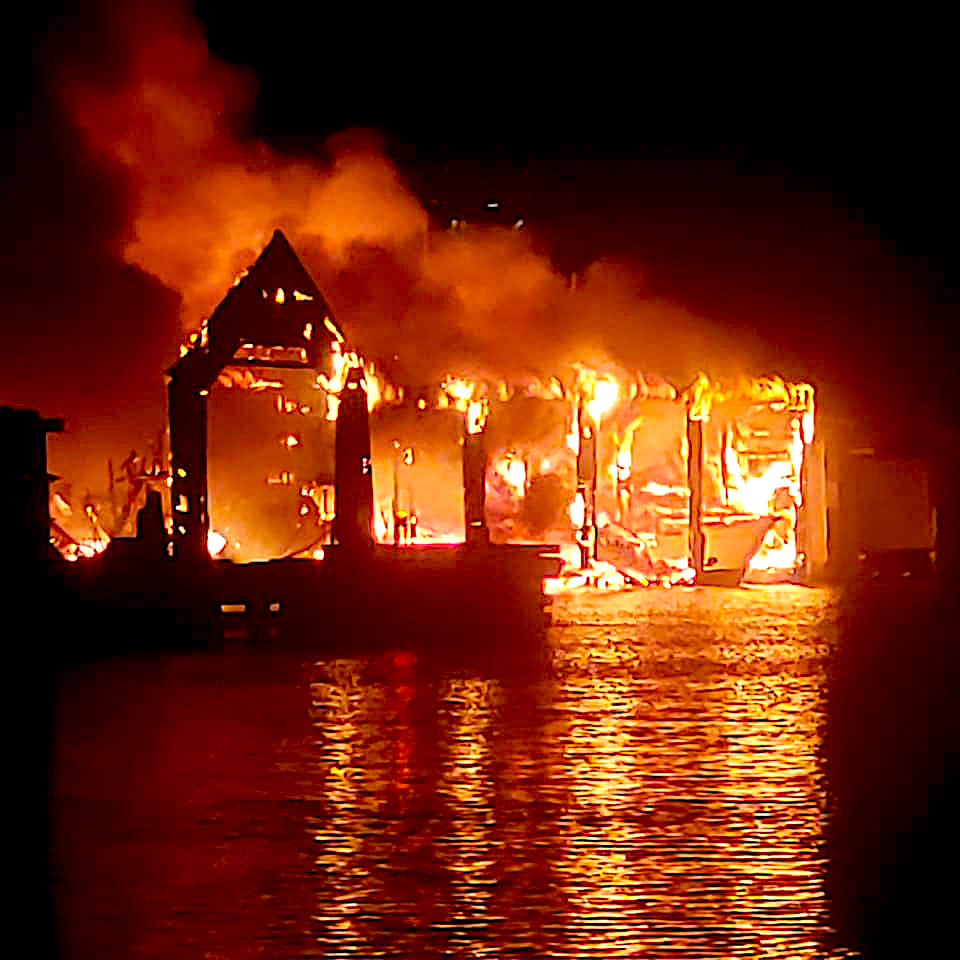 It was reported around 9:30pm and firefighters spent nearly 2 hours knocking down the flames. No occupants were reported and no injuries.
The lower West Seattle swing bridge was briefly closed due to decreased visibility from smoke.
No cause has yet been determined and a damage estimate has not yet been made available.