Pop up shop selling personal protective gear now open on Alki
Pop up shop selling personal protective gear now open on Alki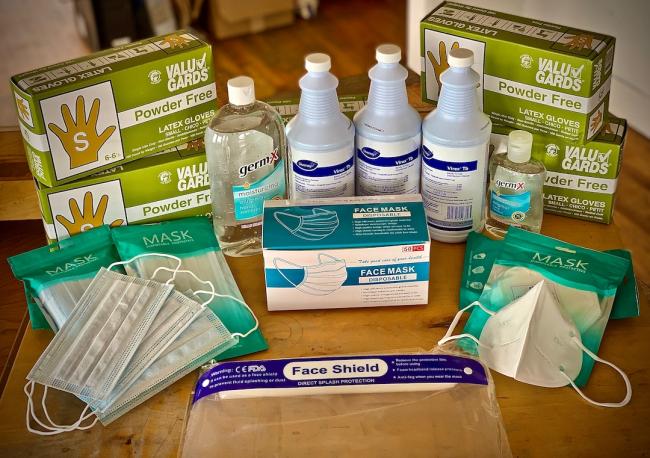 Mon, 05/25/2020
With personal protective equipment  (PPE) still in high demand and masks mandated for many activities a new pop up shop, selling PPE is now open on Alki Beach, at 2532 Alki Ave SW. 
The store run by Science English is intending to sell KN95 masks, surgical gowns, face shields, gloves, hand sanitizer and even UV light systems that can sanitize entire areas. The protective gear is FDA certified.
The plan is to run the store for the next 60 days open daily from 11 am to 6pm. People intending to buy are asked to call ahead to 509-768-7484 .
No credit cards can be used. Cash only sales.
The site is the former home of Coastal Boutique and for a time a bike sales outlet called Cycle Therapy that is due to return, possibly this summer once retail operations are made possible.
There will be limits on some sales since the prices will be so low. No sales will be made online, and there will be a limit as to the number of people can be in the store at any one time. Please wear a mask when you shop.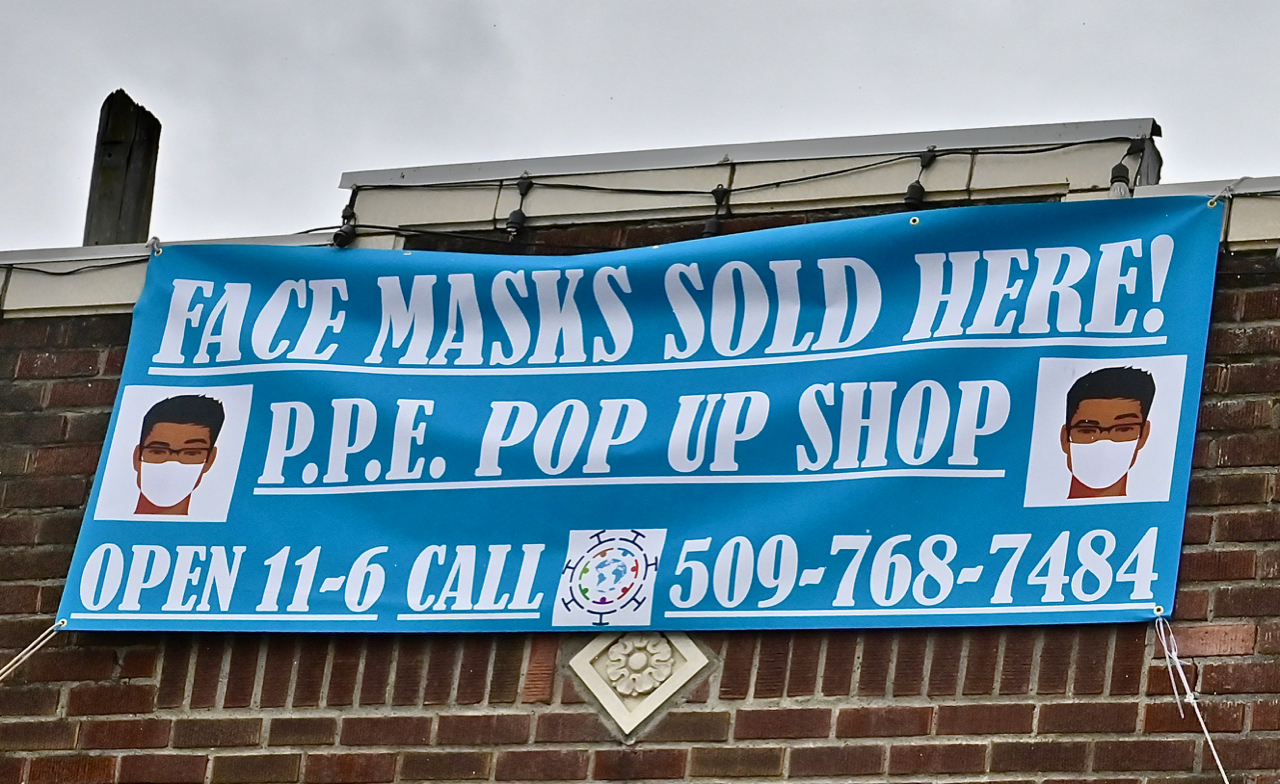 Comments
Hi there! I am a hairstylist that would be needing for PPE.
What are the price of the gowns? I'm wondering if I should be looking into wholesale price with these. Thank you for any information you can give me !
Dina
Add new comment