Fire destroys condo unit on 25th SW near Westwood Village
Fire destroys condo unit on 25th SW near Westwood Village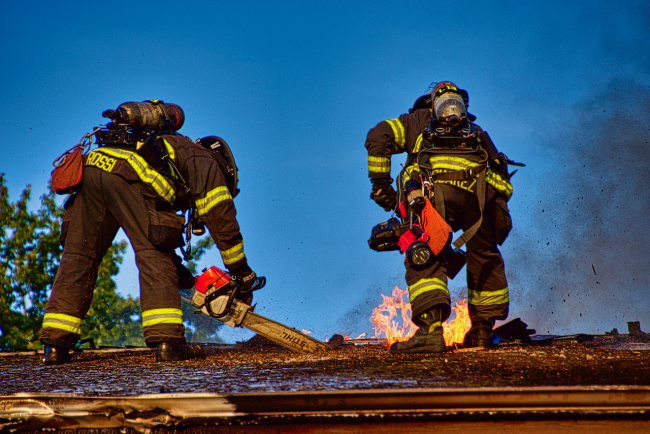 Sun, 08/02/2020
A fire in a condo unit at 9016 25th Ave SW near Barton Street SW destroyed the unit but all occupants got out and there were no reported injuries.
The fire in the top, third floor unit completely consumed the contents of the unit and it looked as if water damage to lower units was likely.
Since the building is one of ten three story buildings directly across the street from the Westwood Village shopping Center the fire drew a large crowd.
No cause for the fire was available immediately and no damage estimate was made. 
Fire investigators were on the scene.