Alki Beach and Don Armeni Boat Launch to be closed at night Thursdays through Sundays
Alki Beach and Don Armeni Boat Launch to be closed at night Thursdays through Sundays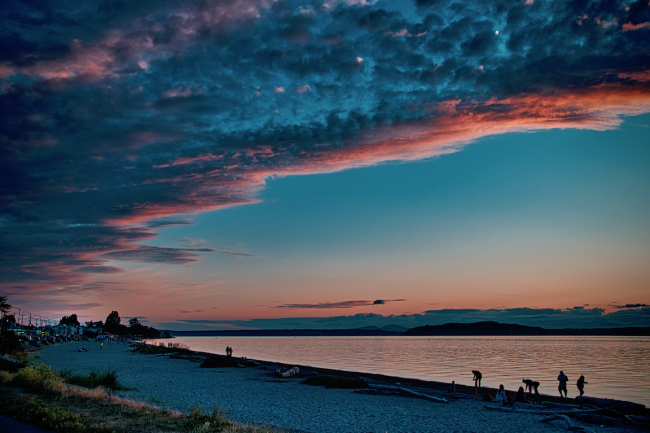 Wed, 08/05/2020
The rowdy crowds, and overflowing garbage that have seemingly taken over both Alki Beach and the Don Armeni Boat Launch are getting relief. The Seattle Police Department has just shared this announcement:
Parks Department has generously agreed to fund a three-officer detail to support Parks staff in closing Alki Beach and the Don Armeni Boat Ramp at night, starting tomorrow (Thursday), August 6th. The officers will work three hours, from 8-11 pm, every Thursday through Sunday night for the remainder of the summer, until Sunday, September 27th. 

We hope that this partnership between SPD and Parks will address some of the issues neighbors have been experiencing with noise, fires, alcohol use, and other parks violations at Alki and Don Armeni. 

If you would like to call attention to specific violations that you observe, please call 911 for emergencies or 206-625-5011 for all other issues.