Dryer fire dealt with quick
Dryer fire dealt with quick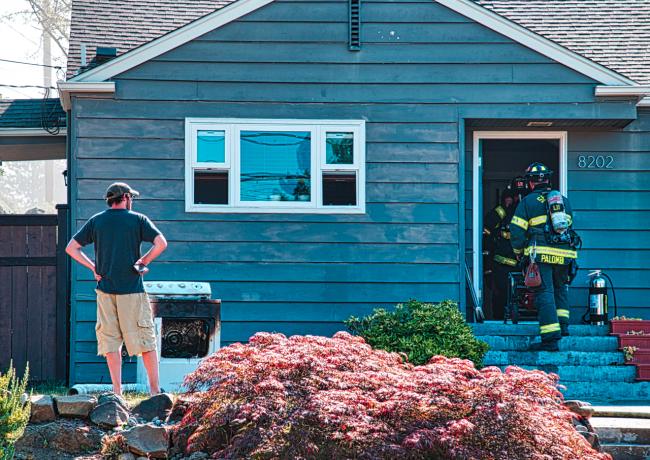 Wed, 08/05/2020
A dryer fire in a home at 8202 Calfornia Ave SW Wednesday morning was dealt with but quick as the smoking applicance was dragged outside.
Fire crews showed up en masse as they do and inspected the home which was filled with smoke. 
No one was hurt.
Dryer fires are more common than you might think. Here's how to prevent them.

Keep your dryer's ventilation system clean. ... 
Keep your lint screen clean and never use the dryer when the lint screen is missing. ... 
Hang items to dry if they've been in contact with flammable substances like oil, gas, or other chemicals.
Split up larger loads so your clothes dry faster.