Shootings at West Seattle house party send two to hospital
Shootings at West Seattle house party send two to hospital
15 to 20 shots fired in incident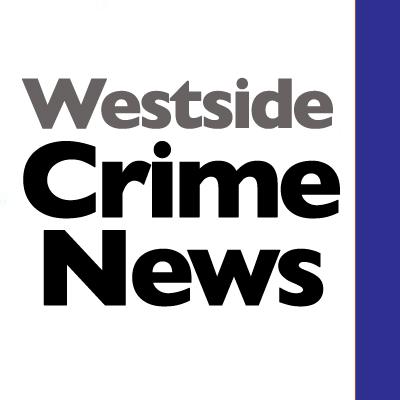 Mon, 10/05/2020
information from Seattle Police Department
A large house party was being hosted the evening of Oct. 4 at an Airbnb location in the Frank 1 Sector of West Seattle.
Two suspects arrived that did not get along. They got into an argument before shooting 15-20 rounds at each other.
Two victims were transported to Harborview Medical Center by personal vehicles. It is unknown if they were the shooters.
Both victims were uncooperative with the police.
One victim was shot in the arm and the other in the back.
A warrant to collect evidence is currently being written by patrol.