Bartell Drugs being sold to Rite Aid
Bartell Drugs being sold to Rite Aid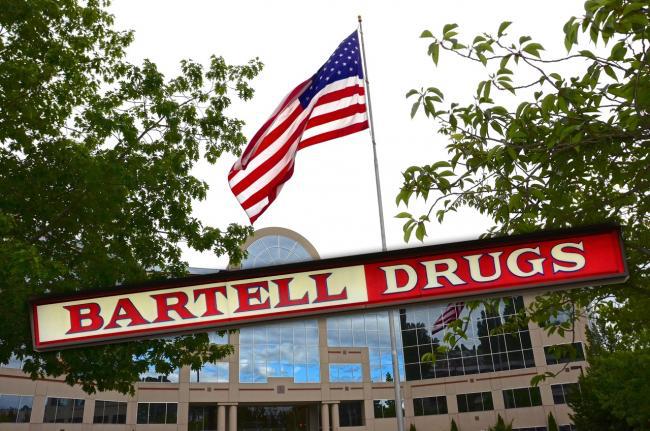 Wed, 10/07/2020
Bartell Drugs, headquartered in West Seattle on Delridge Way is being sold to RiteAid.
King5 News reported that the 130 year old company, which moved its headquarters to West Seattle in 2012 , cited the rising costs of the pandemic and Seattle business taxes as reasons for the sale.
KING5 reports that there are no immediate plans for closures or consolidation and that 70 corporate jobs were the most likely to be affected.
According to KING5 the deal is expected to close in December.