Ross stores confirms Spring 2021 opening in Westwood Village
Ross stores confirms Spring 2021 opening in Westwood Village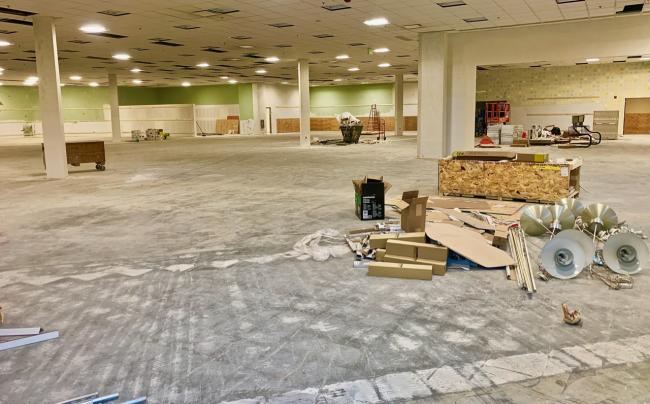 Wed, 10/07/2020
Ross stores has confirmed they will open a new location in the former Barnes & Noble bookstore location in Westwood Village in 2021. 
Betty Chen,Investor & Media Relations with Ross Stores, Inc. said "We are currently planning to open our Westwood Village location in Spring 2021."
The 26,000 square foot space, managed by Canadian firm Madison Marquette has stood empty since 2018 when the beleaguered bookstore chain moved out.
The discount department stores are headquartered in Dublin California and operate 1,483 stores in 37 states. The nearest location to West Seattle now is in Burien on 1st Avenue South. With their subsidiary dd's Discounts their store total is 1,523. They were founded in 1982.
In 2019 they reportedly employed more than 88,000 people.
Other Westwood Village news
The shopping center is currently engaged in a serious makeover over parking lots, replacing curbing, and planter areas, repaving and re-striping the parking lots. The stores remain open during construction. Madison Marquette offered no timeline on construction duration.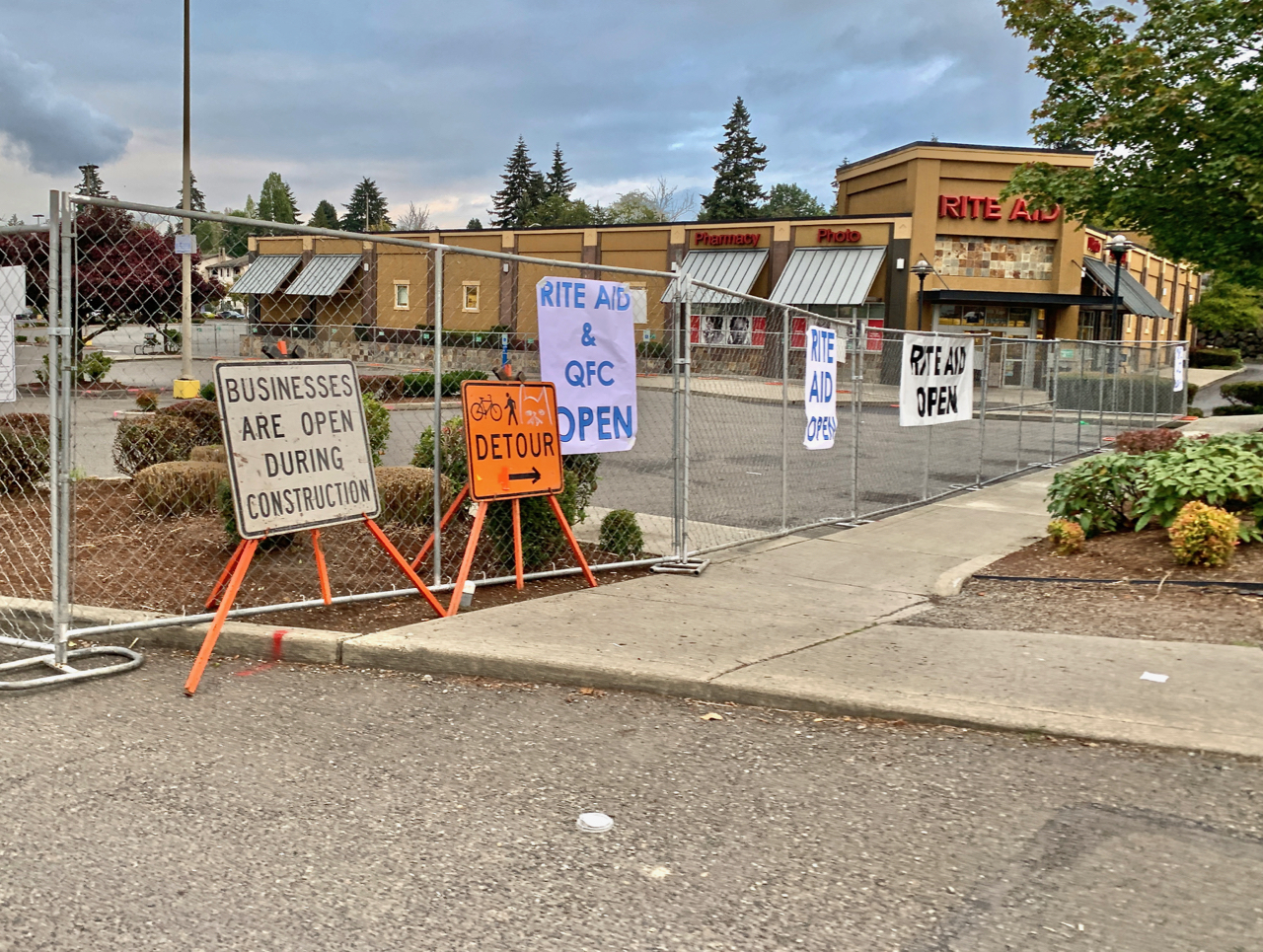 The shopping center, home to 39 businesses has seen serious changes in the last few years but is still home to such national names as Ulta makeup, Chicos, Staples, Target, Wingstop and Bed Bath and Beyond.