UPDATE: West Seattle Water Taxi will return to service Monday morning
UPDATE: West Seattle Water Taxi will return to service Monday morning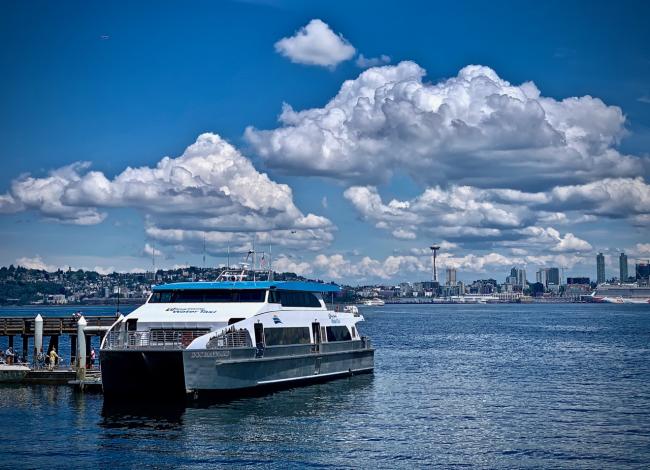 Fri, 10/30/2020
information from King County
UPDATE Friday
We are pleased to report that the West Seattle Water Taxi will be back in service Monday morning, Nov. 2. The contractors have reinstalled the dock-to-shore ramp at Seacrest Dock that was removed for repairs, resulting in cancellation of West Seattle service Thursday and Friday.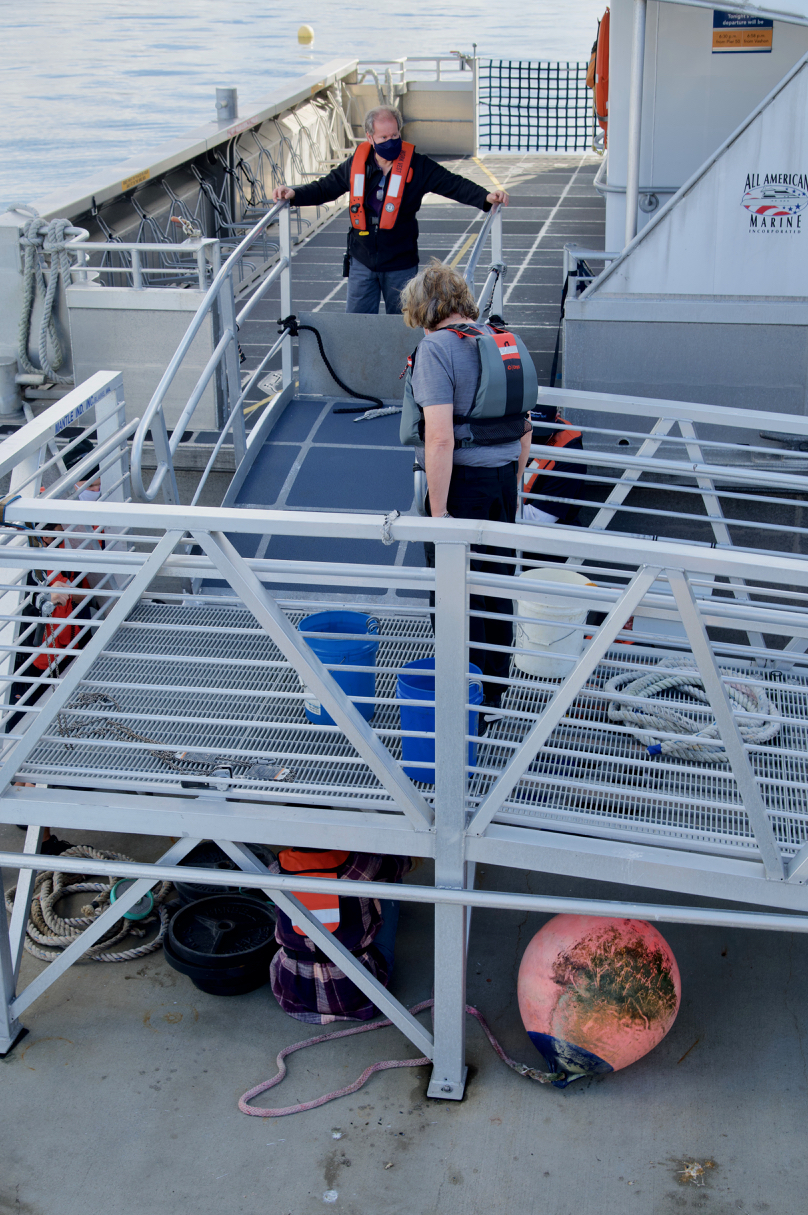 The damaged hinge and attachment mechanism (pin) have since been replaced: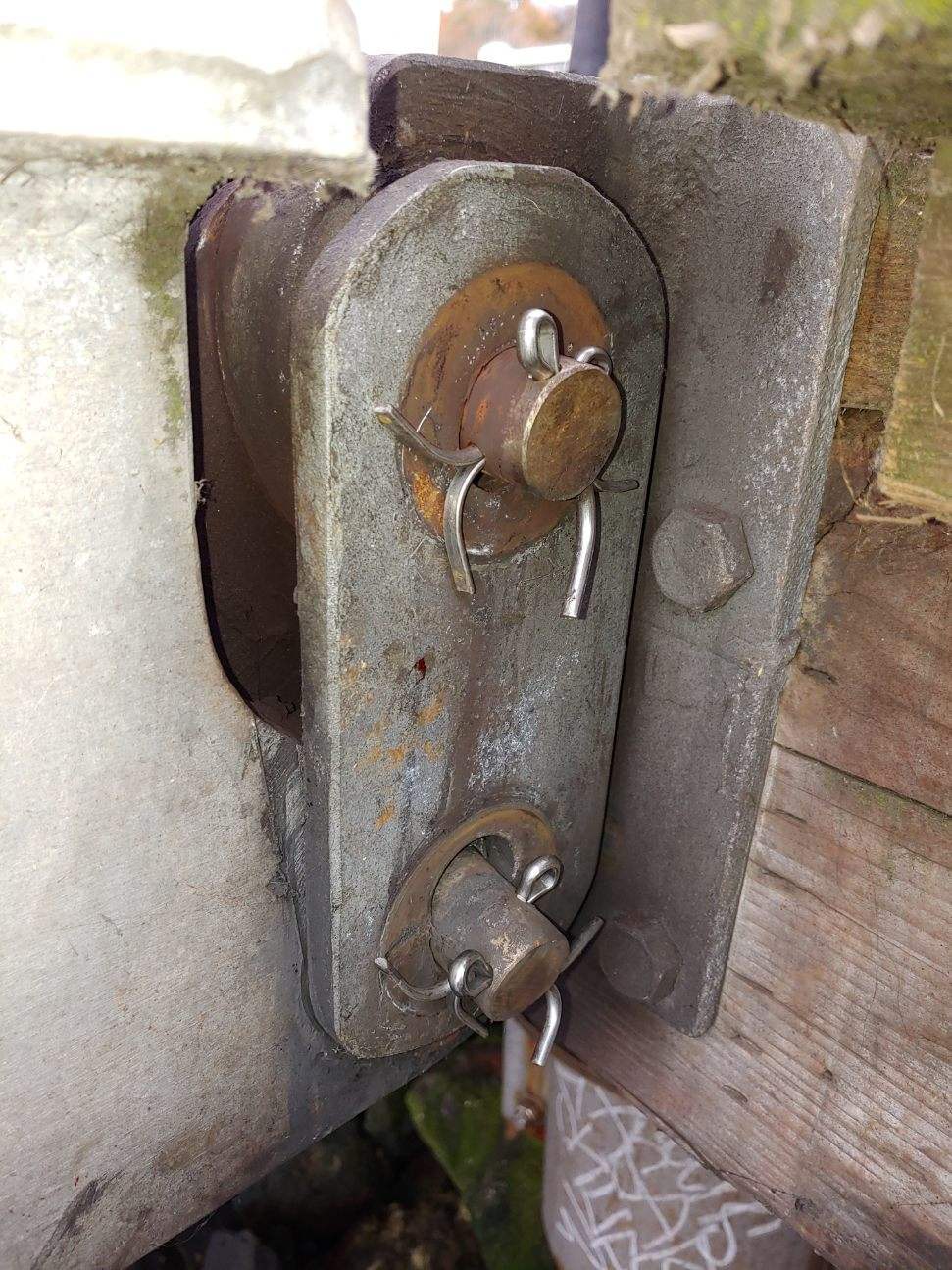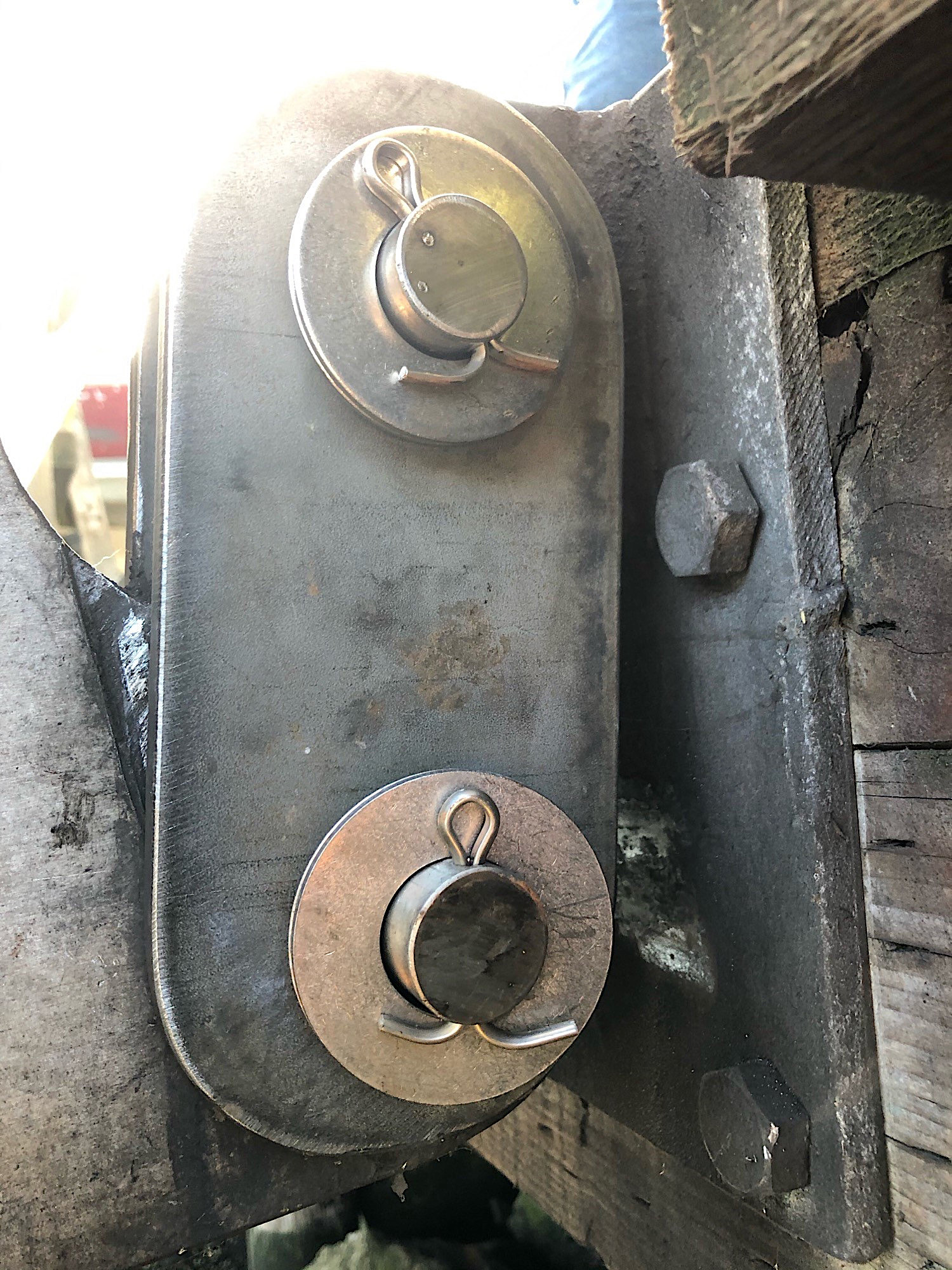 ORIGINAL POST
On Wednesday, Oct 28, a routine inspection at the Seacrest dock identified wear and damage to one of the pins and swing arms which supports the connection of the ramp to the shore. After further assessment, as a safety precaution, a decision was made to replace the entire dock-to-shore hinge and attachment mechanism. Work is underway to fabricate new attachment arms per specifications provided by the original manufacturer. A contractor will be onsite on Friday with a boom truck to lift the ramp in order to complete these repairs. Repairs will extend into the weekend and updates will be provided as necessary.
During this time, Water Taxi shuttle routes 773 and 775 will continue to operate as usual in West Seattle. While Water Taxi service is suspended, riders are encouraged to use one or more of the following options:

Buses

Metro's RapidRide C Line and routes 21, 55, 56, 57, 120 & 125 connect West Seattle to downtown Seattle - close to the Pier 50 passenger only facility located at Alaskan Way and Columbia Street.
Route 128 connects the Admiral District, Morgan Junction, High Point, Delridge, South Seattle College and White Center areas with the West Seattle

Link light rail

Metro Route 50 connects West Seattle - including North Delridge, the Alaska Junction, the Admiral District and Alki Beach to Link light rail at SODO 

Information

Visit Metro's online regional Puget Sound Trip Planner or call the Customer Information Office on weekdays at 206-553-3000 to plan transit trips.

Text your stop ID to 62550 for the next scheduled or estimated departure times of transit service at your stop.

 

 
Comments
Worst engineering I have ever seen! Whoever designed that pin should be charged with doing it correctly free of charge. The cheek plates on either side of the center padeye MUST be up close to the center padeye with the pin holding both cheek plates against it. What you are seeing is pins that are incorrectly too long, and do not fix the parts and pin from moving sideways. The way they put this together allows the pins to bend instead of being in shear. This movement of the pin and plates is also allowing the surfaces to wear rapidly. Unless they fix the overall design this will happen again, and again. The pins should be bolts with a crown nut to fix the nut so it keeps the the cheek plates against the isolating washer, which is against the padeye. I just visited the pier Nov 17 2020, and if a repair was done, they just did the same flawed installation again!