Salty's on Alki responds to new restaurant restrictions
Salty's on Alki responds to new restaurant restrictions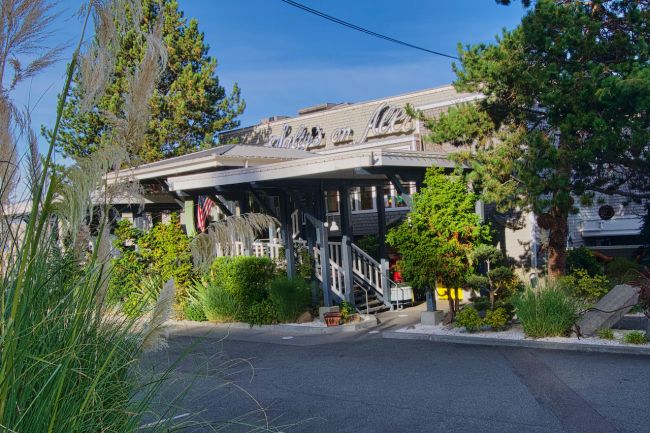 Sun, 11/15/2020
Salty's on Alki issued a statement in response to the new COVID-19 restrictions announced by Governor Inslee. Those restrictions prevent all indoor restaurant dining and limit outdoor dining to current guidelines with table size limited to five people.
Salty's Statement:
We support getting this COVID surge under control and are adapting to survive through these new restrictions with outdoor tents and fantastic takeaway offerings. But our restaurant community will be doing so with very little runway. We need our federal legislators to immediately pass a stimulus with unemployment benefits and business aid to survive these closures. We ask everyone to please call your legislators and support restaurants in your community! 
Salty's is open for outdoor dining and will continue to be a safe oasis for our guests. We have installed beautiful, heated, glass-like tents to keep guests warm and safe while dining outdoors. There is no better escape from the stress of this moment than enjoying our amazing view, breathing in the fresh salt air, and sipping on one of our hot cocktails in our open-air tents. We are magically decorating them for the holidays.
We are finding ways to bring the Salty's spirit to our guests through our Holiday Feasts for Home – we are currently taking orders for Thanksgiving meals. Each order will include a video of our breathtaking waterfront views to enjoy while dining from your home. We thought that would help to give these holidays a special something. 
Salty's takeout is available today through DoorDash, both Grubhub and Uber Eats are launching by end of week. We will also be selling gourmet meal kits, beverage kits, and fresh seafood, like clams and oysters for our guests to enjoy at home. We are getting as creative as possible to retain jobs for our team and keep life exciting for our guests! We are even toying with the idea of a Salty's drive-in where we bring your meal to your car - the views from our parking lot are amazing - stay tuned. 
We cannot fully express how much we appreciate your support to get through these challenging times! We have a fighting chance to get through this if we do it together.
https://www.saltys.com/thanksgiving/ - here is the link for Thanksgiving for home
https://www.saltys.com/togo-seattle/ - here is a link to the to go menu
https://www.saltys.com/safety/ - our continued safety measures
To-go menu items – Salty's Famous Seafood Chowder, Prawn Puttanesca Pasta, Fish & Chips, and light-as-a-feather White Chocolate Mousse Cake.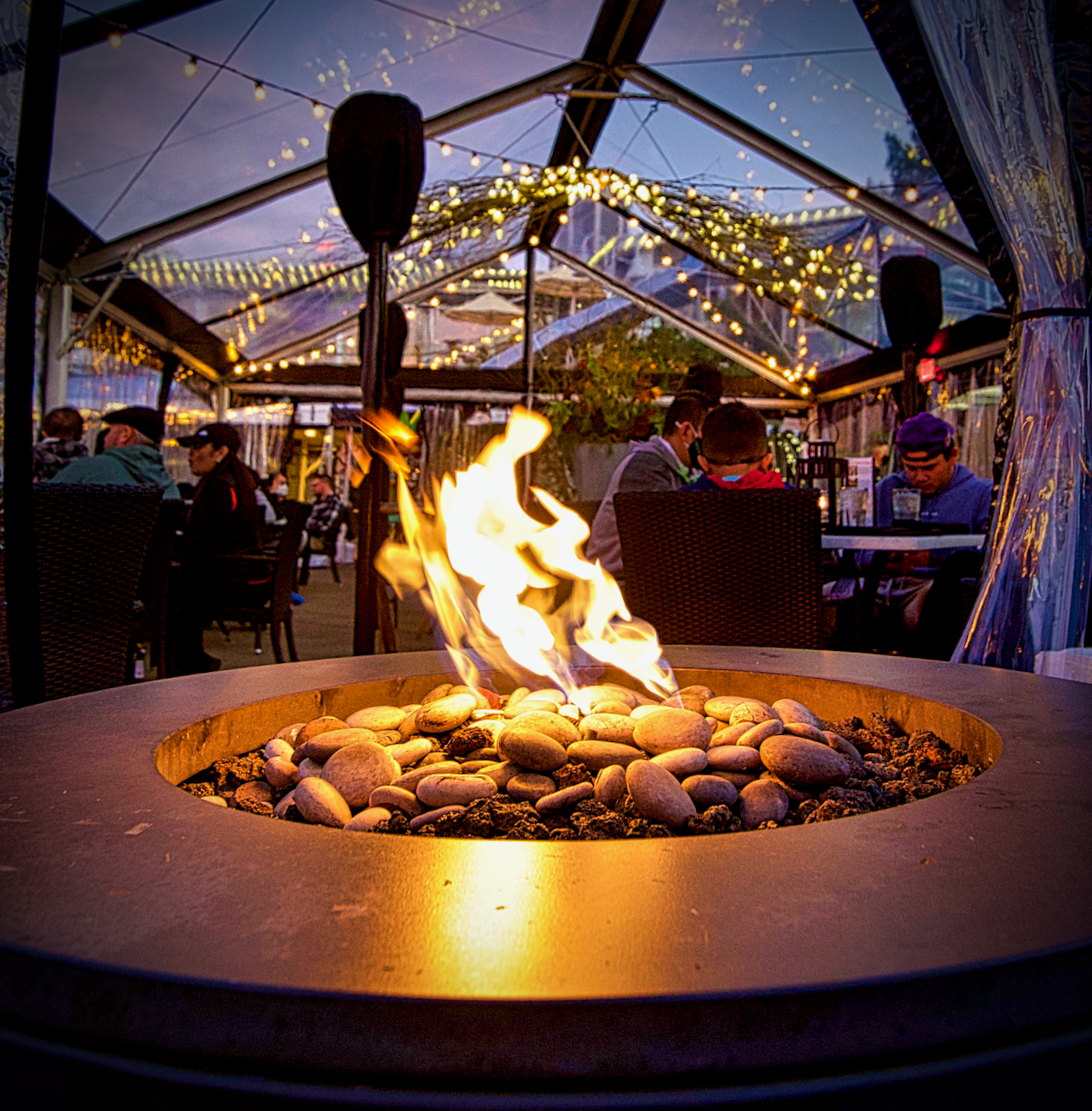 Comments
I wish you guys would take a stand against these restrictions. Another lockdown is not needed, it is killing our livihoods :(
Add new comment