Alki shooting suspect now held on $500,000 bail
Alki shooting suspect now held on $500,000 bail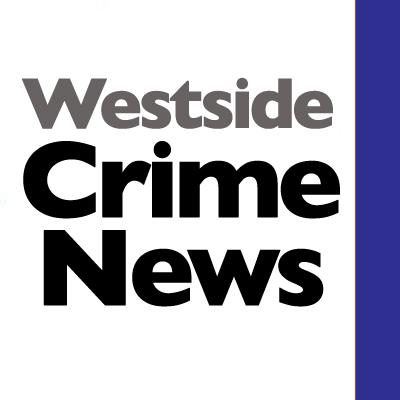 Tue, 12/01/2020
The suspect in the assault and burglary on Alki  on Sunday Nov. 29, Garrett Heinemann, made his first appearance hearing before a King County Judge on Dec.1.
The King County Prosecuting Attorney's Office asked a judge to hold Mr. Heinemann on $500,000 bail and presented a first appearance document written by police. A judge found probable cause for first-degree assault and first-degree burglary and set bail at $500,000. 
The first appearance document is not the same as the documents required by law for a felony charging decision. The prosecutor's office anticipates getting those from Seattle police. Mr. Heinemann is expected to remain in jail on $500,000 bail.
The shooting victim was taken to Harborview Medical Center and was last listed in critical condition.
From the charging documents:
On 11/29/2020 at approximately 1238 hours, I was working uniformed patrol unit 2W21. I responded to 2745 60th SW for a report of a shooting. The details provided were; "Male Shot" A caller updated the suspect was named Garrett and stated he lived in the apartments nearby. Dispatch then updated another caller said the suspect had entered their home and assaulted them. Shortly after arriving on containment I was flagged down by two witnesses who stated a WM. 'wearing camoufIage and black shirt, with a brown beard and grey goatee was hiding against a cement barrier on Alki beaoh (between walkway and water). The witnesses said the male stated "Just watch, it's going to get crazy". The witnesses said the male then ran up 61st AVE SW towards Admiral. I updated radio. Officers detained a male matching the above description near 3045 61st AVE SW. As I arrived another witness said he knew "Garrett" and said officers had Garrett detained. The witness also handed me a grey jacket to which Garrett had taken off and thrown in the bushes prior to officers oontacting him. I approached Garrett and observed he was wearing a black shirt and camouflage pants. Garrett also had a brown beard and a grey goatee  I oontacted 2F11 who stated he treated victim Aleksandar LISULOV for approximately 7 GSW's. Officer Moreno advised victim Zheng and Wanham stated the above described suspect had broken into their apartment through a patio door. Wanham said the suspect attempted to pistol whip him in the head but during the struggle was only able to hit him in the hands and forearms. Wanham had minor injuries to his arms. Wanham and Zheng then fled their apartment to safety. Witness (name withheld by request hereinafter The Witness) said he has known Garrett for two years and is his neighbor. The witness said he was on his patio when he witnessed Garrett walking and crouching down his apartment's path to the alley. The witness said Garrett had a black handlgun in his right hand. The witness said he witnessed Garrett go behind a pickup with a U-Haul attached.
The witness said Garrett then emerged and stopped a blue sedan.The witness said he·witnessed Garrett fire approximately 6 times at the vehicle's front windshield. The witness said Garrett then ran down the same path and jumped a hedge bush for apartment 104. I recovered an empty handgun magazine near the slider door of apartment 104. Garrett was taken into custody for investigation of Assault and Burglary."