The Phoenecia, a classic dinner house opens for take-out lunch
The Phoenecia, a classic dinner house opens for take-out lunch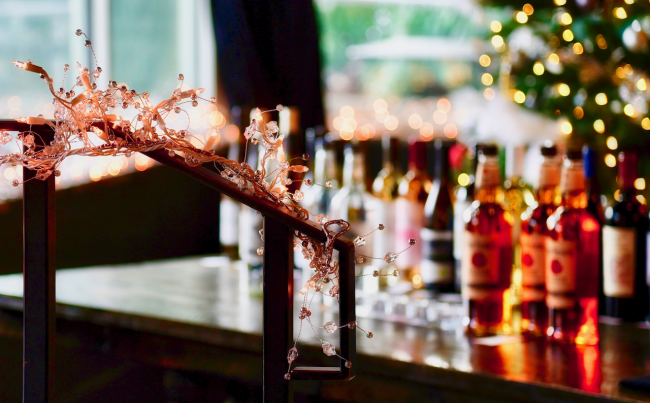 Fri, 12/11/2020
The Phoenecia restaurant built its reputation as a classic dinner house, with middle eastern foods as part of its core identity.  Always focused on extremely high quality from their 1975 beginning, the restaurant and Khazaal family went through many changes, moving from their original West Seattle Junction location, to lower Queen Anne, for a few years, then to Alki. When founder Hussein Khazaal passed away in 2009, the family took a pause but reopened, and soon earned new praise for a revised menu, much of which Hussein had envisioned. Things were going pretty well but the news came that they were losing their lease in the Alki location. They sought a new home and finally, came full circle opening again in the West Seattle Junction in September of last year. 
Through it all they made changes, adjusting to changing tastes and once again, rose to become a much loved neighborhood dinner spot. 
Then the West Seattle Bridge closed, and shortly after the pandemic happened. For many restaurants, the challenge was too much. For the Phoenecia it was just another challenge and reason to prove they had the kind of food and following that would keep them afloat.
Which brings us to today. The classic dinner house is now serving take out (and delivery) items for lunch with their signature flair.
Co-Owner Sonya Khazaal said, "We looked around and while some local spots are offering lunch, none of them had what we offer, the kind of foods, the flair and flavors we are famous for."
New on the menu are:
Truffle Grilled Cheese Baguette Sandwich with green salad

Charcuterie Baguette with Green Salad

Hummus and Lamb Pita Sandwich

Grilled Chicken Pita Sandwich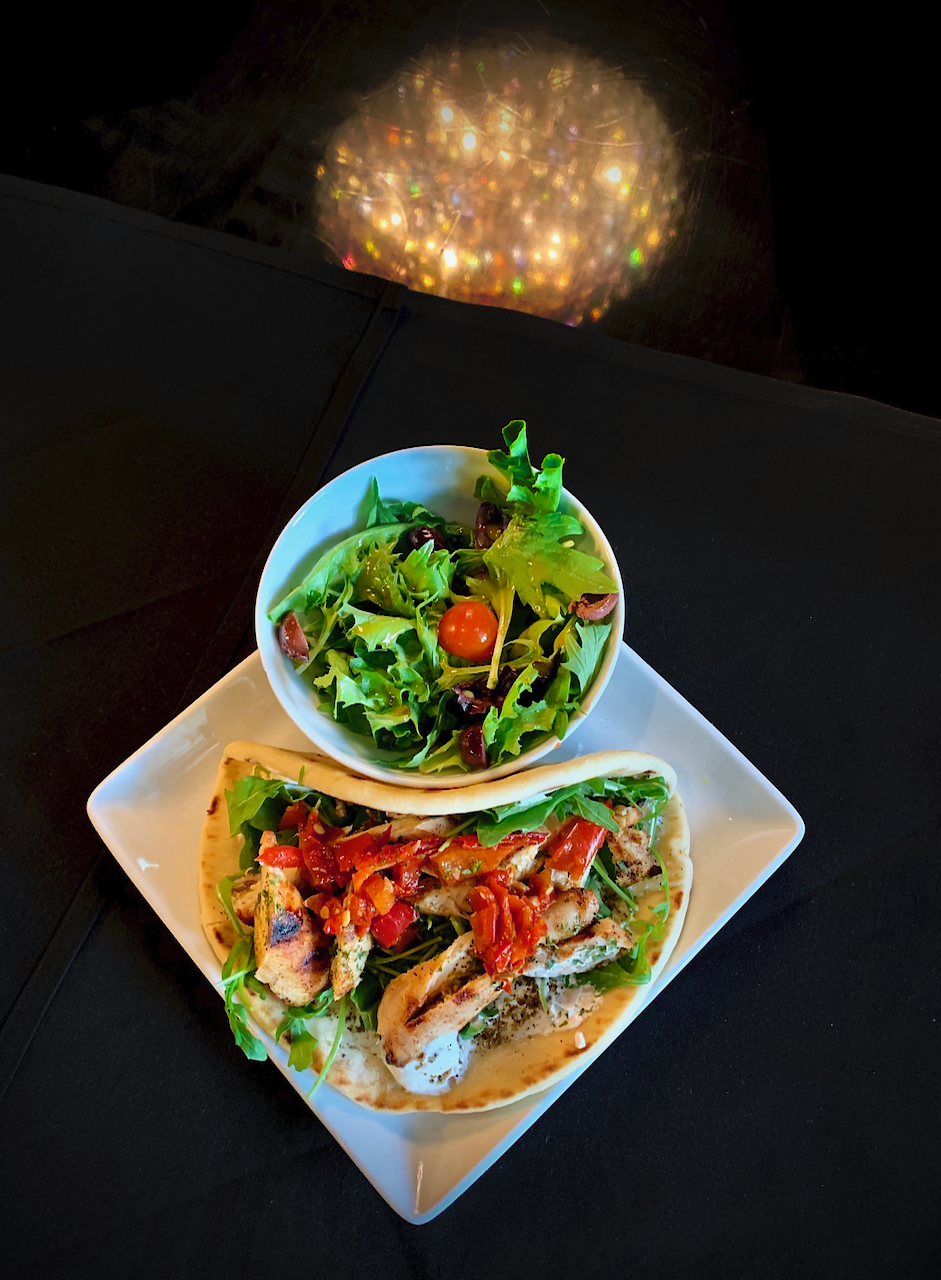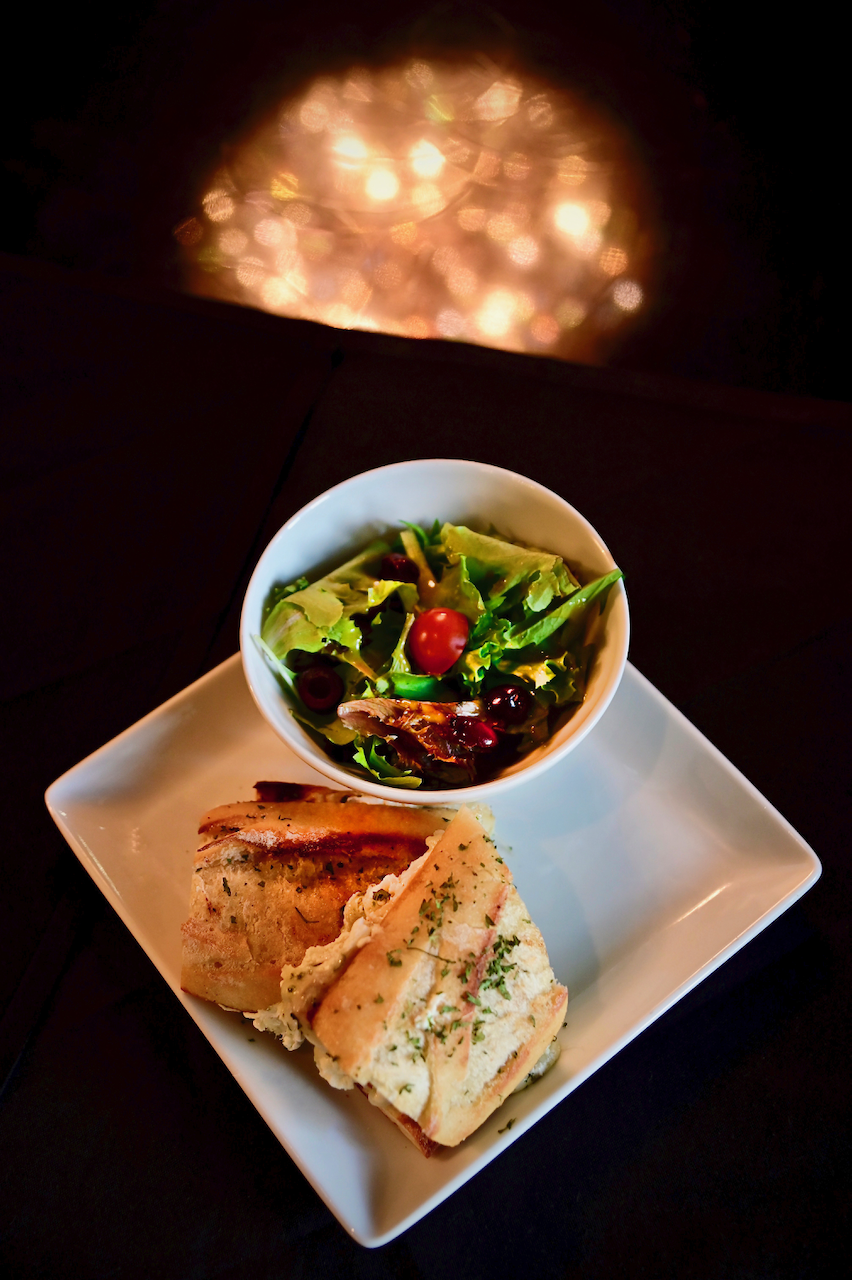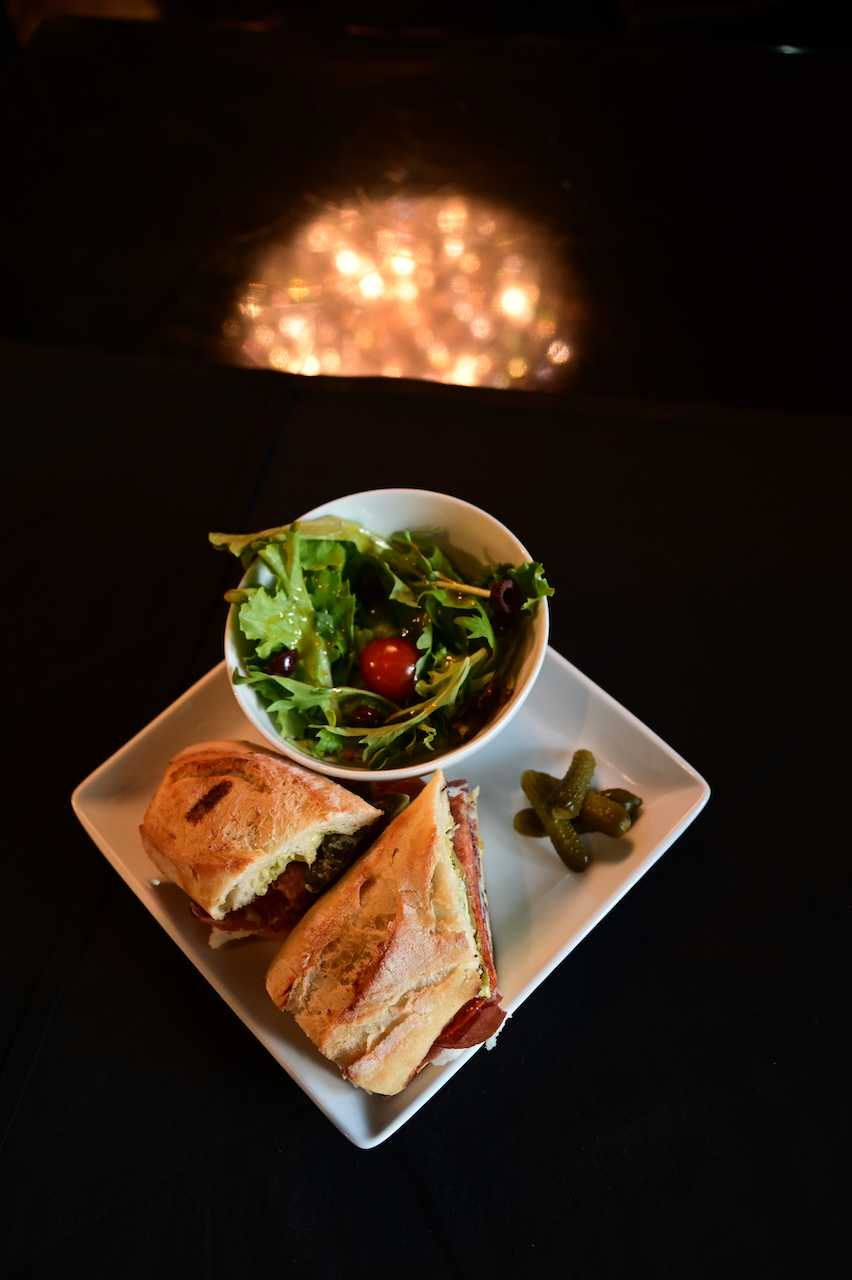 You can order food from the Phoenecia  on
Coming soon are Door Dash, Postmates, and GrubHub
You can keep up with the  Phoenecia on their website, on Facebook and on Instagram @phoeneciawestseattle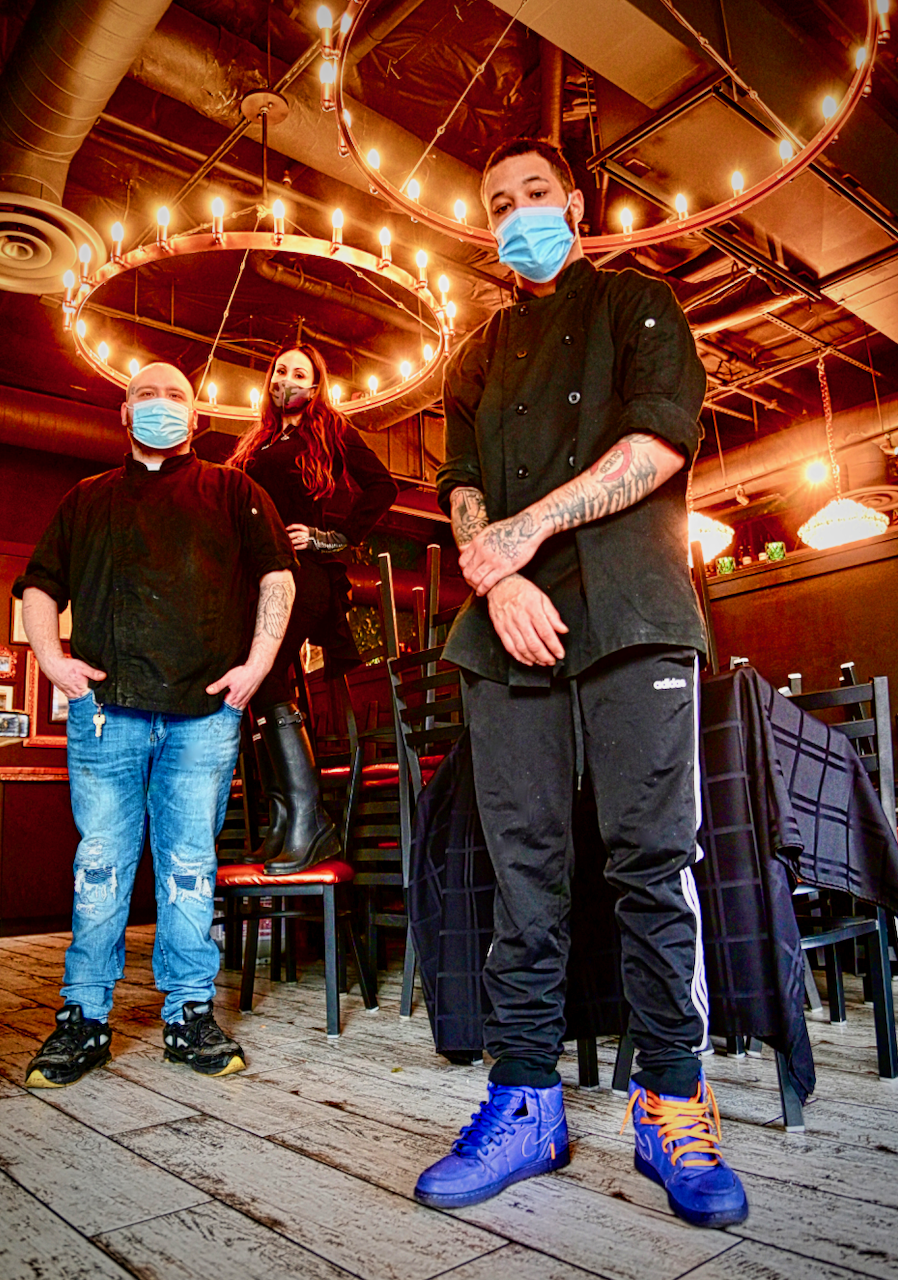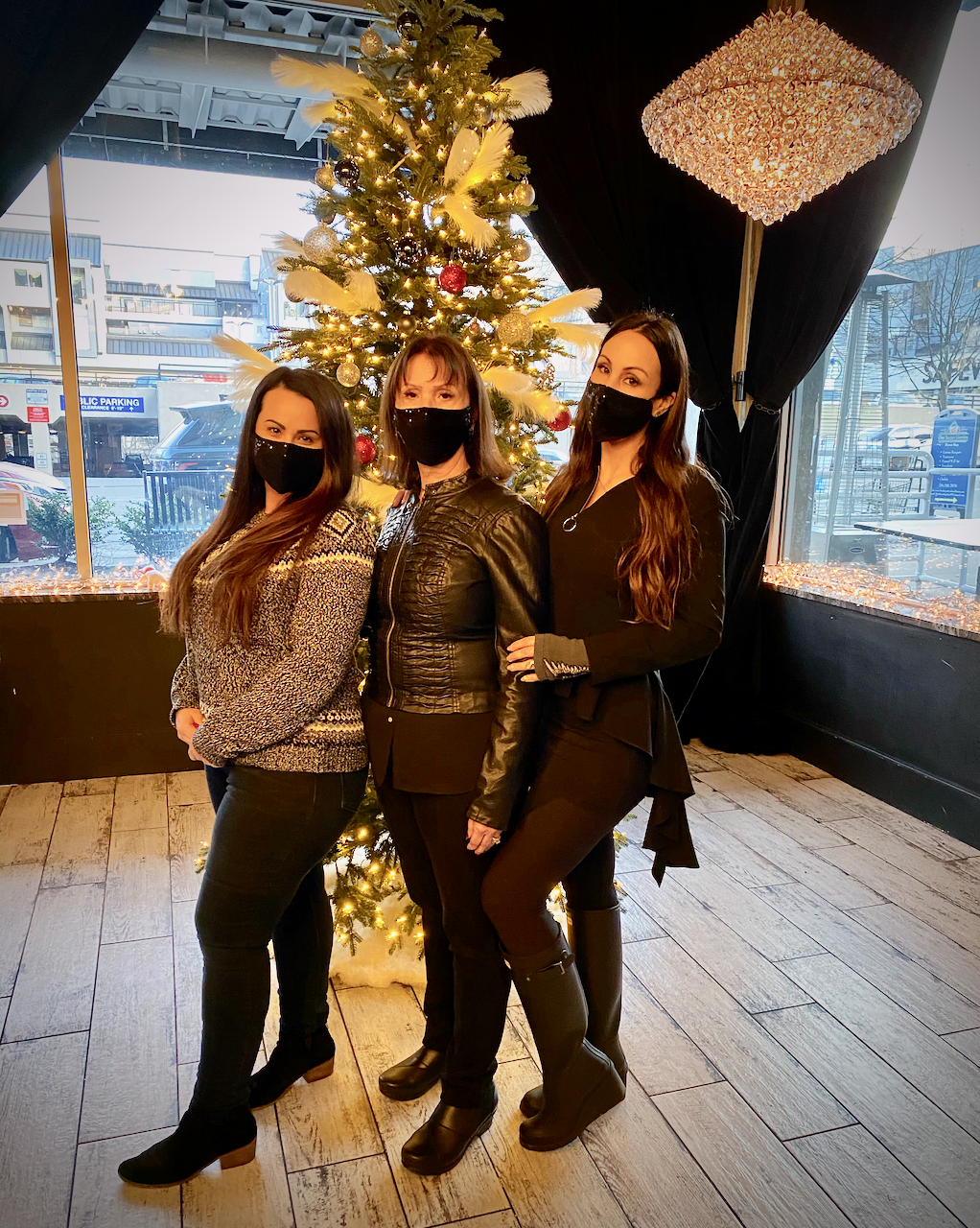 Comments
I'm so glad that they're getting the recognition that they deserve. Their establishment and food are first class and so are all of their people!
The restaurant is awesome! The food is unique and made with fresh ingredients and loads of love.... the incredibly friendly ambience is apparent the moment you walk in..... this pandemic has no power against the enormous spirit and talent that this family shares with our community..... A gem in West Seattle!
So thrilled that this business is thriving and evolving. We have been coming for their amazing food and service for 20 years.