It's official! SPS votes to make it Nino Cantu Southwest Athletic Complex
It's official! SPS votes to make it Nino Cantu Southwest Athletic Complex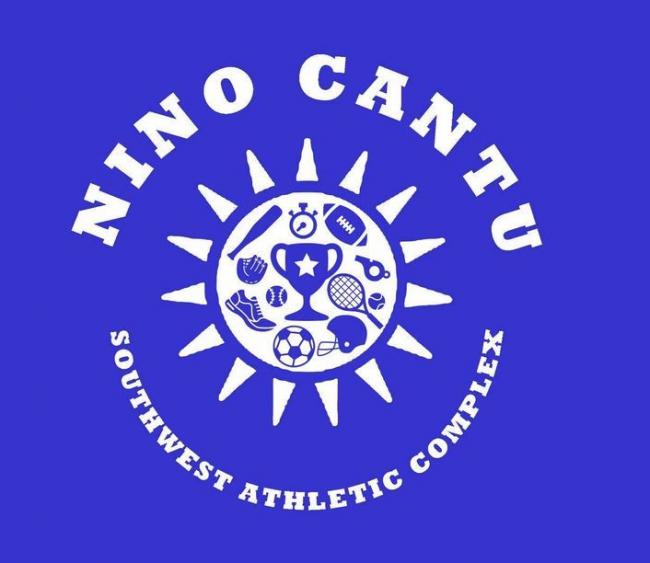 Wed, 04/07/2021
The board of the Seattle Public Schools voted unanimously on April 7 to add the name Nino Cantu to the Southwest Athletic Complex at 2600 SW Thistle Street. As Westside Seattle reported first the name change honors the beloved ground and event manager who passed away in October 2018. 
The effort was led by Denny Middle School Lunchroom Manager Doree Fazio-Young, and assisted by Denny Principal, Jeff Clark and others.
Fazio-Young wrote, "Two and 1/2 years ago almost to the day I stood on the Football Field at Southwest Athletic Complex doing a tribute to My Best friend Nino Cantu with his family and friends and a lot of the community we gave him a send off which was in true Nino Fashion a standing ovation.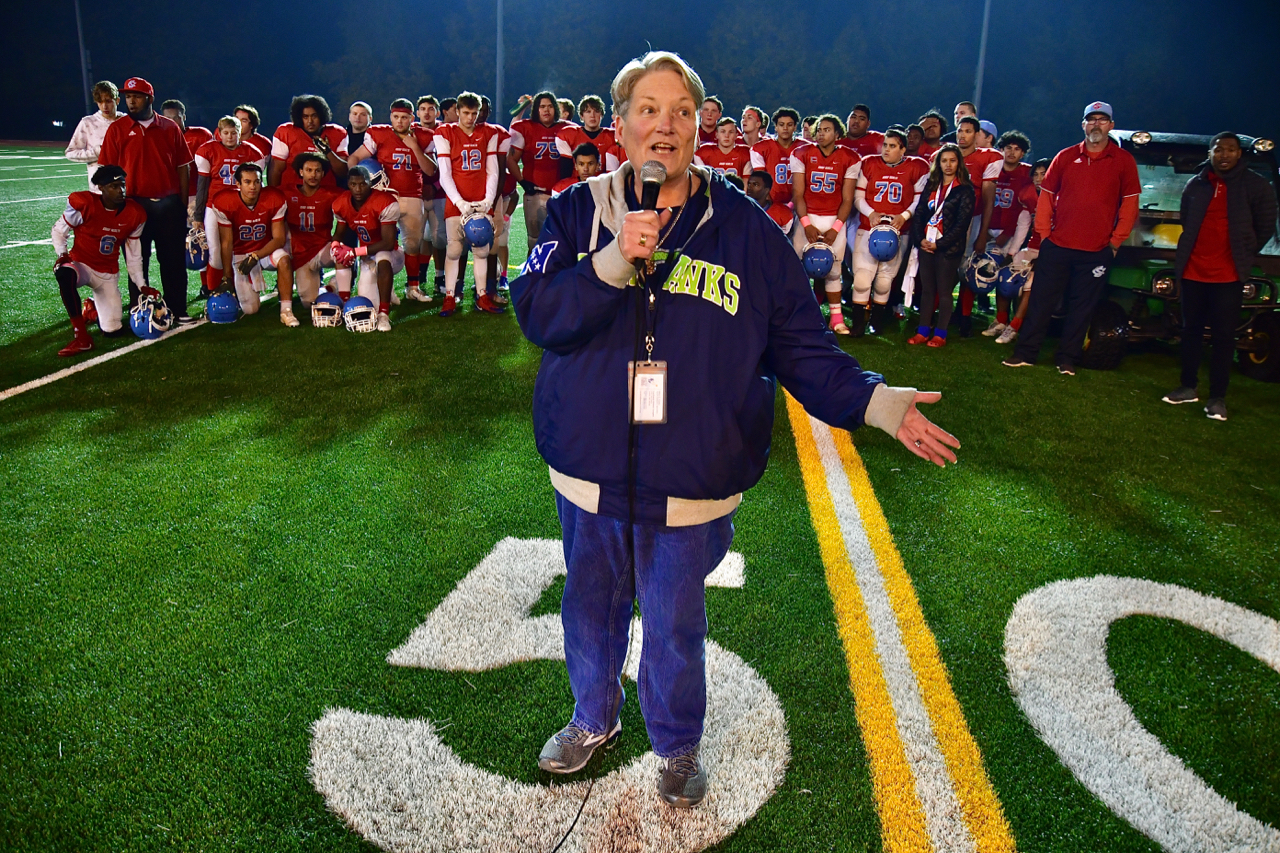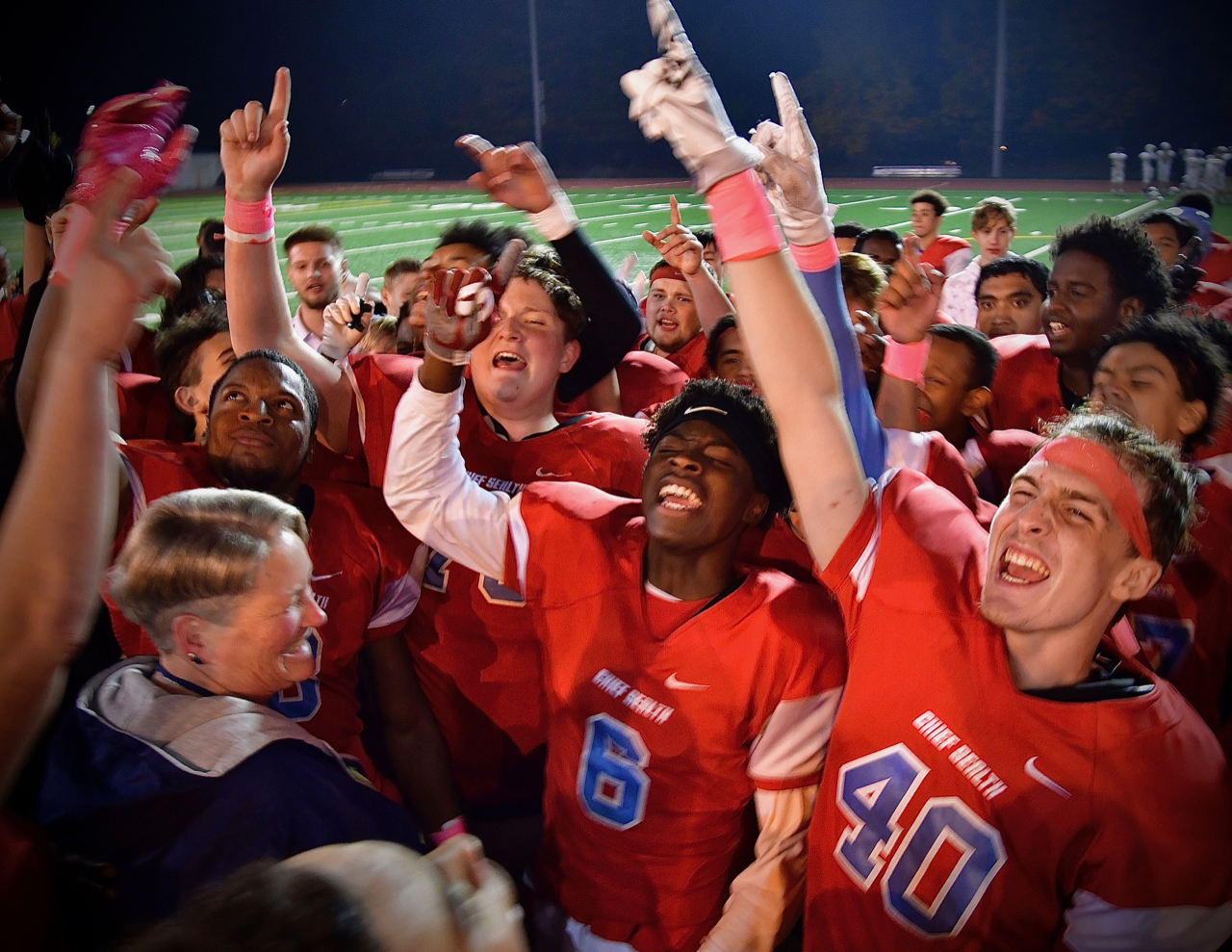 I knew then and there that something needed to be done so that his legacy would never be forgotten so I started writing emails to the Superintendent and the School Board Director Leslie Harris answered the call right away. Then my friend Patrick Robinson of Westside Seattle said "I'll help Doree."
So after many emails, phone calls and a pandemic I got an email from Superintendent Denise Juneau on October 12th 2020 granting me the name change to go to the board.
The two Principals of Chief Sealth and Denny stepped in for staff and community involvement and on March 11th 2021 we went to present the name change to the committee. Then on March 24th it was presented to The Seattle School Board and they received it with open arms.  On April 7 at around 4:30 pm the Board voted and approved unanimously the name change at SWAC to Nino Cantu Southwest Athletic Complex.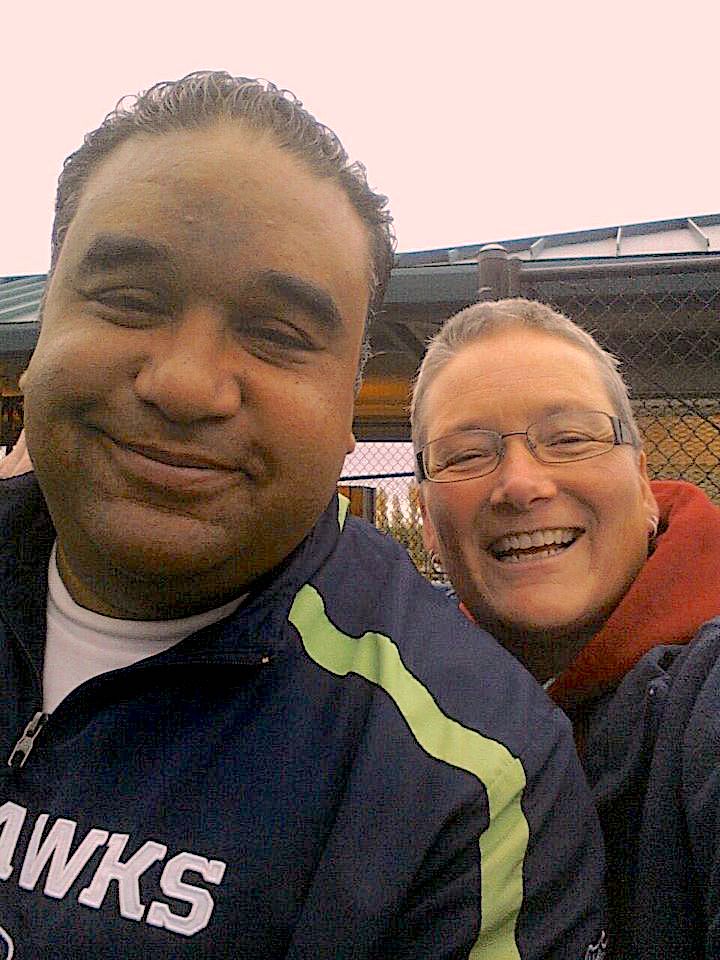 With the help of so many special people I was able to keep my promise to my best friend.
He will never be forgotten. He left us such a special gift for all of us to use and enjoy."
Next on the agenda will be decisions on where to locate the new signage and how it will be displayed.
Comments
What a heartwarming story and such a special way to honor the person that put his heart and soul into the facility.
Add new comment