HERBOLD: Southwest Library reopening for indoor service
HERBOLD: Southwest Library reopening for indoor service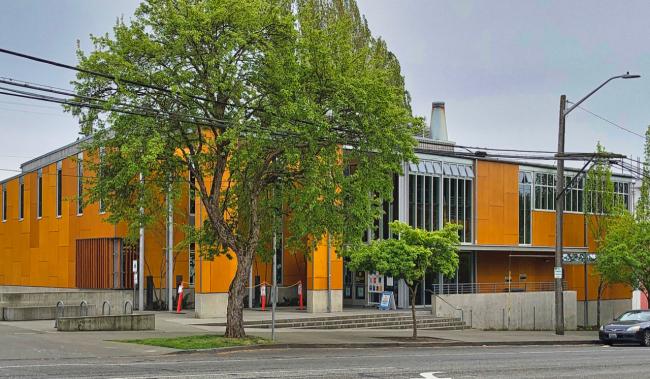 Fri, 04/23/2021
District 1 City Councilmember Lisa Herbold shared this news about the local libraries:
Great news for anyone who has missed their library this past year: starting Tuesday April 27th, the Southwest Branch will be open for indoor service!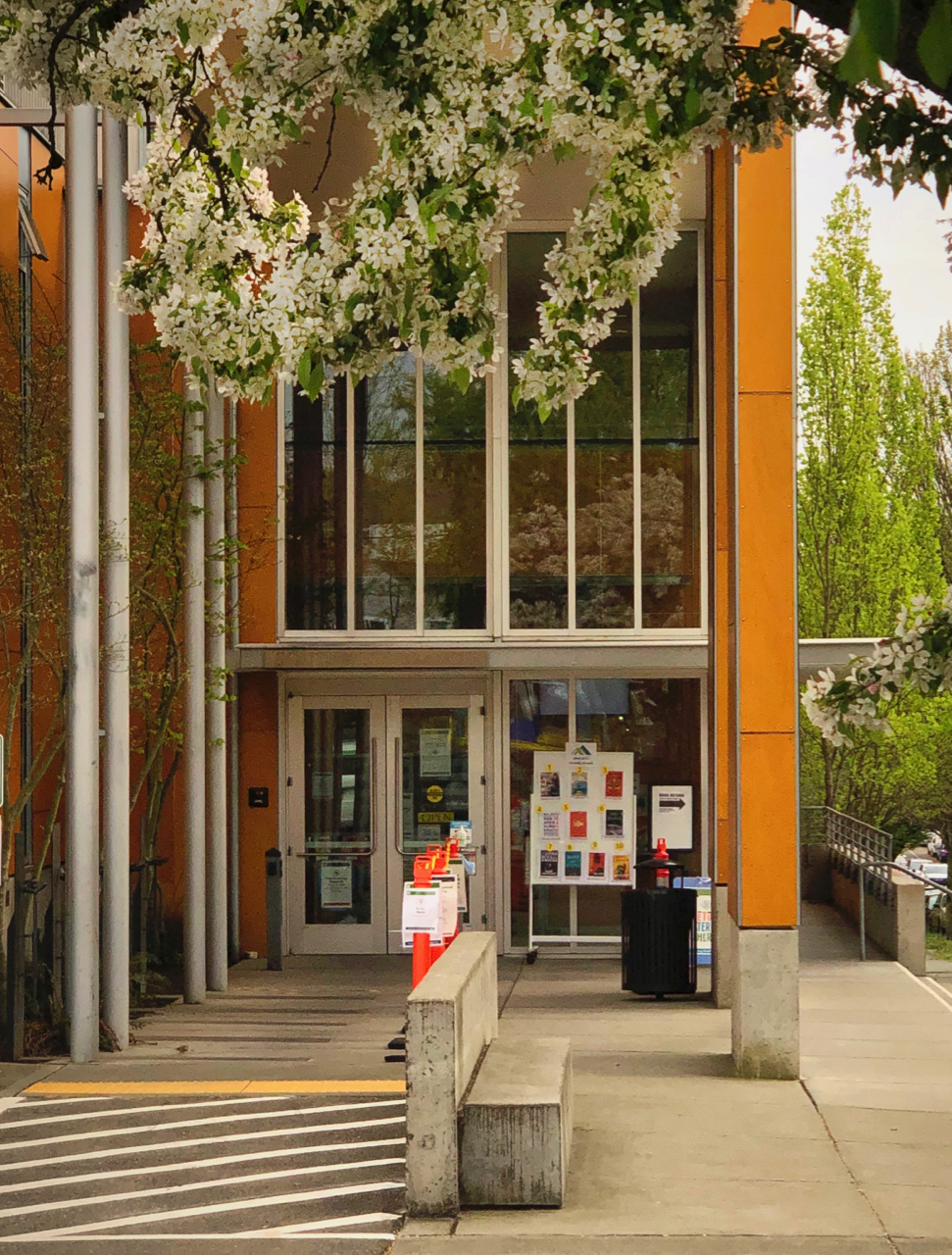 The branch will operate at 25% capacity for 90 minute time blocks on Tuesdays through Saturdays from noon to 6 p.m.  Precautions such as masks and distancing are required.  The Beacon Hill and Lake City branches will also open for indoor service on the same schedule.  Learn more about how in-building services will operate safely here.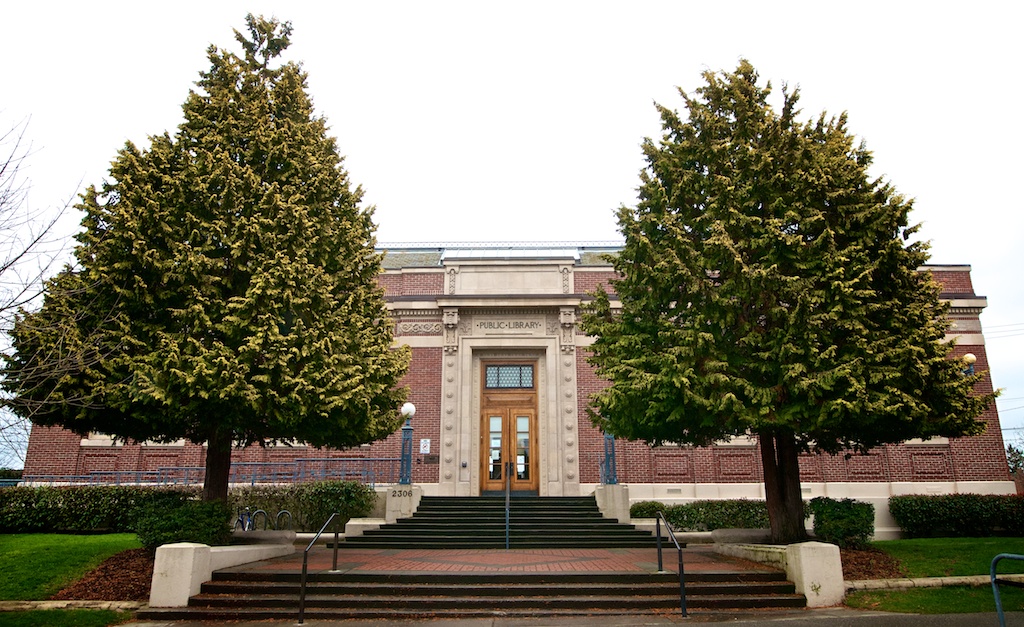 Also on April 27th, the West Seattle branch joins the South Park and High Point branches to offer Curbside Services such as book pickup and return, printing pickup, Grab & Go books, and Peak Picks.  Learn more about Curbside Services here.  Find the hours and services offered at every library branch here.