West Seattle Fish House reopens after nearly a year long closure
West Seattle Fish House reopens after nearly a year long closure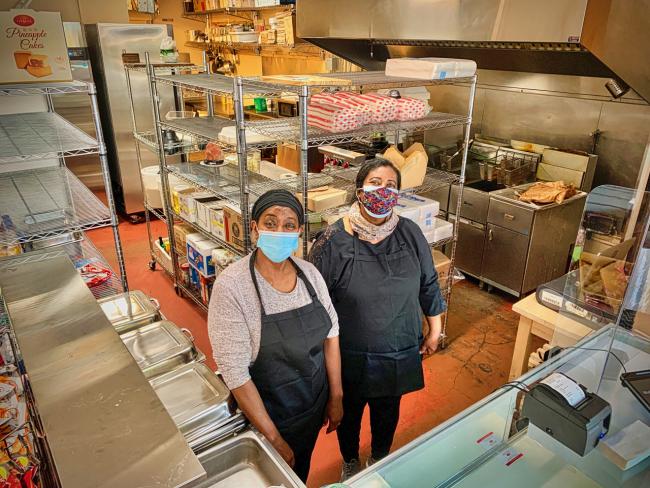 Thu, 05/06/2021
Muzit Evans and Senait Beyene originally opened the West Seattle Fish House at 9005 35th SW in 2011 and were instantly successful. They expanded the menu over time and business was steady and good for nine years. Then along came 2020. They were forced to shut down and could not even get open for to go orders. For nearly a year, they had to pay rent on their space with no business to offset it. They did it but it wasn't easy.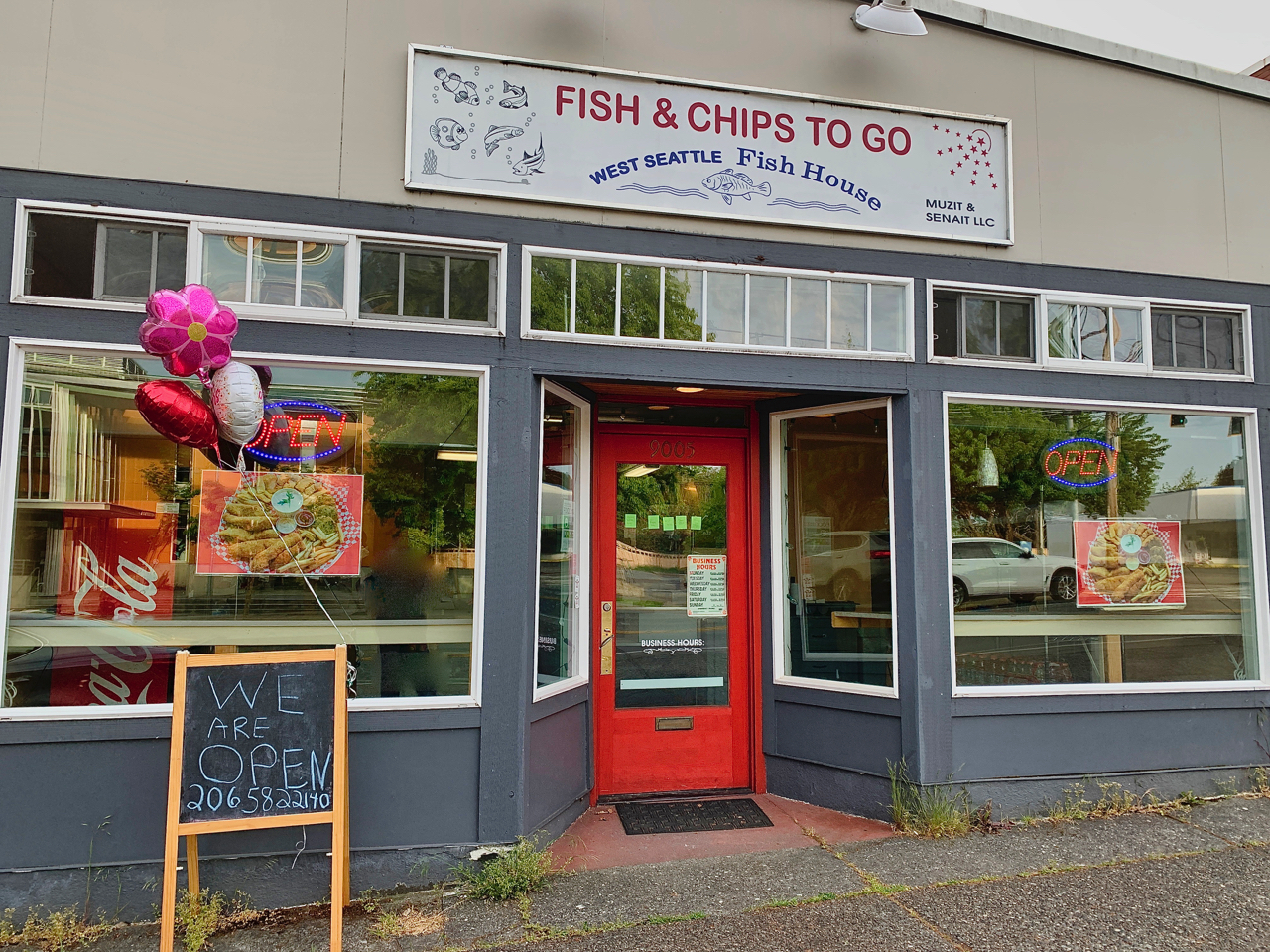 Finally on May 4 they re-opened. But now the restaurant is transformed. Still no seating due to Covid at this time and  for now they are offering only Cod in 2 and 3 piece servings, to go.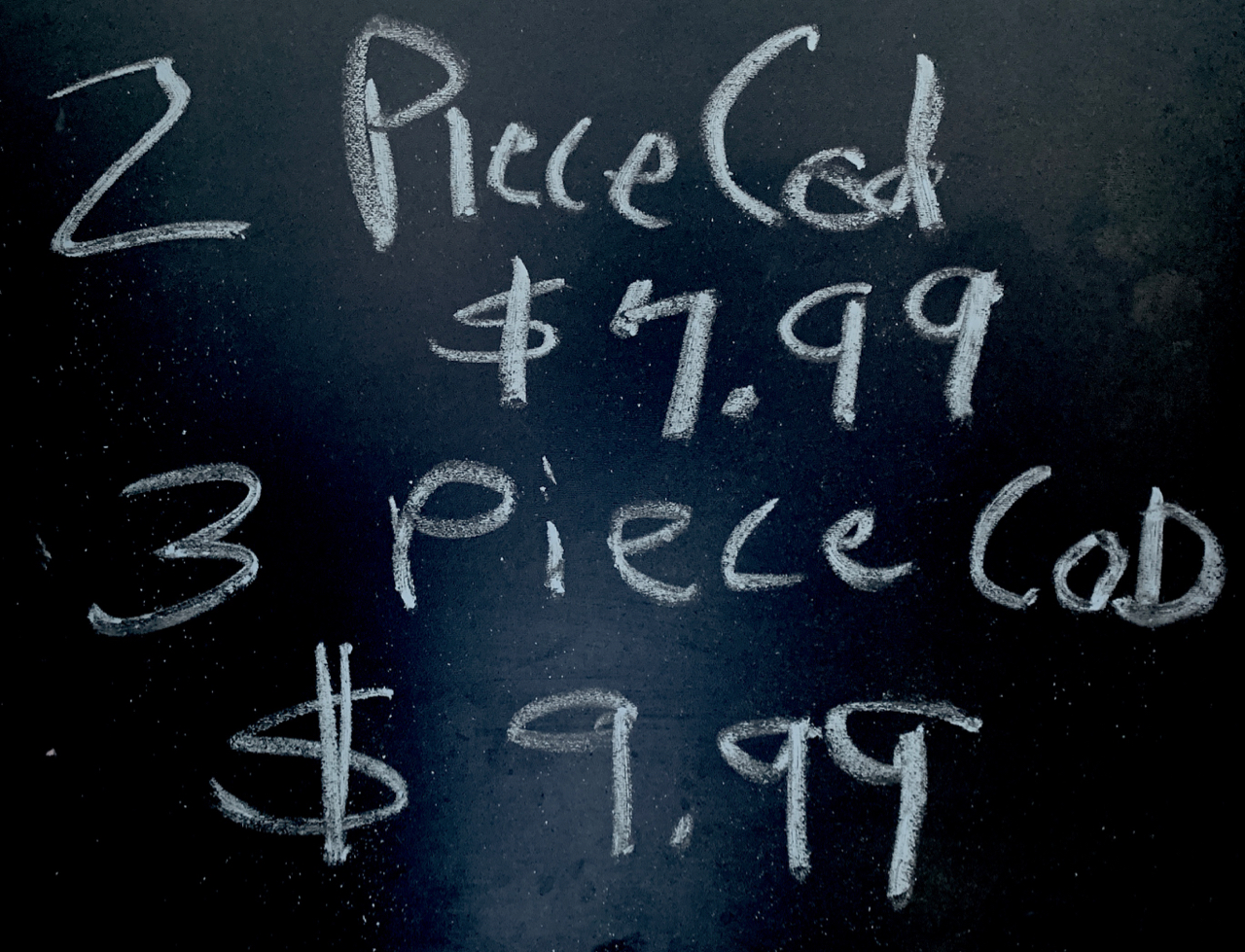 However the restaurant is now a mini- store as well selling bath tiissue, paper towels, snacks, candy bars, bottled water, and some condiments. 
The menu too is set to expand in the next few weeks to include halibut, prawns, salmon and more.
They do not currently have any delivery services working with them but you can call ahead and order your lunch or dinner at 206-582-2140 .
For now they are open from 11am to 7 but will likely expand hours to a bit later so keep an eye on them, stop by or give them a call for those changes.