Car prowls and bike thefts are spiking in West Seattle
Car prowls and bike thefts are spiking in West Seattle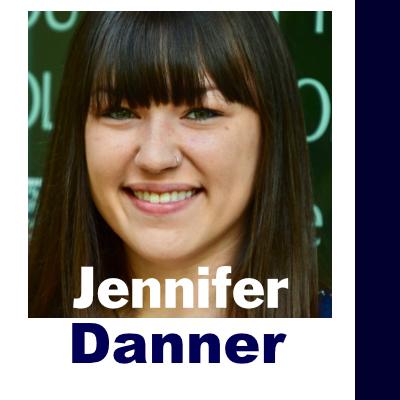 Wed, 05/26/2021
By Jennifer Danner
Seattle Police Department SW Precinct
Crime Prevention Coordinator
The SW Precinct is currently seeing an increase in crimes committed within secured parking garages, including car prowl and bicycle theft. This trend is most prominent in the Alaska Junction neighborhood. In an effort to decrease future incidents, the SW Precinct's May crime prevention newsletter will focus on secured parking garage crime prevention- including car prowl and bicycle theft prevention. 
Secured parking garages present a few challenges in terms of security. These spaces often have limited visibility, and they often give users a false sense of security. Secured parking garages users should be especially diligent when parking and/or storing bicycles and other belongings. If you are a victim of any sort of crime within a secured parking garage, please be sure to report to the Property Manager, as well as the Seattle Police Department. 
What is auto theft?
-Theft or attempted theft of a motor vehicle
What is a car prowl?
-Unlawful taking of motor vehicle contents or parts
What are some prevention techniques for car prowl and auto theft?
-Never leave your car running or the keys in the ignition when you're away, even for 'just a minute' to warm it up, please remember this is illegal in Seattle and in Washington (SMC 11.70.160, RCW 46.61.600)
-Remove remote garage door openers, key fobs and key cards from vehicle
-Always lock doors and roll up windows, even if the car is parked in front of your home
-Never leave valuables in plain view, even if your car is locked
-Items you don't want to take with you should be stored in the trunk, or out of sight
-Put items in the trunk before you arrive at your destination
-Even non-valuable items should be hidden from view (such as electronic charging cables)
-If possible, park vehicle in a busy, locked, monitored and/or well-lit area
-Utilize anti-theft devices such as steering wheel clubs (Please contact me directly for links/suggestions for where to purchase these)
-If possible, activate alarm
How can we prevent bicycle theft?
-Never leave your bicycle unlocked, even for a minute! Take time to make sure your bicycle is properly secured!
- Never secure you bicycle with a cheap lock; we recommend that you use a solid steel U-Lock, as these locks are very difficult to cut if secured properly. If you prefer to have a lock that is flexible- ensure that it is at least 3/8" in diameter!
-Consider registering your bicycle (for example on bikeindex.org), taking photos, knowing the serial number and/or engraving identifying markings on any removable parts- this makes it much more likely that we will be able to return your bike if it is recovered
-Always secure your bicycle to a bike rack or solid object
-Secure both wheels and frames
-When possible, park in well-lit and highly traveled areas
-Remove quick releases altogether- bolt the parts onto the bicycle
-Remember that locks are only a deterrent
-When storing bicycles at home, store in locked and secured areas
-When possible, do not leave bike locked outside overnight
What else can you do?
-Be observant! If you see something, say something!
-Remember to always report all crimes and suspicious activity to the Seattle Police Department by calling 911 for in-progress crimes, or utilize the non-emergency number/online reporting if appropriate (see below)
-Organize and/or get involved with Block Watch
Below you will find my contact information, including email address and phone numbers. Keep an eye out next month for a crime prevention bulletin! Below you will also find additional SPD and City of Seattle resources.  
Email address: Jennifer.Danner@seattle.gov         
Desk phone number: (206) 256-6820
Cell phone number: (206) 471-2849
Additional SPD resources-
Other City of Seattle resources-