Go Time Athletics wants to be your multi-sport training facility
Go Time Athletics wants to be your multi-sport training facility
Volleyball, Pickleball, Baseball, Softball training and more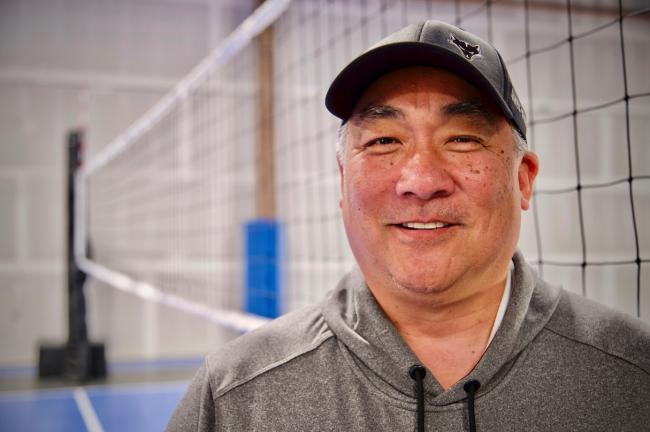 Mon, 06/21/2021
The sports coaching industry is an $8 billion business, according to the market research group IBISWorld. Prior to the pandemic this industry, composed of nearly 146,000 businesses, experienced growth of nearly 3 percent. Now West Seattle is getting one of its own. GoTime Athletics at 4835 West Marginal Way SW will celebrate its Grand Opening Friday, June 25. The new space is an expansion for the company which began in 2019. It's first location is in Georgetown at 661 South Orcas.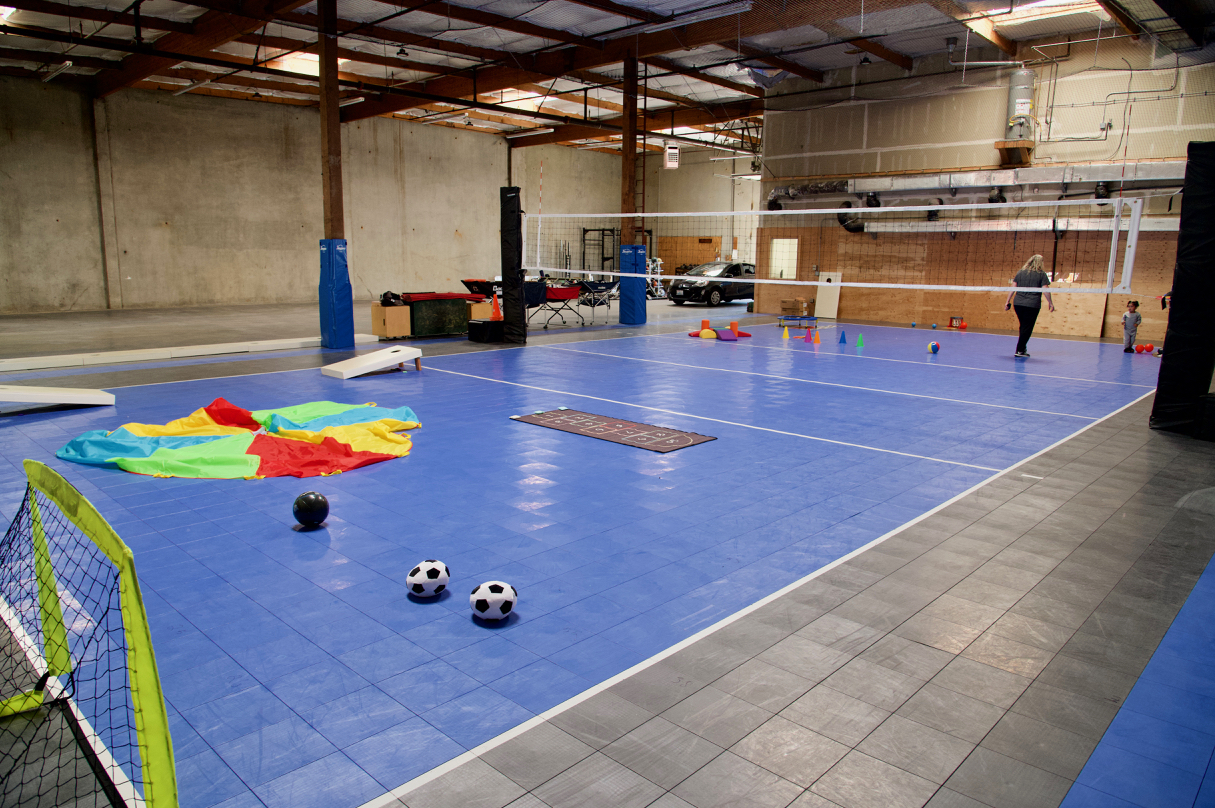 Helmed by local sports coach (and parent) Mark Terao the facility features a full volleyball court, turfed area (coming in September), weight room area and more to train and develop athletes in multiple sports.
For those athletes playing baseball and softball an indoor turfed area with batting cages is being built out and will be completed in September 2021. Brazilian Jiu-Jitsu and Wrestling will also be offered soon.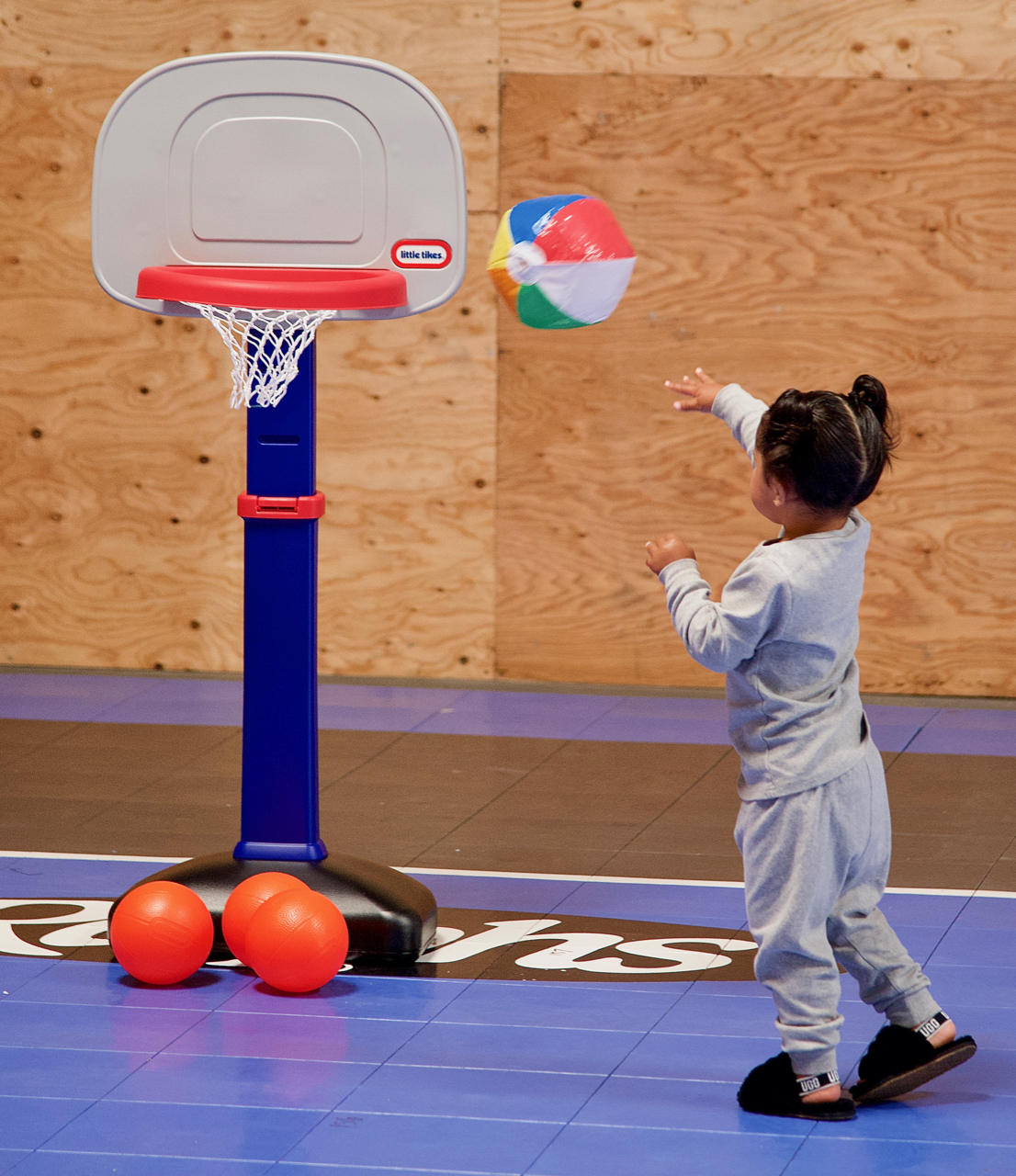 Those attending the Open House will have a chance to tour the facility and meet Volleyball Coach Joe Baleto along with other instructors. Baleto is currently the Assistant Volleyball Coach for Kennedy Catholic High School in Burien.
Speaking of instructors, Terao recognizes that the quality of the coaches is among the most important factors in providing the best service. Coming from a coaching background and the parent of a very successful Little League player who went on to get recruitment letters from multiple college teams, Terao knows the ropes. He's a serial entrepreneur who's run a sports calendar company, and coached at Madison Middle School and West Seattle High School.
The roster of coaches for Go Time features a lineup former Major League baseball players, college players and coaches who bring their experience and knowledge to both group and private sessions. 
The company also offers a "select" program. The Washington Baseball Academy is comprised of select teams 8U on up to 18U. 8U, 9U, 10U, 11U, 12U, 13U, 14U, 15U, 16U and 18U 
Off-season training and development takes place October - February and is provided by Go Time Athletic professional coaches.  
There's a place at the new facility for students to use laptops to work on homework if necessary and a Playstation video game for when they need some downtime.
Beyond the athletic training Terao is offering he's also serious about youth suicide. Suicide is the second leading cause of death among youth aged 15-24. So something he intends to blend into the mission for GoTime is to bring greater awareness to the issue and for those seeking help to aid them in getting it.
Open House schedule is as follows:
10:00am-1:00pm – Toddler Time at Go Time Athletics West Seattle
Toddler Time – Bring your toddler to try out a new play space, and check out the sports offerings, including volleyball, basketball, soccer, bowling, corn hole, hopscotch, ring toss, obstacle course play, jumping on a trampoline, circle time, and more. Sessions start Monday, June 28th - click https://www.gotimeathletics.com/toddler-time to register.
6:00pm-9:00pm – Open Volleyball Play at Go Time Athletics West Seattle
Open Volleyball Play – Join us for an evening of pick-up volleyball on the newly installed competition volleyball court! Bring your friends and play around for a bit. GoTime is offering summer camps, personal training sessions, clinics, coed leagues and open gym times. Learn more on the Go Time Athletics registration page https://www.gotimeathletics.com/volleyball
Learn more about GoTime Athletics on their site https://www.gotimeathletics.com/
Comments
This is exciting news for the West side ! Can't wait !
Add new comment