Endolyne Joe's steps up to help Dottie's Double Wide after fire
Endolyne Joe's steps up to help Dottie's Double Wide after fire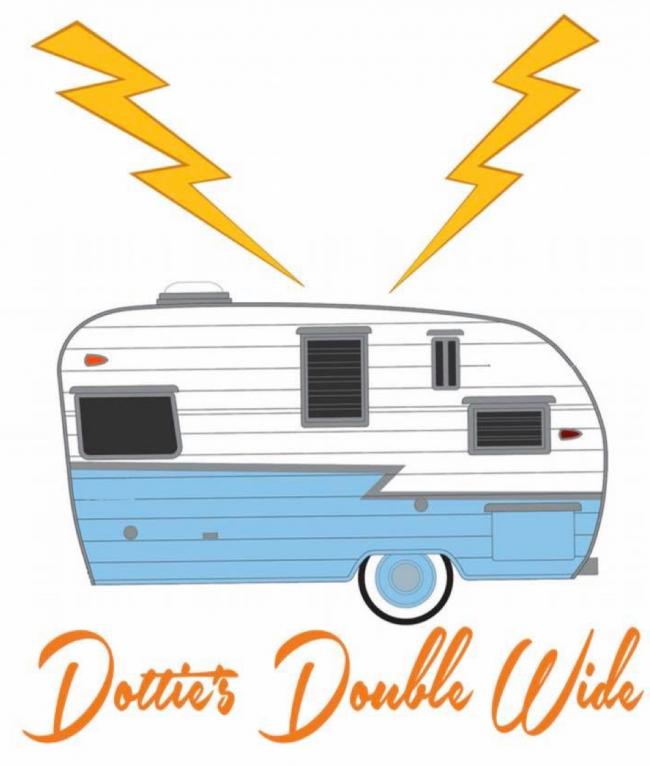 Thu, 07/08/2021
Endolyne Joe's clearly has a heart.
The are staging a fundraiser for Dottie's Double Wide which was damaged to the point of closure by a devastating fire that swept through more than 5 businesses in the middle of White Center in the early morning hours of July 5.
The bar had just been purchased by it's former bartender, Sole and his business partner to save Dottie's from pandemic closure. They were set to reopen when the fire struck.
Thursday July 8 Endolyne Joe's will donate 50% of all food and beverage sales to Dottie's Double Wide. In the spirit of Dottie's they are featuring a Cowboy Cooler cocktail too.
Endolyne Joe's is located at 9261 45th Ave SW, Seattle, WA 98136 
Call them at (206) 937-5637 .