West Seattle Transportation Coalition meeting tonight; Low bridge, mobility, and Sound Transit on the agenda
West Seattle Transportation Coalition meeting tonight; Low bridge, mobility, and Sound Transit on the agenda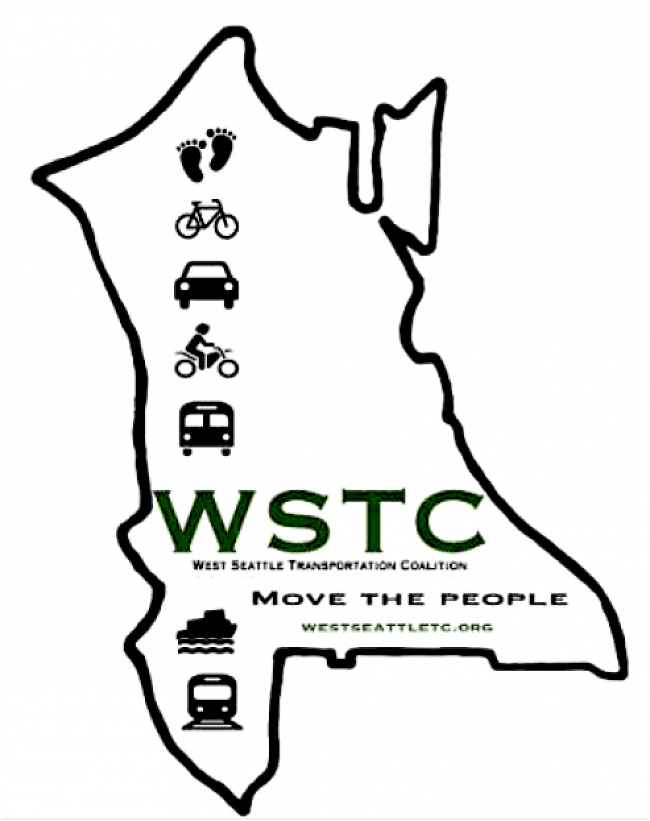 Thu, 08/26/2021
The West Seattle Transportation Coalition January meeting is TONIGHT, Thursday, January 28 at 6:30 p.m. The group will be meeting online using Zoom.
Meeting Details
Seattle Department Of Transportation will talk about early response to camera enforcement on the lower bridge, progress on mobility projects, and what to expect from upcoming work on the First Avenue South Bridge.
And Sound Transit will present an update about COVID-related delays to the planning and EIS work for Sound Transit 3 to West Seattle, recently revised cost estimates, and how reduced revenues could impact delivery of ST3 projects.
West Seattle Transportation Coalition is inviting you to a scheduled Zoom meeting:

Thursday, January 28, 2021 at 6:30 p.m. Pacific Time. 

Zoom Meeting ID 837 8280 7737