The Menashe lights are back and bright as ever; Early this year to add more joy
The Menashe lights are back and bright as ever; Early this year to add more joy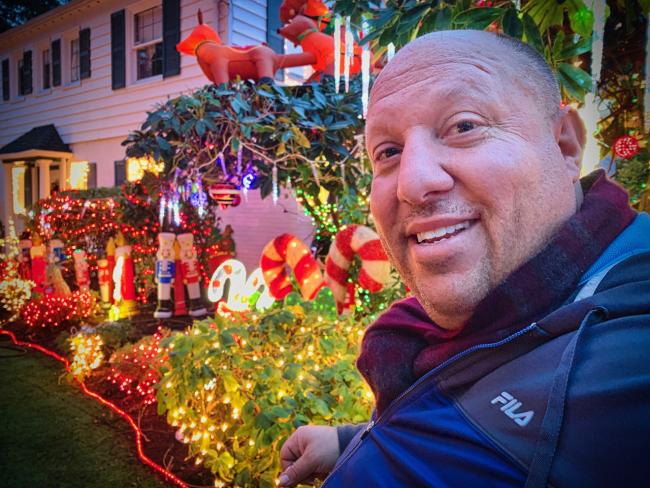 Fri, 11/26/2021
The joy is back. 
The famous Menashe lights at the home of Jack and Linda Menashe of Menashe Jewelers are back this year after scaling back a bit last year due to the pandemic.
Some 340,000 lights from incandescent to LED comprise the brilliant array that covers every surface in the front yard at 5605 Beach Drive SW.
The display will officially be open Dec. 2 and will be glowing nightly from 4:30pm until 11pm.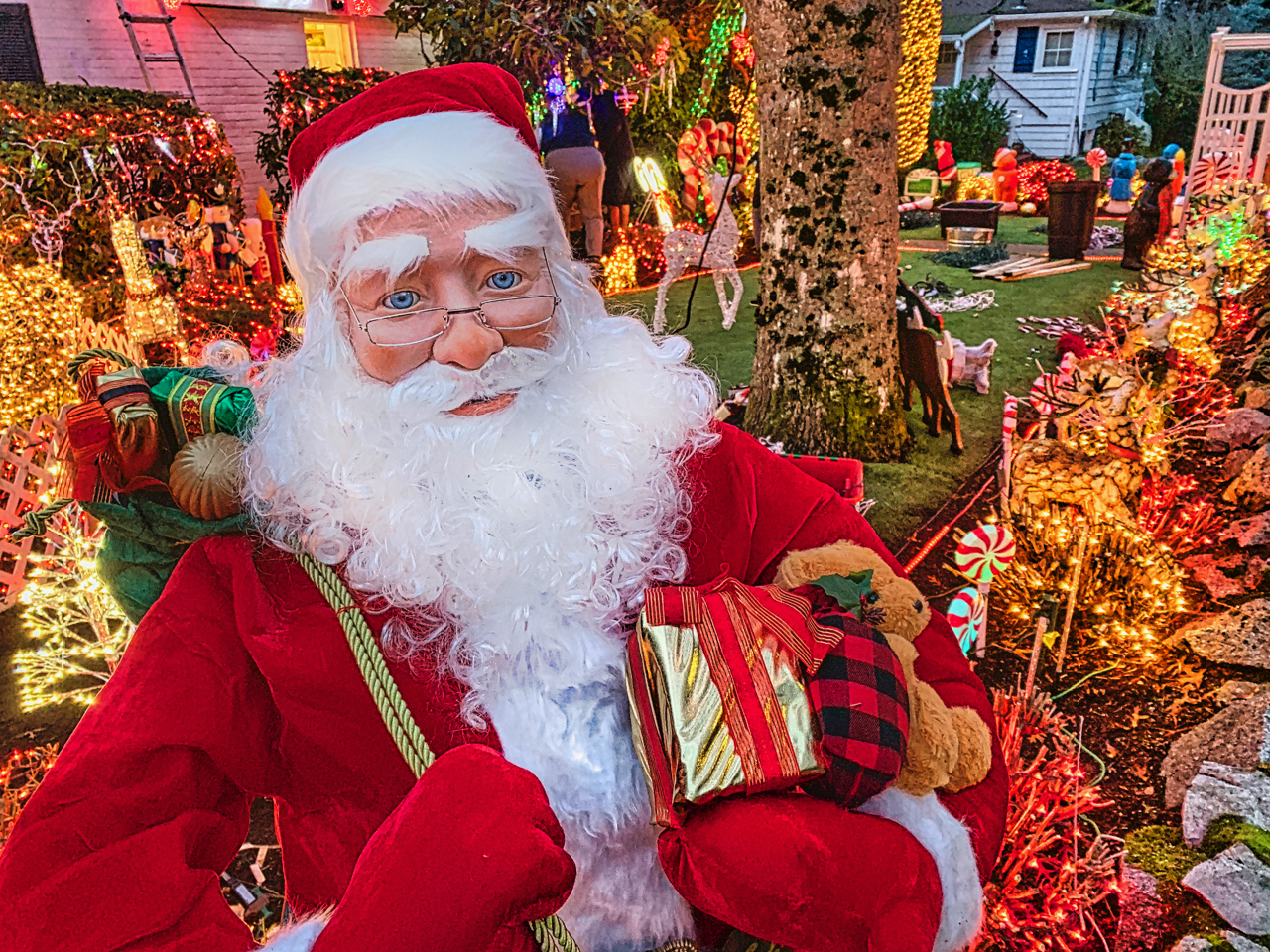 Josh Menashe who has been putting up this display every year for the last 27 years said, "We're coming back very heavy, and we're really excited to do an awesome display this year," he said, "For the families and West Seattle and all the kids."
In addition to the lights Santa will be there to talk to kids on Dec. 11 from 5pm to 9pm, singers will be along later in the month and even two LIVE reindeer will be dropping in (no word on if they will be flying in or walking as yet) on the last Saturday before Christmas.