Bed Bath & Beyond at Westwood Village is closing
Bed Bath & Beyond at Westwood Village is closing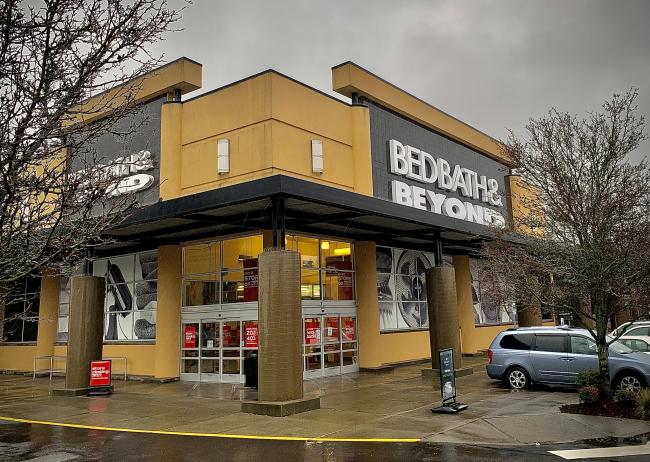 Thu, 01/06/2022
The West Seattle location of Bed Bath and Beyond at Westwood Village is slated to be closed soon the company announced today.
Located at 2600 SW Barton Street, Suite A1  the store has long been an anchor at the shopping mall, the store will be closed by the end of February. It is among the 37 locations out of around 200 the chain will close in the coming weeks.
The plans for closure are not new and were announced in general terms two years ago as part of the company's effort to transform itself into a  more private label and e-commerce retailer.
All stores being closed are currently having liquidation sales. 
Bed Bath & Beyond has close to 900 stores and is remodeling 450 of them. The company has been struggling to make profits as shoppers shop at other stores such as Target, Ross and other discount driven retailers.