Assault suspect arrested in one case, and a threat then a shot led to being taken into custody in another
Assault suspect arrested in one case, and a threat then a shot led to being taken into custody in another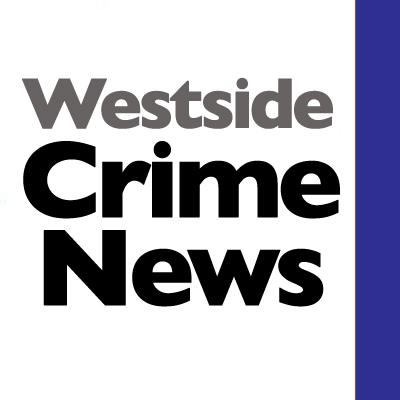 Fri, 01/14/2022
information from Seattle Police Department
#2022-010247/Southwest Precinct/Second Watch:
On 01-13-2022 at 4:00 PM, officers from the Gun Violence Reduction Unit, and SWAT conducted an operation to arrest a suspect wanted for Assault 1, Drive-By Shooting, UPFA (Unlawful possession of firearms), and a robbery warrant.
The suspect was arrested without incident and later booked into King County Jail.
#2022-010776/Southwest Precinct/Third Watch:
On 01-13-2022 at 11:05pm, officers responded to a report of a male who had threatened a neighbor with a firearm and made threats to harm. The parties separated on their own and the victim called 911.
While on the phone with the victim, a responding officer heard a gunshot in the background.
Officers contacted the victim who was not harmed.
The suspect was contacted at their residence, positively identified by the victim, and taken into custody.
Evidence of a shooting was recovered but no victims or damage were located. A search warrant was served on the suspect residence and multiple firearms (handguns, long guns, suppressor) were recovered. An amended search warrant also recovered narcotics with packaging to distribution.
Gun Violence Reduction Unit and Homicide were notified and screened the incident.