Stabbing victim declines to press charges
Stabbing victim declines to press charges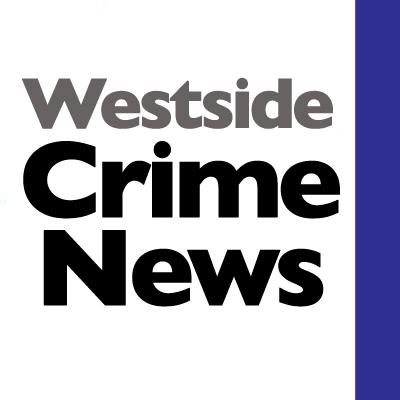 Thu, 01/20/2022
information from Seattle Police Department
#2022-015871/Southwest Precinct/Third Watch: 
On 01-20-2022 at 2:47 am, officers responded to the parking lot of 7345 Delridge Way SW to a report of a stabbing and located the victim a block away at a gas station.
The victim had a stab wound to his left arm, so officers applied a pressure bandage to the injury.
This victim was uncooperative with officers' questions, provided a basic description of a possible suspect.
The victim would not provide specific details about the incident and no scene was located. The victim stated repeatedly that he did not want to "press charges".
Seattle Fire responded for additional medical evaluation. The victim declined multiple offers for medical transport and opted to self-transport to Harborview for treatment.